Touring production
La Vie parisienne
Opéra-bouffe in 5 acts by Jacques Offenbach on a libretto by Henri Meilhac and Ludovic Halévy, first performed on 31 October 1866 at the Théâtre du Palais-Royal (Paris). Complete original version of 1866.
The Palazzetto Bru Zane and its partners present an opportunity to discover the early version of La Vie parisienne as originally conceived by Offenbach. In the autumn of 1866, faced with the limited capacities of the Palais-Royal troupe, better actors than they were singers, the master of operetta had to scale down his ambitions. Preparations for the run of performances turned out to be a chaotic process of cuts and rewrites: 'The rehearsals of La Vie parisienne are driving me almost insane', the librettist Ludovic Halévy wrote a few days before the premiere. Against all the odds, the revised operetta was an immense success and its authors were soon cured of their disappointment at not having been able to hear the piece they had dreamt of. However, hitherto unexplored sources now permit us to restore this initial version of the immortal success of French operetta. Two new acts feature completely unknown pieces of music. The pre-censorship libretto and forgotten variants offer a different angle on some of the most famous numbers. A previously unheard Vie parisienne, which yet retains the charm of the work and includes the numbers that have made its reputation.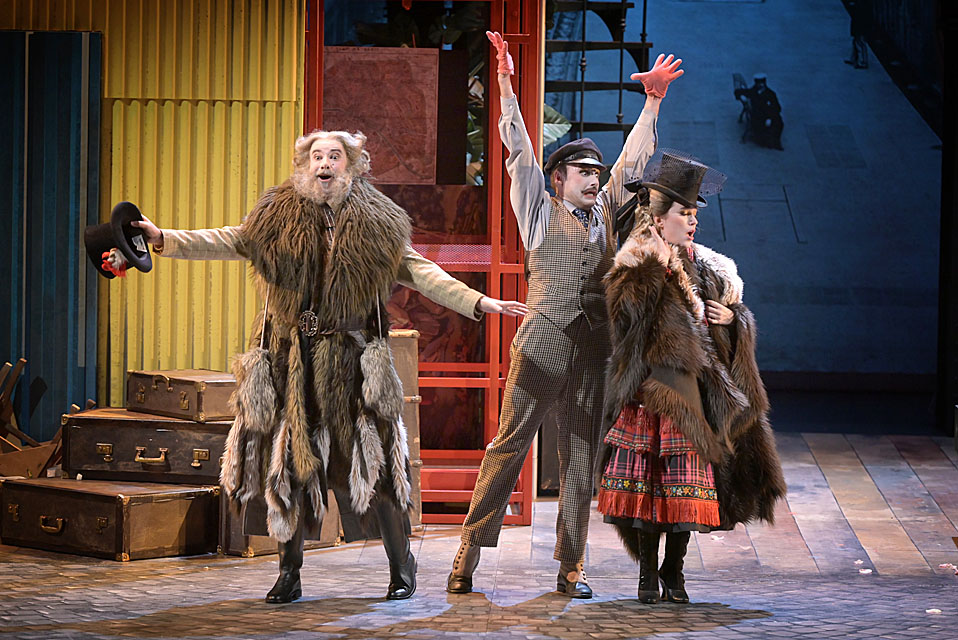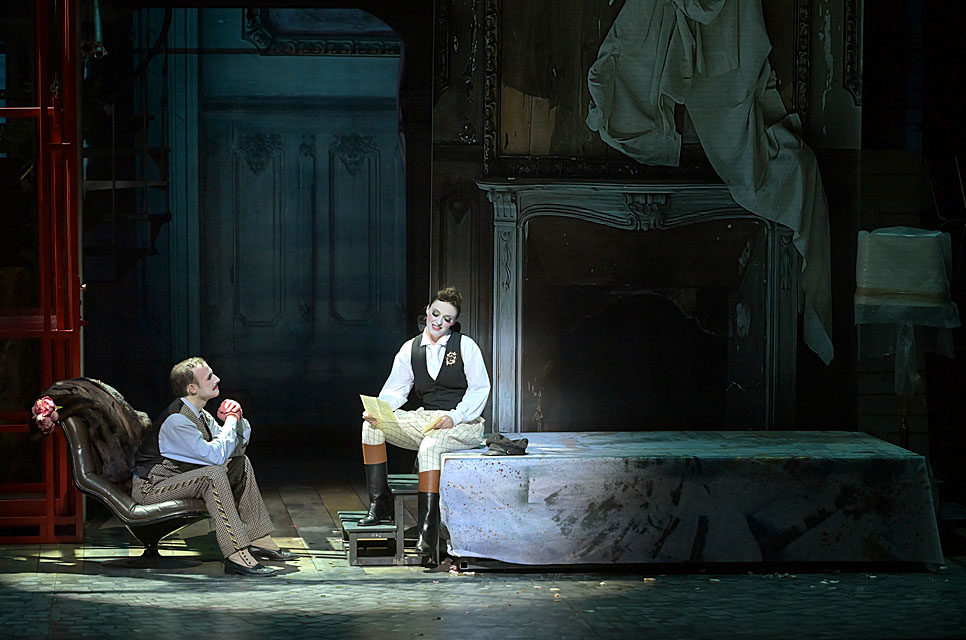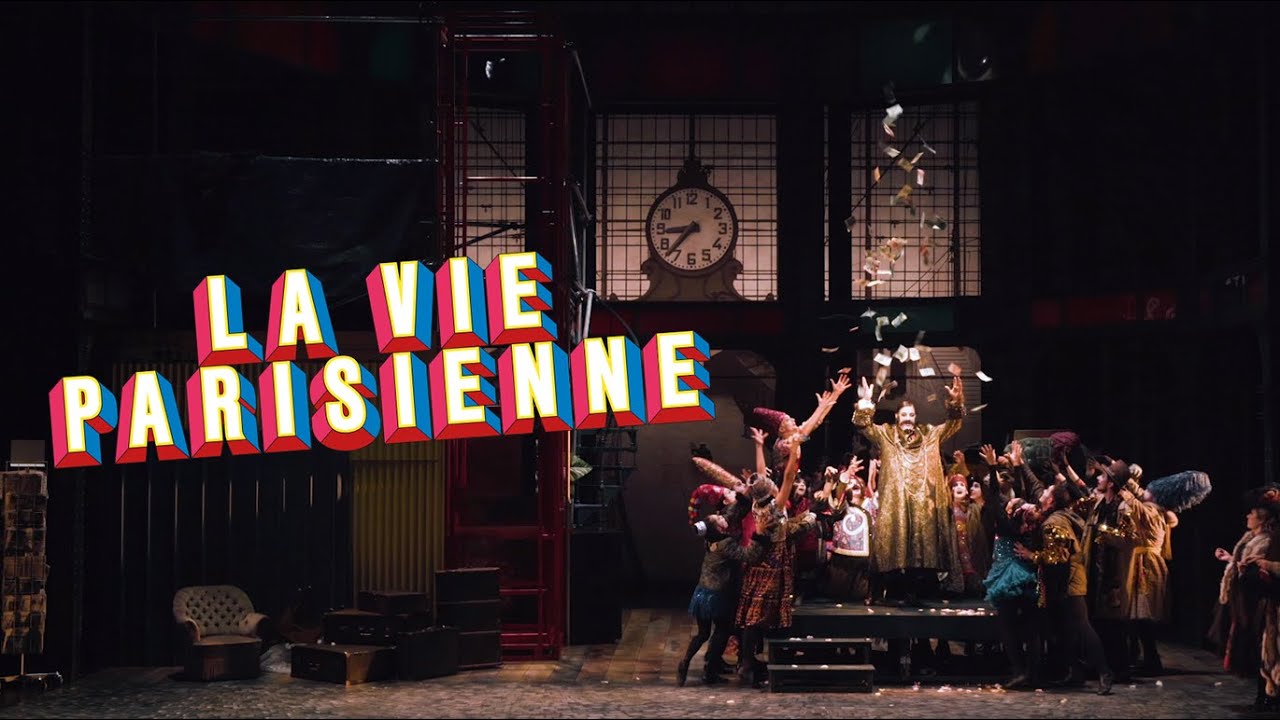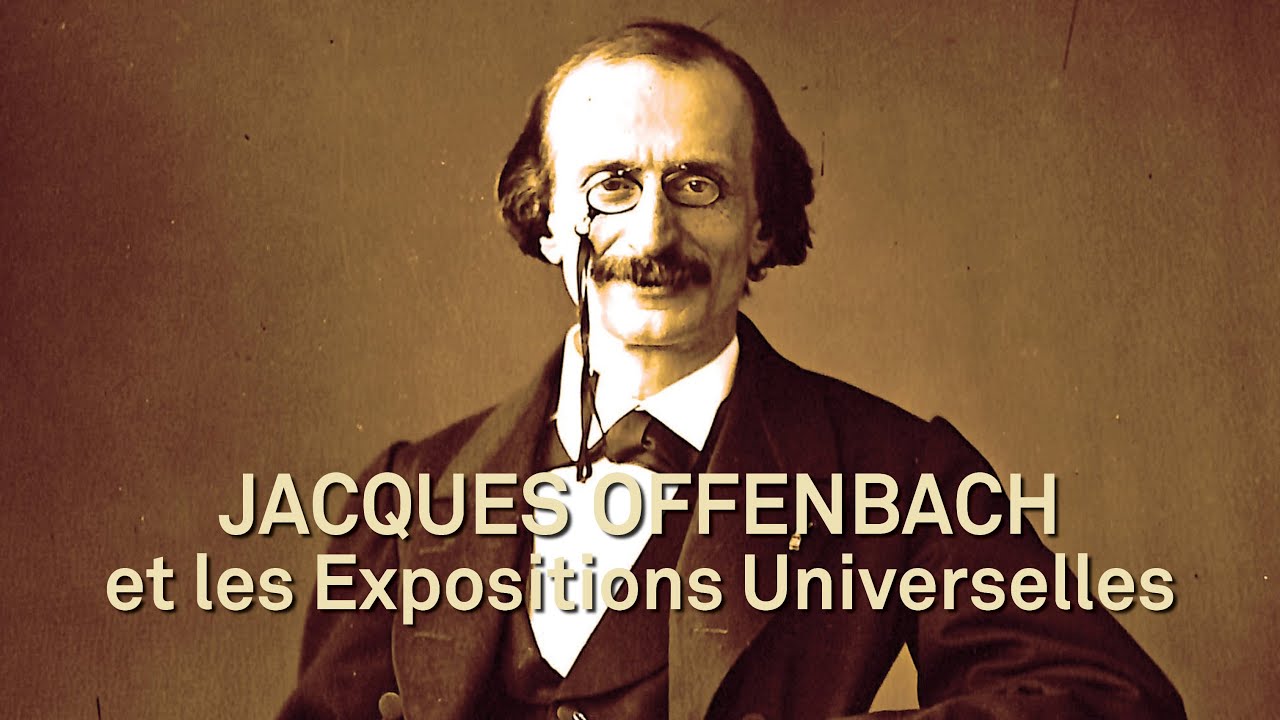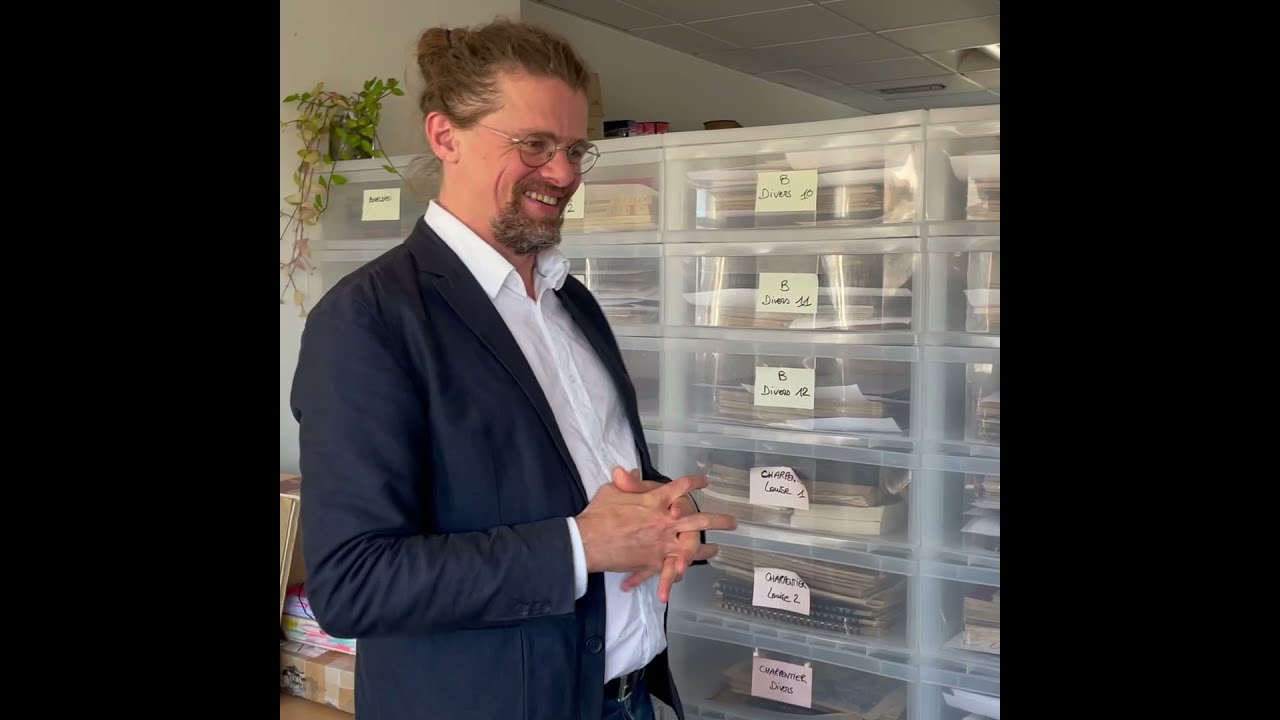 Thu 22 December 2022
20.00

Opéra Royal de Wallonie-Liège, Liege
Fri 23 December 2022
20.00

Opéra Royal de Wallonie-Liège, Liege
Tue 27 December 2022
20.00

Opéra Royal de Wallonie-Liège, Liege
Thu 29 December 2022
20.00

Opéra Royal de Wallonie-Liège, Liege
Fri 30 December 2022
20.00

Opéra Royal de Wallonie-Liège, Liege
Sat 31 December 2022
20.30

Opéra Royal de Wallonie-Liège, Liege
Press quotes
Trois heures de musique passées à la vitesse de l'enchantement.
Le Monde
Read the review
Christian Lacroix relève le pari haut la main, signant un spectacle chic et pétillant.
Diapason
Sans doute le plus beau spectacle de cette fin d'année.
Les Echos
Cette nouvelle mouture préserve tout l'humour parfois teinté de mélancolie et l'élan irrésistible qui font de La Vie parisienne une fête.
Forumopera.com
Read the review
Le retour en fanfare d'Offenbach
Le Figaro
ORCHESTRA AND CHOIR OPÉRA ROYAL DE WALLONIE-LIÈGE
Romain Dumas conductor
Christian Lacroix stage direction, sets and costumes
Laurent Delvert, Romain Gilbert staging collaborators
Philippine Ordinaire assistant of set design
Jean-Philippe Pons, Michel Ronvaux costume assistant
Bertrand Couderc lighting
Julien Chatenet lighting assistant
Glyslein Lefever choreography
Mikael Fau choreography assistant

Gabrielle Anne-Catherine Gillet
Gardefeu Flannan Obé
Bobinet Laurent Deleuil
Le Baron Jérôme Boutillier
La Baronne Sandrine Buendia
Métella Éléonore Pancrazi
Le Brésilien / Gontran / Frick Pierre Derhet
Urbain / Alfred Philippe Estèphe
Pauline Elena Galitskaya
Joseph / Alphonse / Prosper Raphaël Brémard
Madame de Quimper-Karadec Ingrid Perruche
Clara Louise Pingeot
Bertha Marie Kalinine
Madame de Folle-Verdure Caroline Meng

dancers Mikael Fau, Emilie Eliazord, Anna Beghelli, Lili Felder, Keyla Ramos-Barea, Arthur Roussel, Tigdy Château, Guillaume Zimmermann
Fully staged production (Liege) / Concert performance (Toulouse)*
Delegated production Bru Zane France
Co-production Bru Zane France / Opéra Royal de Wallonie-Liège / Opéra de Rouen Normandie / Théâtre des Champs-Élysées / Opéra de Tours / Opéra de Limoges / Opéra Orchestre national Montpellier Occitanie / Palazzetto Bru Zane
Sets and costumes made by the workshops of the Opéra Royal de Wallonie-Liège
Score published by the Palazzetto Bru Zane

*Recording for the 'French opera' series – Bru Zane Label
2.1.2.1./2.2 (cnts).1.0./timp.+perc./strings
Opéra-bouffe in 5 acts
Orchestral score / orchestral parts / reduction for voice and piano
About 3'15 min.
Palazzetto Bru Zane (February 2021)