The vocation of the Palazzetto Bru Zane – Centre de Musique Romantique Française is the rediscovery and international promotion of the French musical heritage of the long nineteenth century (1780-1920).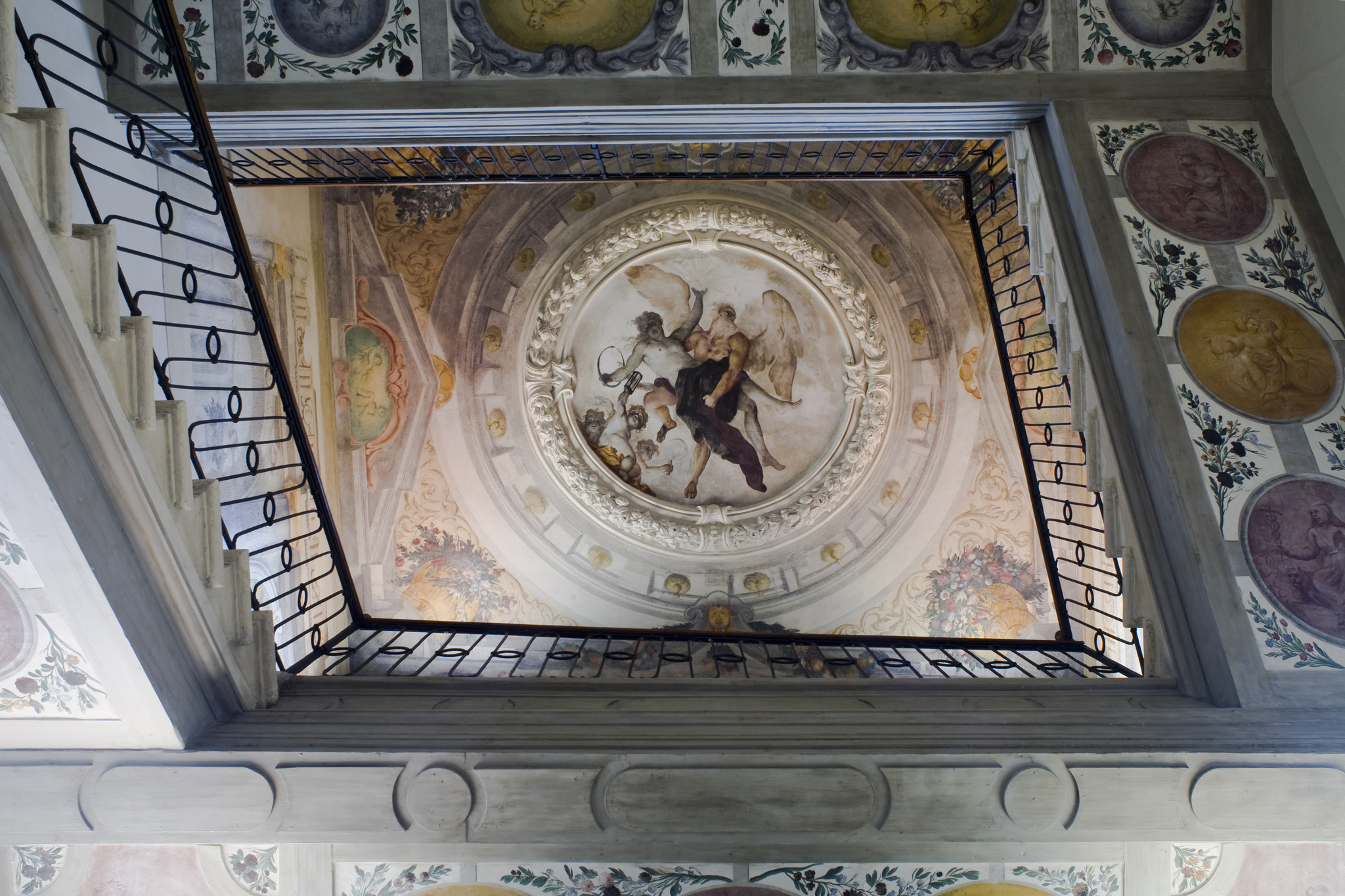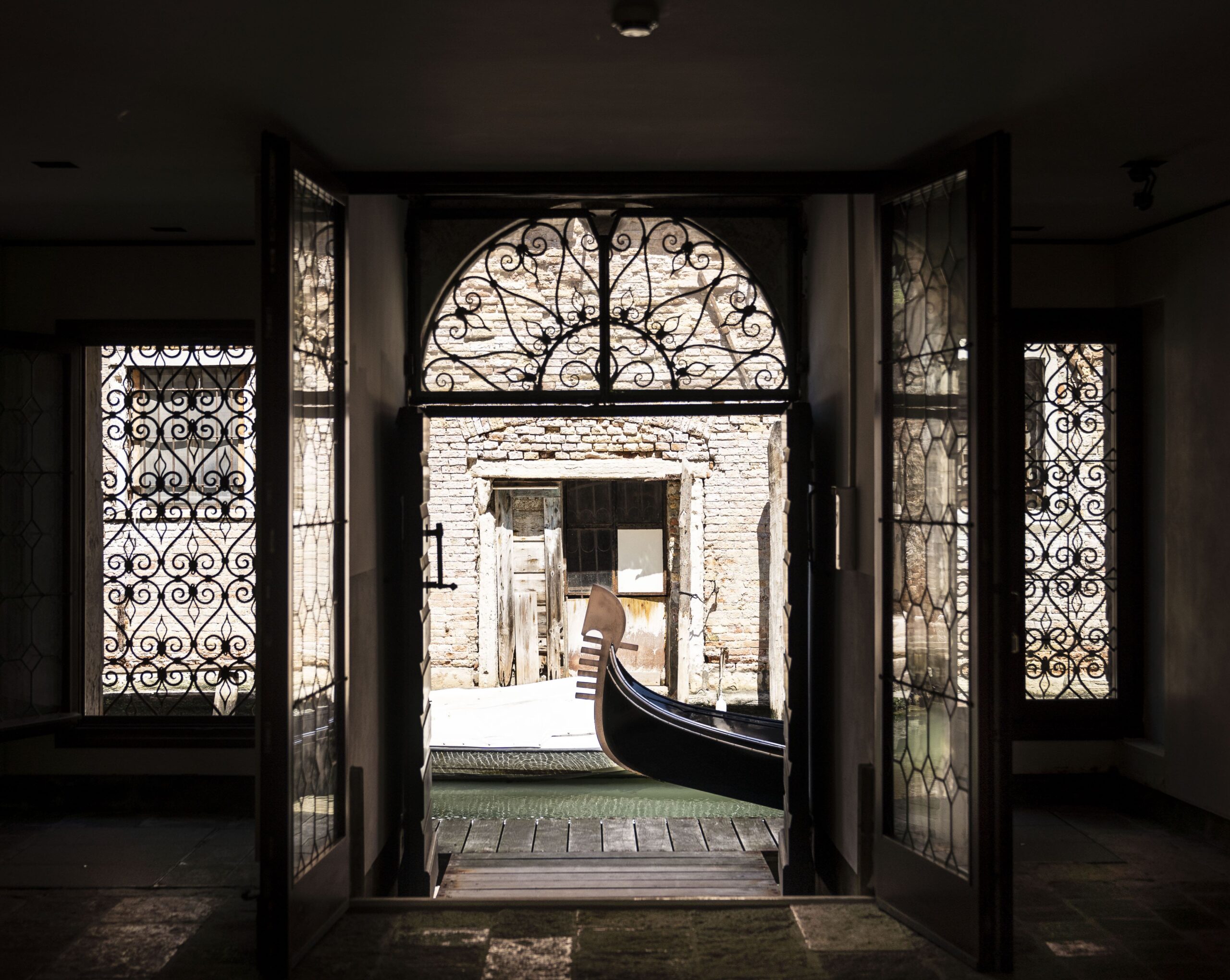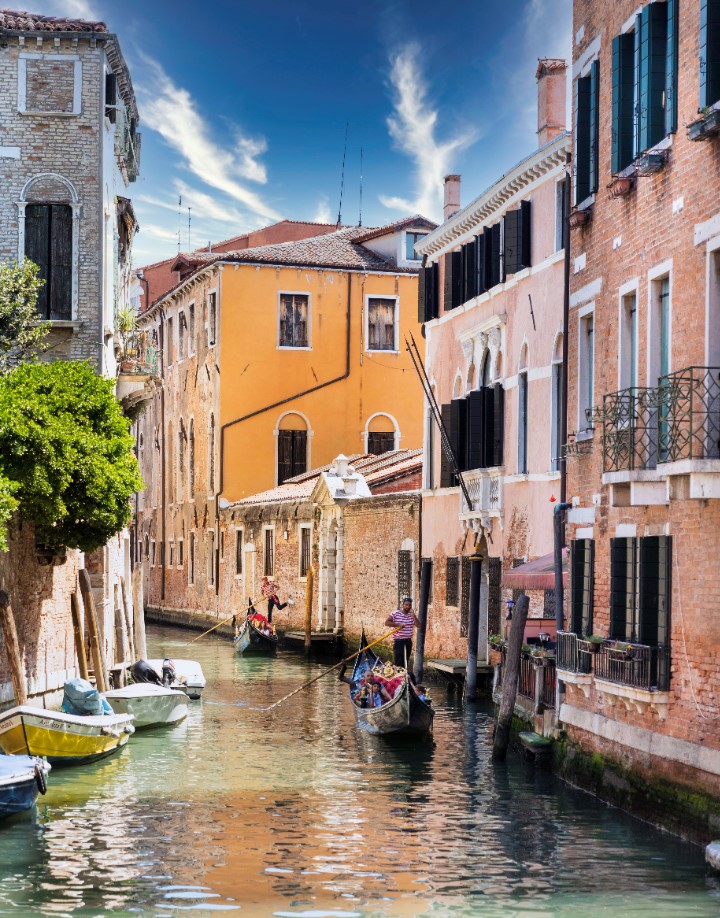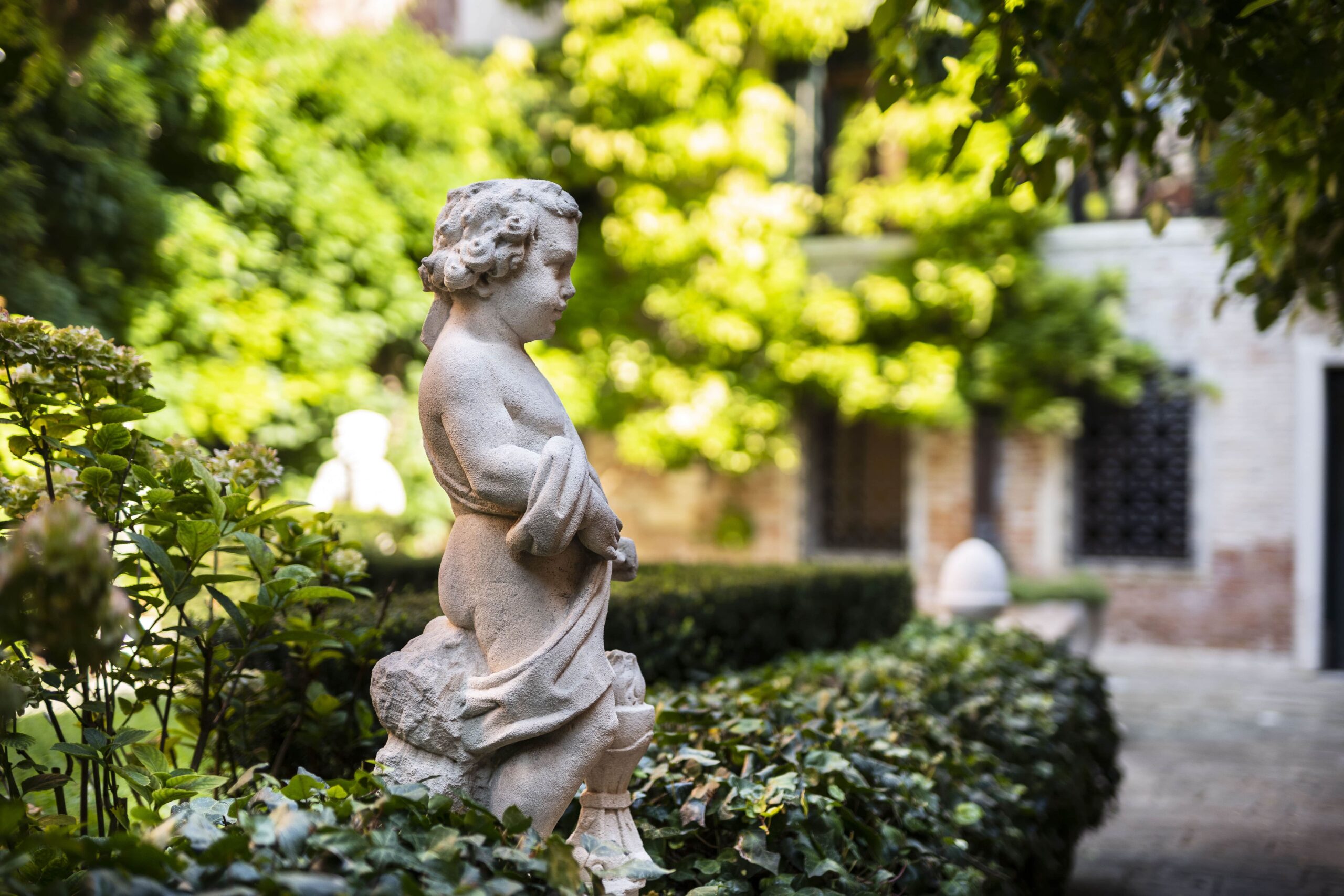 There are some fine causes, just waiting to be taken up by projects which are innovatory, inspired and well conceived... all that is lacking for success is the firm support of a committed partner.
Nicole Bru, president
Visite Guidate
2.30 pm
in Italian
3 pm
in French
3.30 pm
in English
orari di apertura del Palazzetto
MONDAY - FRIDAY: 2.30 pm - 5.30 pm
address
Palazzetto Bru Zane 
Centre de musique romantique française
San Polo 2368
30125 Venice - Italy


Job offer
09 September 2020
We are looking for a
Head of communication
as soon as possible.
Requests for information and applications (resume and cover letter) must be sent to
recrutement@bru-zane.com
.