Guided tours
A wonderful little gem of Venetian architecture from the end of the seventeenth century, the Palazzetto Bru Zane is open to the public every Thursday afternoon with guided visits, which are free of charge.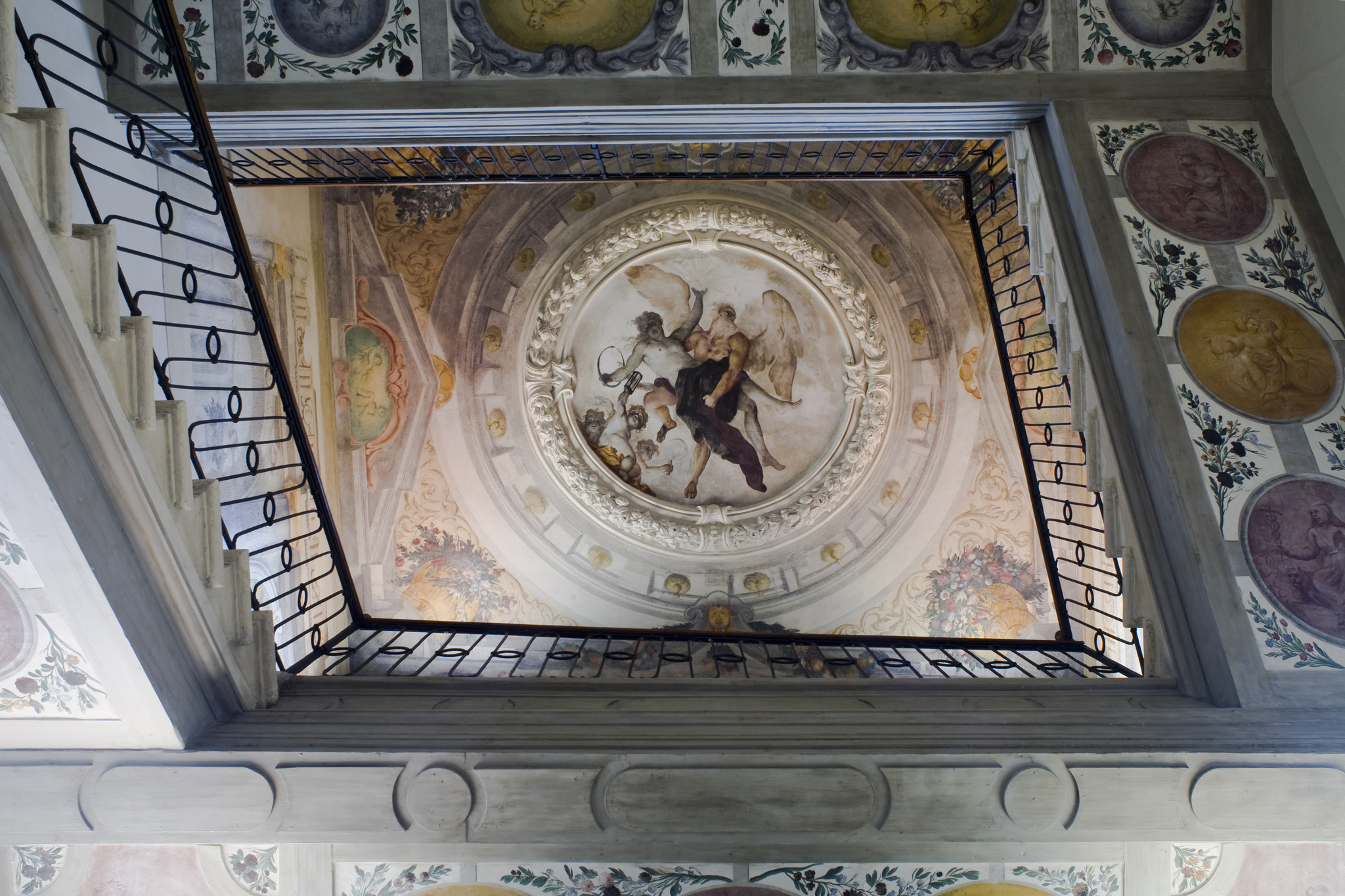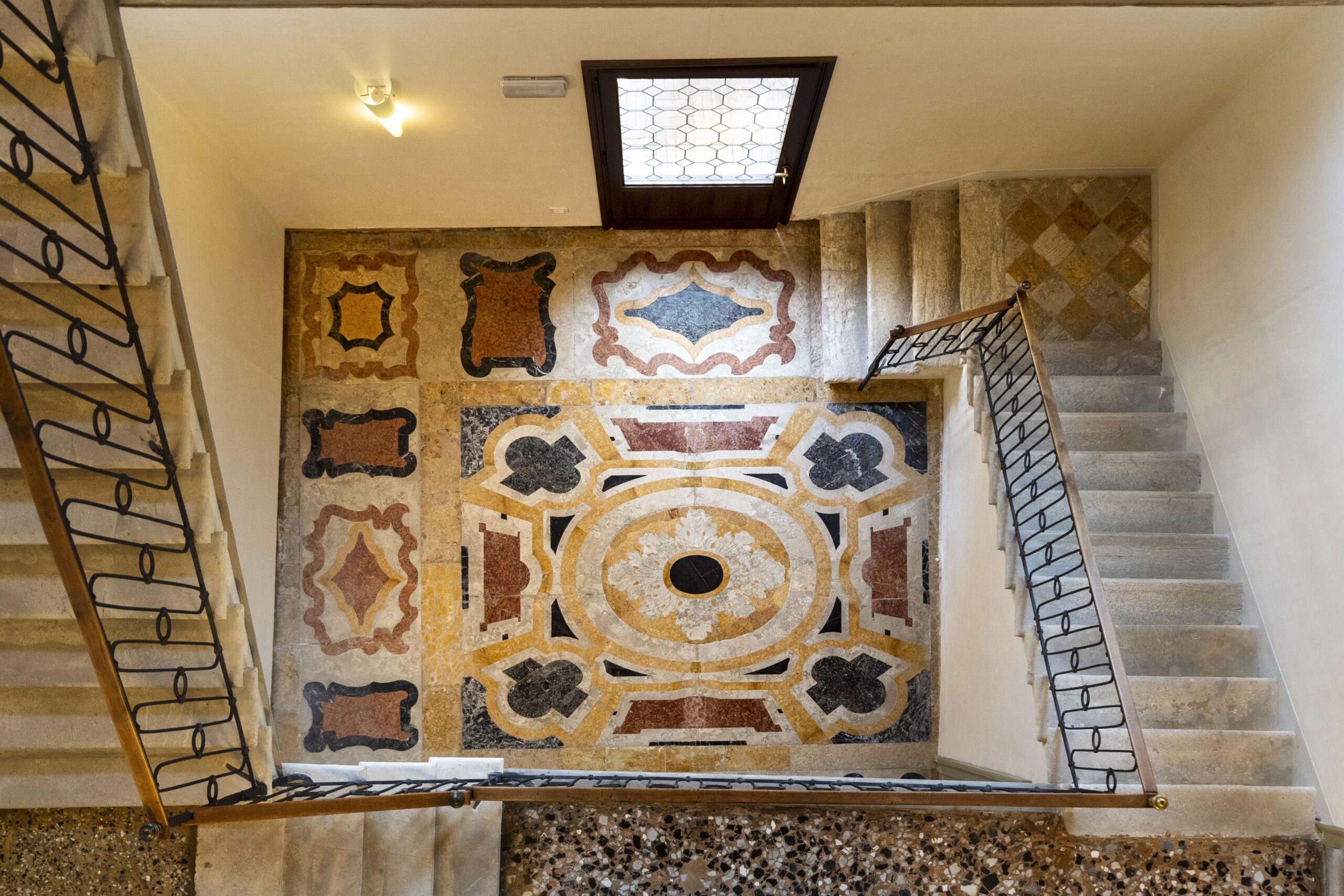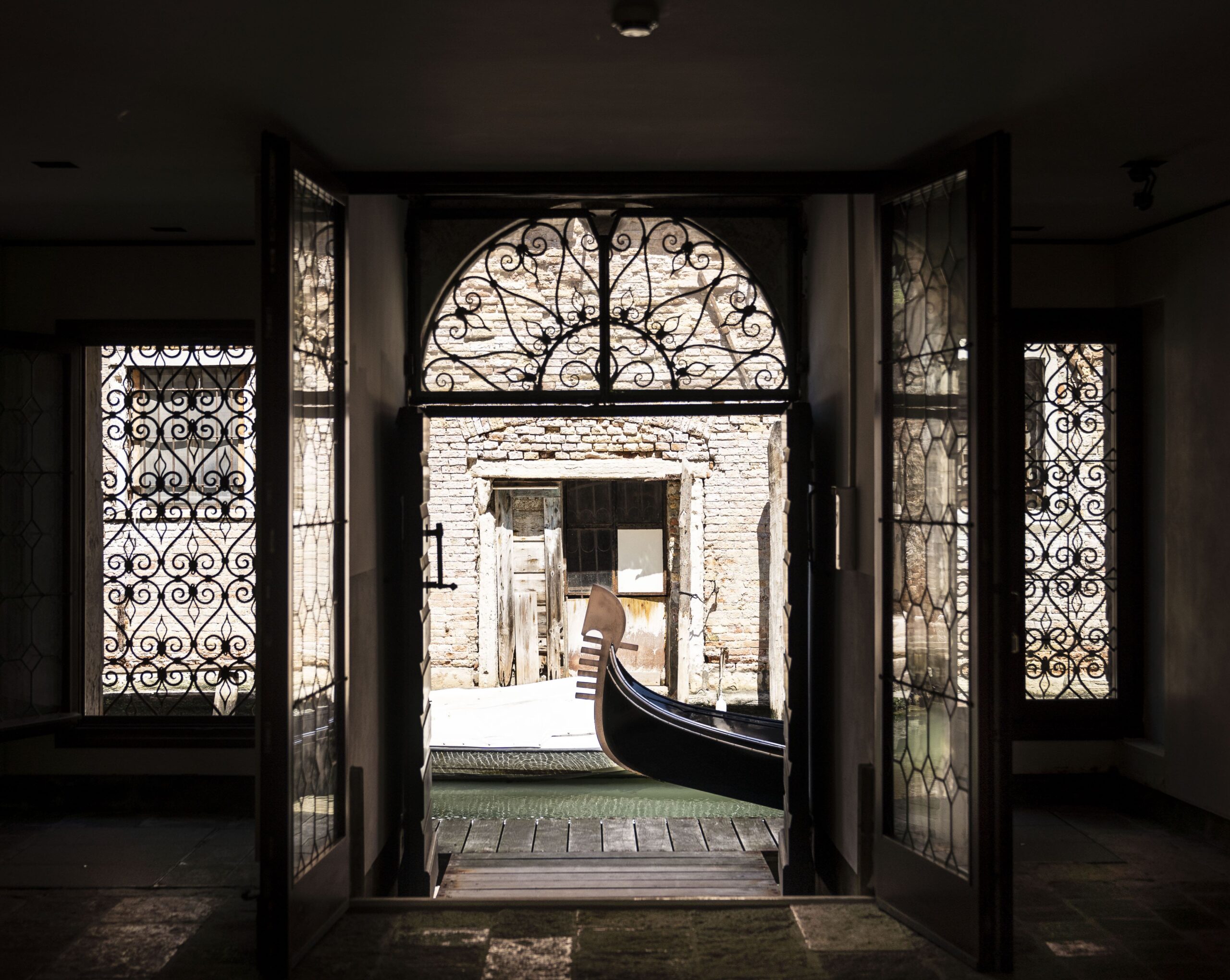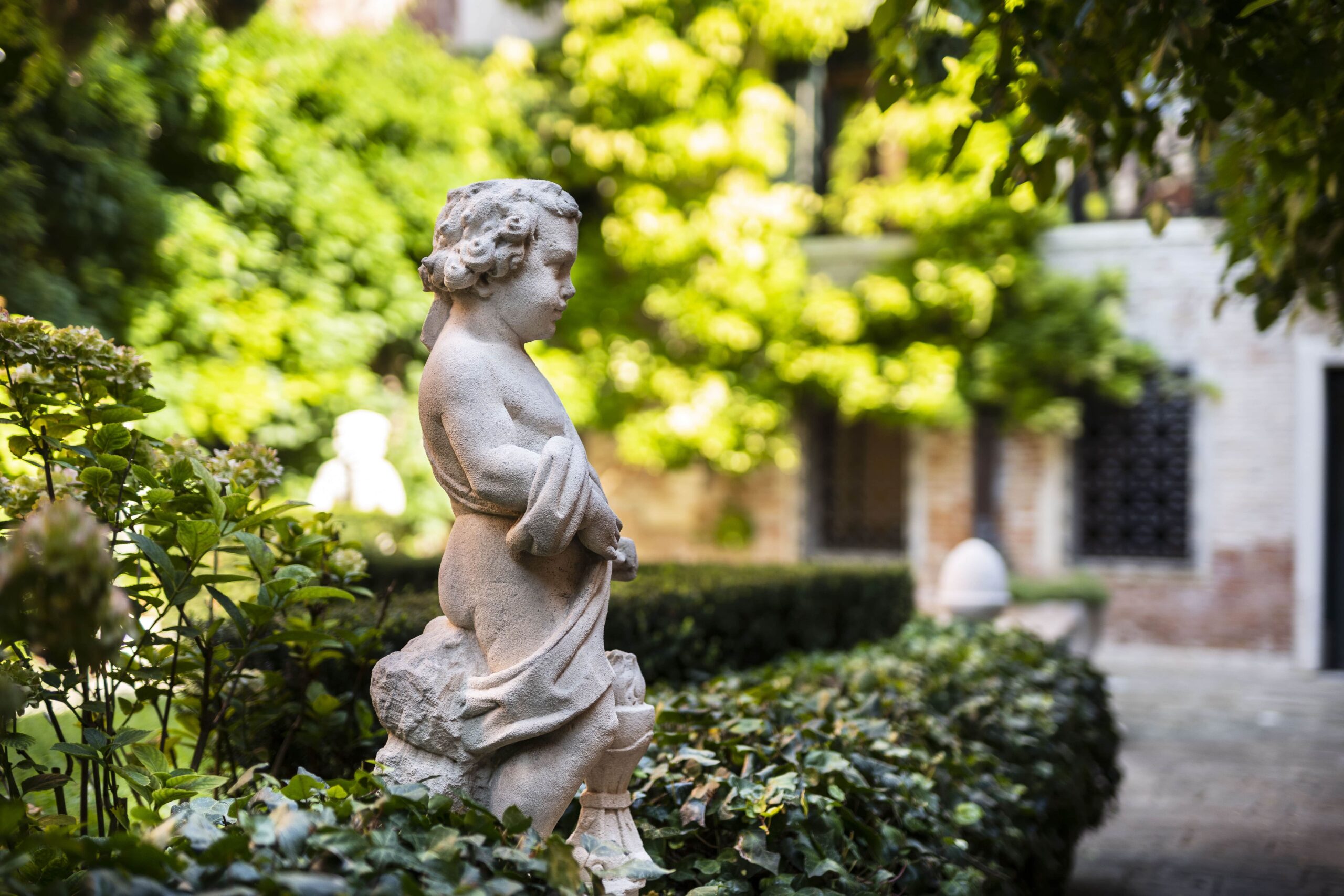 Admission will only be allowed on presentation of an
EU Covid Certificate
(Green Pass), with the exception of children under 12 and anyone who has an exemption. You will be asked to present a valid form of ID at the time of checking.
Click here for further information
.
To ensure a safe visit,
book it
by writing to
contact@bru-zane.com
For groups of more than 10 people reservation is required.
Groups wishing to visit the Palazzetto Bru Zane can reserve (except on Thursday) a one hour guided visit (€60 plus VAT). When groups buy tickets for one of the concerts at the Palazzetto Bru Zane, they can also reserve a free guided visit before the concert.