Bru Zane Classical Radio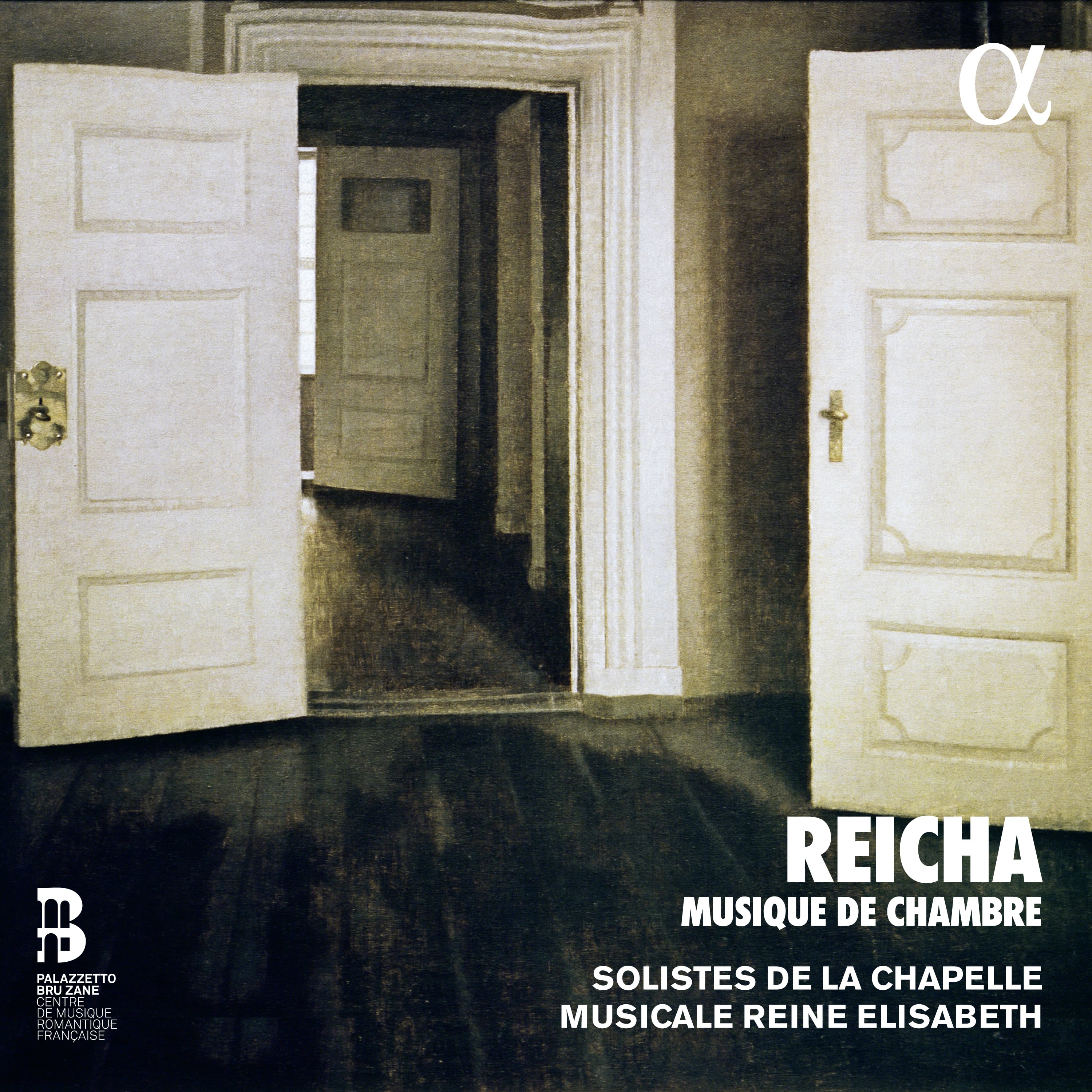 George Onslow
Quintetto per strumenti a fiato pt.8
Fri 27 May - 19.30

Cycle
The world of César Franck (1822-90)
Thu 2 June - 20.30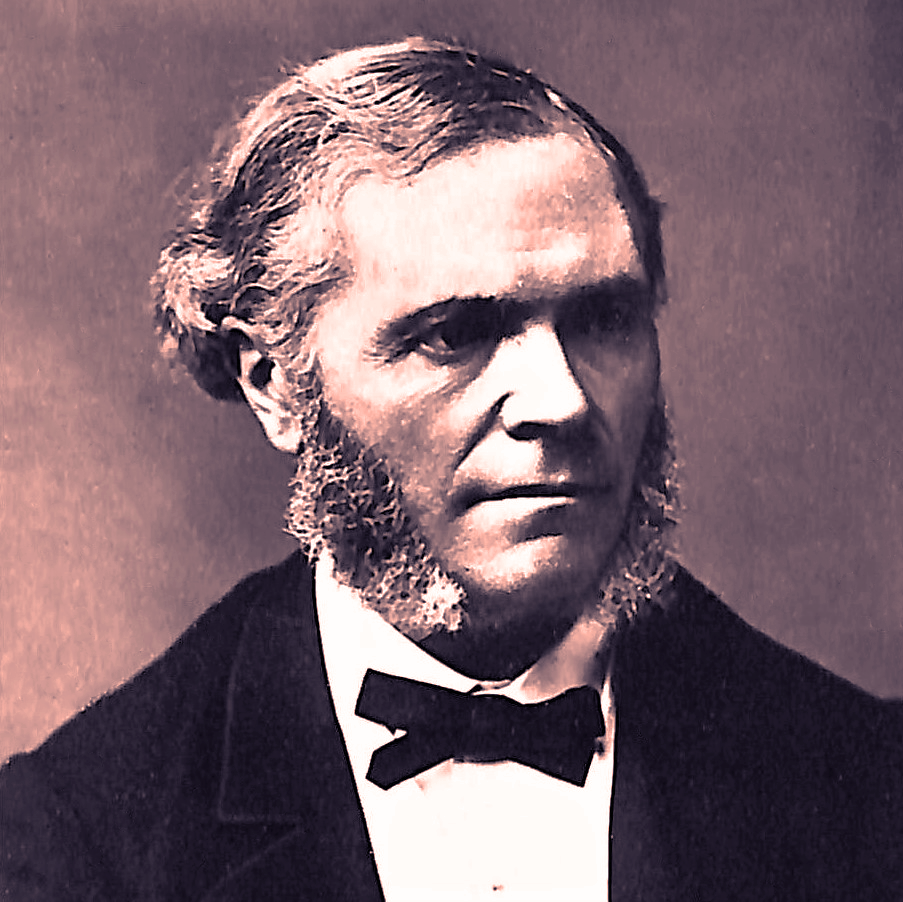 Concert
Symphonic Music
Paris
9th Festival Palazzetto Bru Zane Paris
Sat 4 June - 15.00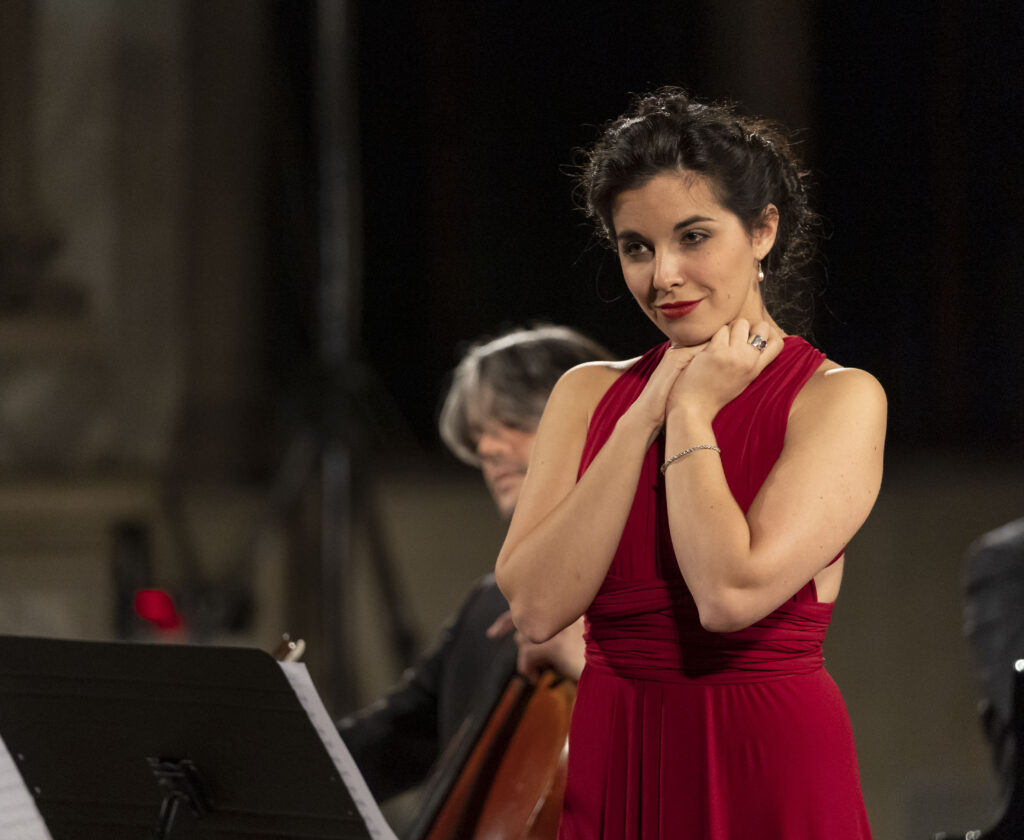 A drink with the artists!
05/05/2022
The magic of music will continue after the concert with a drink with the artists! In the splendid garden of the Palazzetto Bru Zane a cocktail will be offered to the audience (event organised only in case of good weather).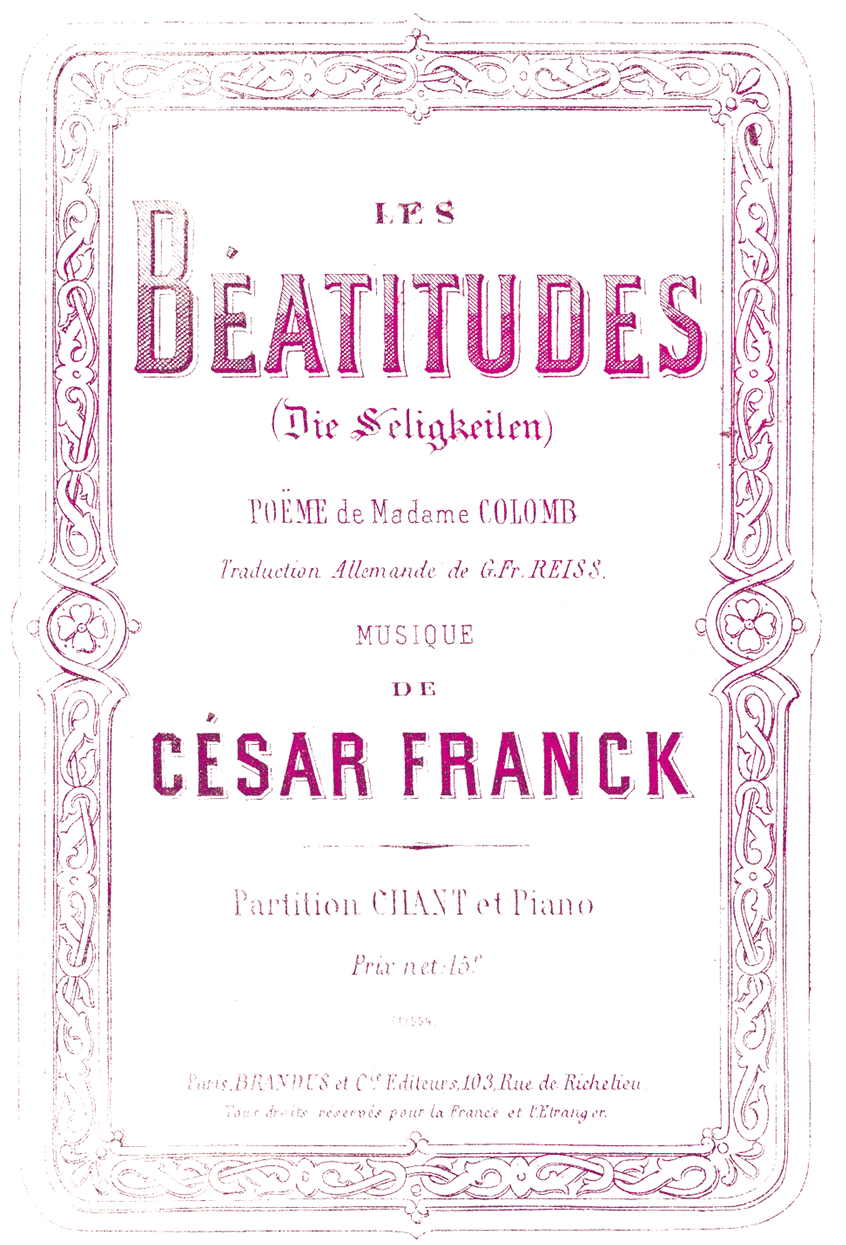 the mission
The vocation of the Palazzetto Bru Zane – Centre de musique romantique française is the rediscovery and international promotion of the French musical heritage of the period 1780-1920. Its interests range from chamber music to the orchestral, sacred and operatic repertories, not forgetting the lighter genres characteristic of the 'esprit français' (chanson, opéra-comique, operetta). The Centre was inaugurated in 2009 and has its headquarters in a Venetian palazzo dating from 1695 specially restored for this purpose. It is an emanation of the Fondation Bru.
Find out more
video gallery