Offenbach, musicien européen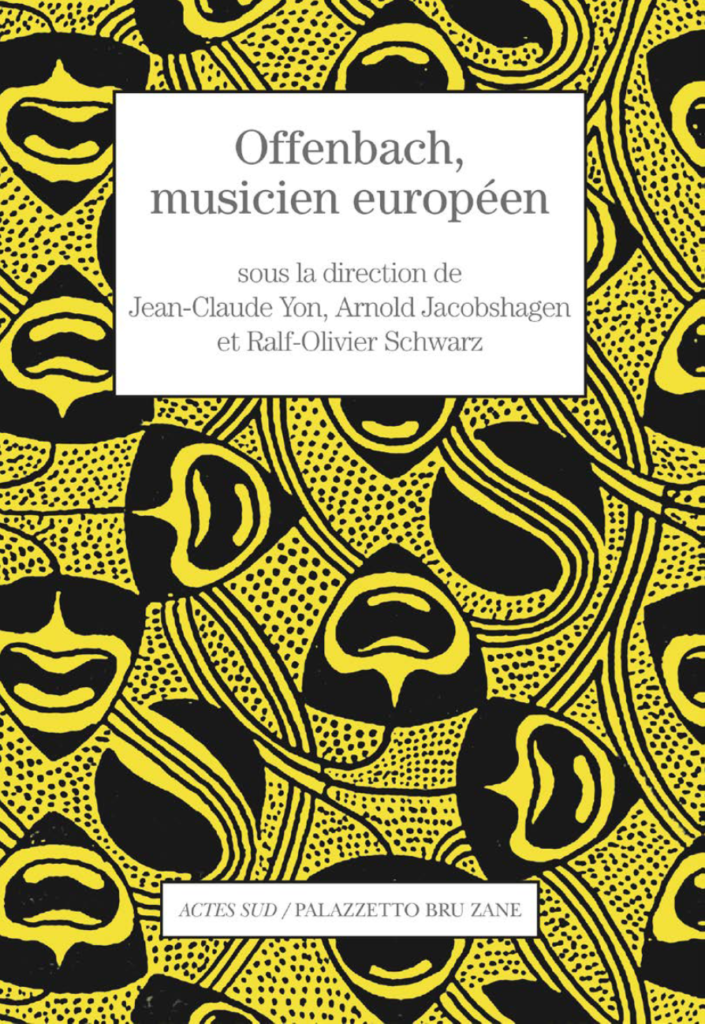 The Actes Sud/Palazzetto Bru Zane collection — co-authored books, musicological essays, conference proceedings or archive documents — gives the floor to key actors and witnesses in the artistic history of the 19th century, as well as their present-day critics. Published at the rate of two to four books each season, the collection will examine many aspects of the French Romantic répertoire and the musical life of this period, focusing on the careers of famous or neglected composers as well as the history of the concert, musical genres and performers.
Jean-Claude Yon est directeur d'études à l'École Pratique des Hautes Études (EPHE). Spécialiste d'histoire des spectacles du XIXe siècle, il a publié chez Gallimard la biographie de référence d'Offenbach.
Arnold Jacobshagen est professeur de musicologie à l'Université de musique et de danse de Cologne. Ses domaines de recherche incluent l'opéra français et italien des XVIIIe et XIXe siècles.
Ralf-Olivier Schwarz, musicologue et historien, enseigne à l'Université de musique et des arts du spectacle de Francfort-sur-le-Main. Il est notamment l'auteur de Jacques Offenbach. Ein europäisches Porträt (2018).