Proserpine
Bru Zane Label
CD-book
French Opera
'French opera' series | Bru Zane
Volume 15 | ES 1027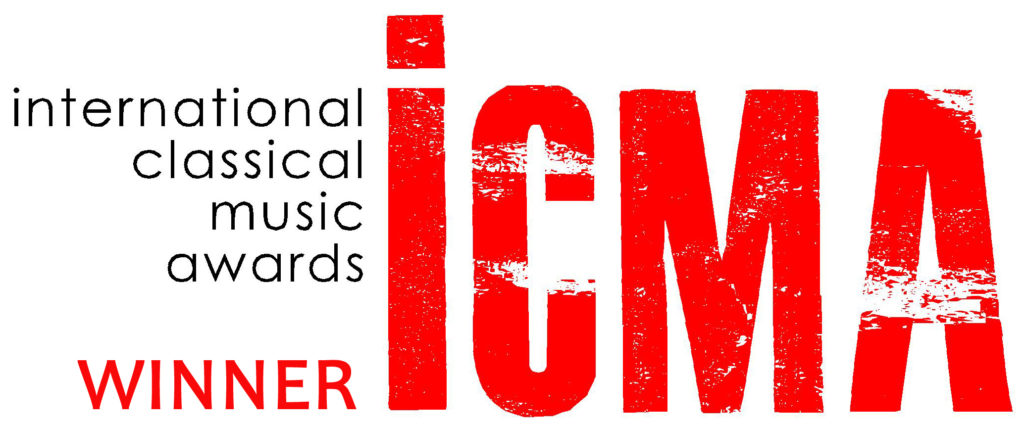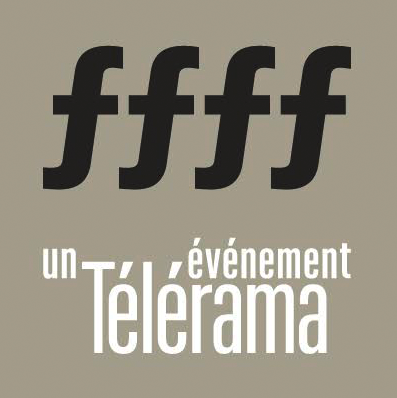 The protagonist of Saint-Saëns' Proserpine, premiered at the Opéra-Comique on 14 March 1887, is no reincarnation of the ancient goddess, but a Renaissance courtesan well versed in culpable amours. According to the composer, she is 'a damned soul for whom true love is a forbidden fruit; as soon as she approaches it, she experiences torture'. Yet for all the innocence of her rival Angiola, the unexpected happens: 'It is the bloodthirsty beast that is admirable; the sweet creature is no more than pretty and likeable'. Visibly enraptured by the delight in horror, Saint-Saëns indulges in unprecedented orchestral modernity, piling on the dissonances beneath his characters' cries of rage and despair. He concluded thus: 'Proserpine is, of all my stage works, the most advanced in the Wagnerism system.' The least-known, too, and one which it was high time to reveal to the public, in its second version, revised in 1899.
Contents of the book
Marie-Gabrielle Soret, From genesis to reception
Gérard Condé, A look through the score
Camille Saint-Saëns, A few remarks on Proserpine
Hugh J. Macdonald, Proserpine, Goddess of the Underworld
Synopsis
Libretto
Update Required
To play the media you will need to either update your browser to a recent version or update your
Flash plugin
.
CD 1
1- PRÉLUDE
Act I
2- Scène : Qu'elle est infernale et divine (Proserpine, Orlando, Filippo, Ercole, Courtisans)
3- Duo et scène : Voyez-les tous, navrés de trop d'indifférence ! (Proserpine, Orlando, Ercole)
4- Duo : Je t'en supplie (Sabatino, Renzo)
5- Air de Sabatino et scène : Pourquoi me demander cette épreuve insensée ? (Sabatino, Renzo)
6- Scène : Enfin ! Sabatino ! (Proserpine, Sabatino, Renzo, Orlando, Filippo, Ercole)
7- Pavane et scène : Va ; c'est fort à propos qu'elle les congédie ! (Proserpine, Renzo)
8- Arioso : Amour vrai, source pure où j'aurais voulu boire (Proserpine)
9- Duo : Proserpine ! (Proserpine, Sabatino)
10- Scène : Il n'a pas compris ! (Proserpine, Gil, Squarocca)
11- Scène : Que préféreriez-vous (Proserpine, Squarocca)
12- Final : Proserpine nous délaisse ! (Proserpine, Squarocca, Orlando, Filippo, Ercole, Courtisans)
Act II
13- Prélude et Ave Maria (Chœur de femmes)
14- Scène : Un cavalier à la moustache noire (Angiola, Une Religieuse, Trois Novices, Trois Jeunes Filles)
15- Scène : Bonjour, petite sœur ! (Angiola, Renzo)
16- Air de Sabatino et scène : Comment dire bien ce que je veux dire ? (Angiola, Sabatino, Renzo)
17- Trio : Allez, ô vous que j'aime ! (Angiola, Sabatino, Renzo)
18- Finale : Approchez et prenez, chacun à votre tour (Angiola, Sabatino, Squarocca, Renzo, Pélerins, Foule)
CD 2
Act III
1- Tarentelle
2- Scène et chœur : Qui va là ? Squarocca ! (Squarocca, Chœur de Gitanos)
3- Scène : Approchez, ma beauté ; nous sommes seuls maîtres (Proserpine, Squarocca)
4- Air de Proserpine et scène : Pourquoi suis-je venue... et que puis-je espérer ? (Proserpine, Squarocca)
5- Chanson de Squarocca : Là ! Chantons maintenant la chanson des ivrognes (Squarocca)
6- Scène : Elle est belle, la misérable ! (Angiola, Proserpine, Squarocca, Renzo)
7- Duo et scène : Votre main ! (Angiola, Proserpine, Squarocca)
Act IV
8- Entracte
9- Air : Puis-je croire que c'est bien vrai (Sabatino)
10- Duo : Vous ici ! (Proserpine, Sabatino)
11- Scène, trio et finale : Vos menaces, madame... (Angiola, Proserpine, Sabatino, Renzo)