La Princesse jaune
Bru Zane Label
CD-book
French Opera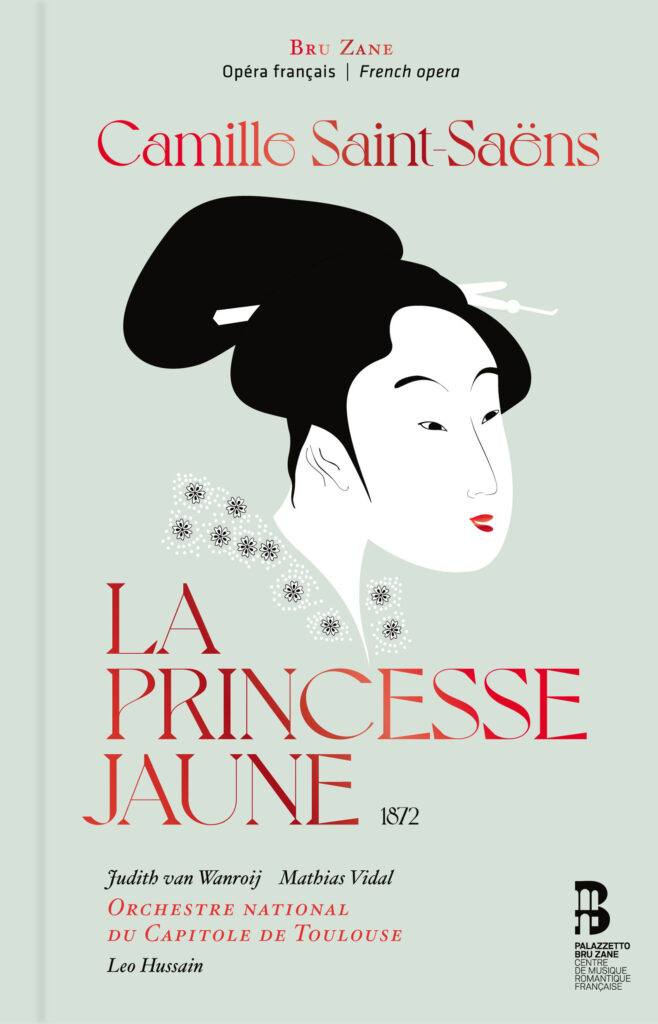 ORCHESTRE NATIONAL DU CAPITOLE DE TOULOUSE Leo Hussain conductor La Princesse jaune Judith van Wanroij, Mathias Vidal, Anaïs Constans Mélodies persanes Philippe Estèphe, Jérôme Boutillier, Éléonore Pancrazi, Artavazd Sargsyan, Anaïs Constans, Axelle Fanyo
'French opera' series | Bru Zane
Volume 29 | BZ 1045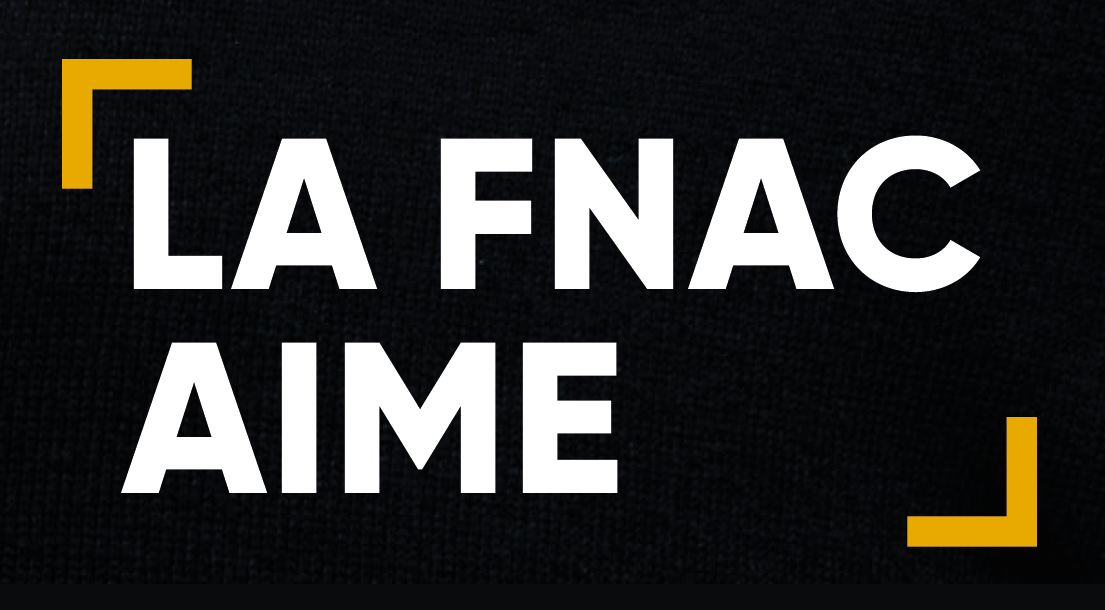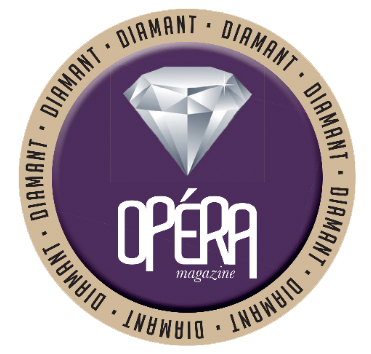 That globetrotting composer Camille Saint-Saëns wrote La Princesse jaune in 1872, exemplifying the current craze for all things Japanese. Kornélis, played by the tenor Mathias Vidal, dreams only of the Land of the Rising Sun. Under the influence of a hallucinogenic potion , he becomes infatuated with Ming, a fantasy princess. His cousin Léna – the soprano Judith van Wanroij – despairs of this passion and does not dare to confess her own feelings to Kornélis, who eventually comes to his senses. The running time of this opera enables us to offer a coupling in the shape of a previously unrecorded version of Saint-Saëns's six Mélodies persanes, thus extending the guiding thread of a yearning for exotic horizons in another direction. Leo Hussain conducts the Orchestre National du Capitole de Toulouse in both works.
Recorded at the Halle aux Grains in Toulouse (France) from 11 to 13 February 2021
Palazzetto Bru Zane musical editions


Contents of the book
Alexandre Dratwicki, In the shadow of Samson
Vincent Giroud, La Princesse jaune: orientalism and artificial paradises
Stéphane Leteuré, The misfortunes of La Princesse jaune
Ernest Reyer, The evening of the premiere
Synopsis
Libretto
Update Required
To play the media you will need to either update your browser to a recent version or update your
Flash plugin
.
La Princesse jaune (1872)
opéra-comique in one act
1. Ouverture
2. Dialogue : Kornélis ! Kornélis ! Entrerai-je ? (Léna)
3. Air : Outsou Sémisi Kamini (Léna)
4. Dialogue : Bonjour cousin !... (Léna, Kornélis)
5. Air : J'aime, dans son lointain mystère (Kornélis)
6. Dialogue : Ah ! C'est trop ! (Léna)
7. Air : Je faisais un rêve insensé (Léna)
8. Dialogue : C'est peut-être la mort ! (Kornélis)
9. Vision : Vision dont mon âme éprise (Kornélis)
10. Dialogue : Eh bien ! Mais il est là ! (Léna)
11. Duo : Ah ! Quel nuage d'or s'ouvre devant mes yeux ! (Léna, Kornélis)
12. Chanson : Sur l'eau claire et sans ride (Kornélis)
13. Duo (suite) : Je ne comprends rien à ta poésie !... (Léna, Kornélis)
14. Mélodrame : Il repose et sa fièvre est calmée ! (Léna, Kornélis)
15. Duo : Ce doux mot qu'ignorant de moi-même (Léna, Kornélis)
Mélodies persanes (1870)
songs with orchestra
16. Prélude
17. La Brise (Philippe Estèphe, baryton)
18. La Splendeur vide (Jérôme Boutillier, baryton)
19. La Solitaire (Éléonore Pancrazi, mezzo-soprano)
20. Sabre en main (Artavazd Sargsyan, ténor)
21. Interlude
22. Au cimetière (Anaïs Constans, soprano)
23. Tournoiement (Axelle Fanyo, soprano)