Passionnément
Bru Zane Label
CD-book
French Opera
MÜNCHNER RUNDFUNKORCHESTER Stefan Blunier conductor with Véronique Gens, Étienne Dupuis, Nicole Car, Éric Huchet, Chantal Santon Jeffery, Armando Noguera
'French opera' series | Bru Zane
Volume 28 | BZ 1044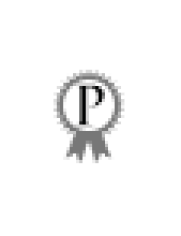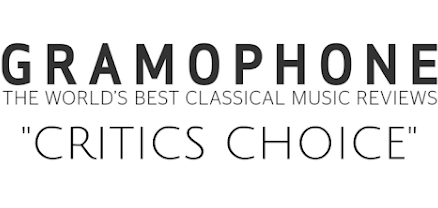 Normandy in the Années Folles. Romantic encounters, changes of identity and unexpected comic twists: in Passionnément, André Messager places himself at the intersection of café-concert, American popular music and French operetta. The score is swept along with great spirit by Véronique Gens, Étienne Dupuis, Nicole Car and enthusiastic soloists accompanied by the Münchner Rundfunkorchester under Stefan Blunier. As witty as Messager's music, the libretto, with its flavour of boulevard theatre, offers a genuine manifesto of the French spirit in the 1920s.
Recorded at the Prinzregententheater in Munich (Germany), on 11, 12 and 13 December 2020
Éditions Salabert
Contents of the book
Drama and... passion
Christophe Mirambeau, A few remarks about Passionnément
Roland-Manuel, André Messager
André Lénéka, The true tradition of the French school
Georges de Wissant, Albert Willemetz at work
Synopsis
Libretto
Update Required
To play the media you will need to either update your browser to a recent version or update your
Flash plugin
.
Act I
1. Introduction : Terre, terre droit devant nous ! (Ketty, Julia, Stevenson, Harris)
2. Légende : Quand l'Éternel, au Paradis (Ketty)
3. Duo : Il ne faut pas croire aux serments des femmes (Ketty, Stevenson)
4. Couplets : Si l'Amérique est le plus grand pays du monde (Stevenson)
5. Couplets : L'amour est un oiseau rebelle (Julia)
6. Couplets : Pour sortir, en toute saison (Hélène)
7. Trio : Dès que l'âge sème sur nous des fils d'argent (Ketty, Julia, Robert)
8. Finale : Dites-vous que c'était un rêve (Ketty, Robert)
Act II
9. Trio et Couplets : Non ! je n'ai pas souvenance (Ketty, Robert, Stevenson)
10. Couplets : Ah ! Madame, j'ai comme un pressentiment (Hélène)
11. Duetto : Je lui ai dit (Ketty, Robert)
12. Ensemble et Chanson : Nous apportons vos valises (Ketty, Julia, Stevenson, Robert, Harris)
13. Couplets : Moi, toute la vie, je me la représente (Julia)
14. Duetto : Voulez-vous bien signer ces pièces (Stevenson, Robert)
15. Valse : Puisqu'elle ne peut elle-même (Julia, Robert)
16. Finale : Non, non, vous n'irez pas là-bas (Ketty, Julia, Robert, Harris)
Act III
17. Entracte
18. Couplets : J'ai lu, dans la Sainte Écriture (Julia)
19. Couplets : Oh ! oui, mon bonheur fut immense (Ketty)
20. Trio : Cette nuit, la chose est trop forte (Julia, Robert, Harris)
21. Rondeau : N'imaginez pas qu'il m'en coûte (Hélène)
22. Couplets : Julia, jusqu'à cette heure il me semble (Stevenson)
23. Finale : Le bon et le doux vin de France (Ketty, Julia, Stevenson, Robert)