Faust
Bru Zane Label
CD-book
French Opera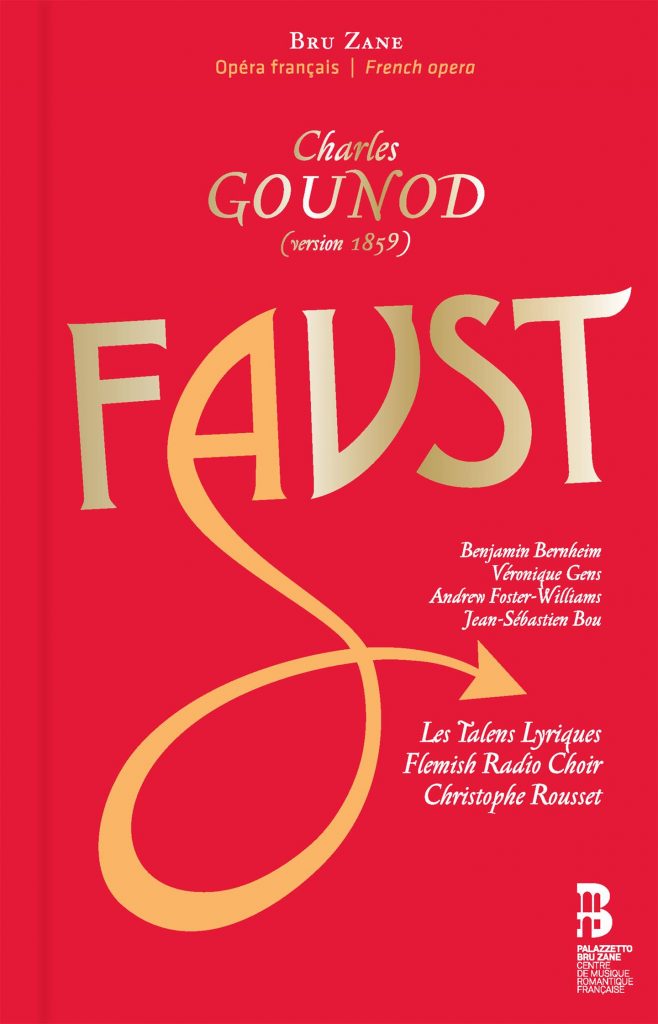 LES TALENS LYRIQUES FLEMISH RADIO CHOIR Christophe Rousset conductor with Benjamin Bernheim, Véronique Gens, Andrew Foster-Williams, Jean-Sébastien Bou, Juliette Mars, Anas Séguin, Ingrid Perruche
'French opera' series | Bru Zane
Volume 22 | BZ 1037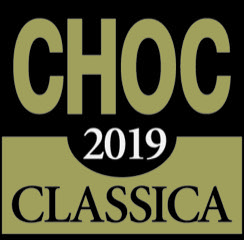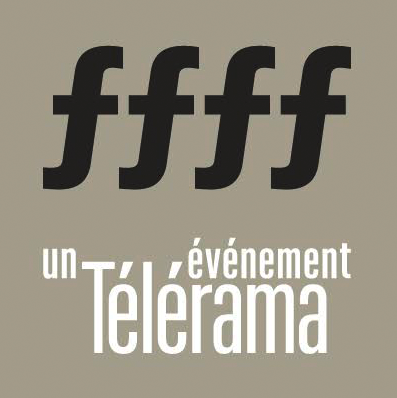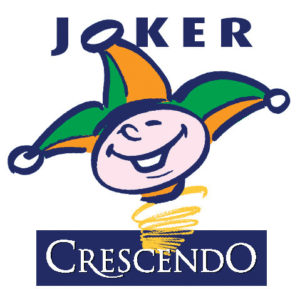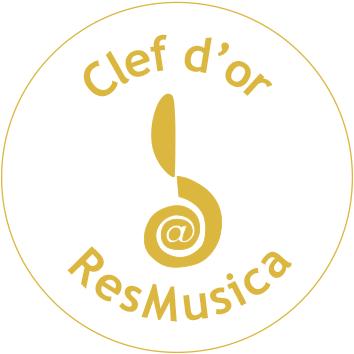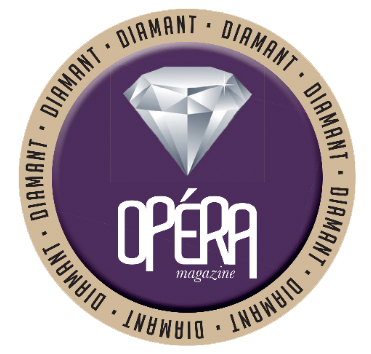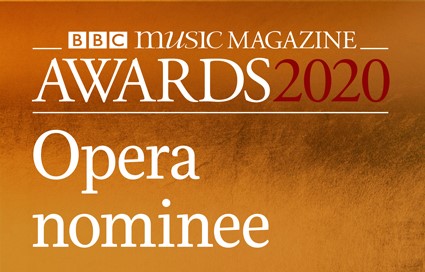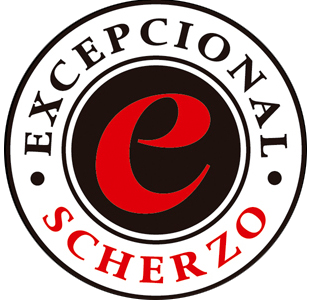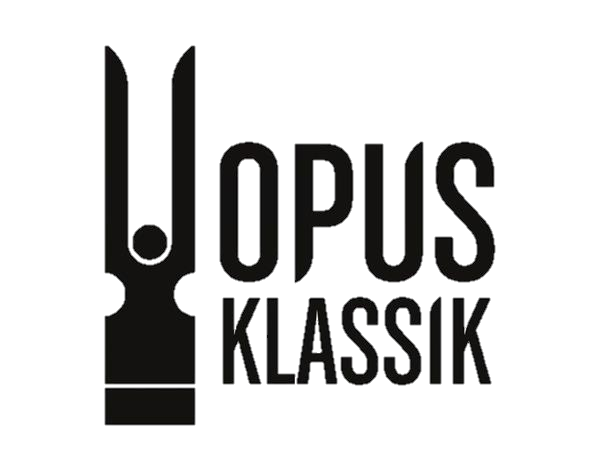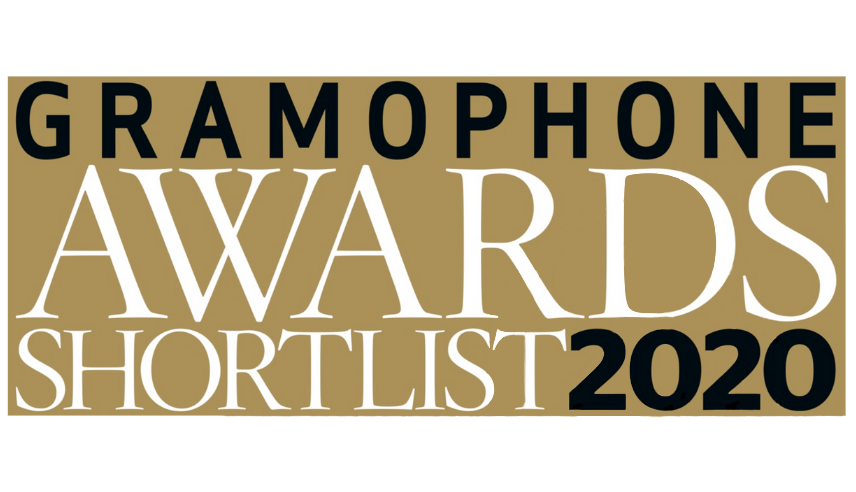 The masterpiece of French opera – Gounod's 'Faust' – still has surprises in store for us. Originally conceived in the spirit of opéra-comique, the 1859 score alternated between spoken dialogue and music, intermingling witty comedy and Romantic pathos. It is that 'first Faust' that the Palazzetto Bru Zane reveals in this recording, and particularly the many numbers that were subsequently deleted or altered. To restore the opera in its original colours, the Centre de musique romantique française has called on Christophe Rousset and his ensemble Les Talens Lyriques, who provide an unfamiliar aesthetic perspective on a work we all thought we knew well. This is also one of the firsts majors recordings of the young tenor Benjamin Bernheim, who finds in Véronique Gens a partner with great experience in the music and text of this repertory.
Contents of the book
Alexandre Dratwicki, Creating or recreating the 'first' Faust
Gérard Condé, At all times, in all places
Paul Prévost, The other Faust
Hélène Cao, Goethe's Faust in Romantic music
Charles Gounod, Memoirs of an artist – Faust
Synopsis
Libretto
Update Required
To play the media you will need to either update your browser to a recent version or update your
Flash plugin
.
CD 1
01- Introduction
Act I
02- Scène : Rien !... En vain j'interroge... (Faust)
03- Chœur, Scène et Dialogue : Ah ! Paresseuse fille... (Faust, Siebel, Wagner, Jeunes Filles, Laboureurs)
04- Terzetto : À l'étude, ô mon maître... (Faust, Siebel, Wagner)
05- Mélodrame : L'amour !... La guerre !... (Faust)
06- Évocation et Duo : Maudites soyez-vous... (Faust, Méphistophélès)
07- Suite du Duo : Eh bien ! que t'en semble ?... (Faust, Méphistophélès)
08- Chœur de la kermesse : Vin ou bière... (Wagner, Un Mendiant, Chœur)
09- Dialogue : Eh bien ! Et Valentin ?... (Siebel, Wagner, Valentin, Marguerite)
10- Duo : Adieu, mon bon frère ! (Marguerite, Valentin)
11- Dialogue : Chère Marguerite ! Allons !... (Valentin, Wagner, Siebel, Méphistophélès)
12- Mélodrame et Chanson du Scarabée : Un rat plus poltron que brave... (Valentin, Wagner, Siebel, Méphistophélès)
13- Mélodrame et Choral des épées : Votre belle voix... (Valentin, Wagner, Siebel, Méphistophélès, Soldats)
14- Dialogue : Serviteur ! Je vous revaudrai cela ! (Faust, Méphistophélès)
15- Finale. Valse : Ainsi que la brise légère... (Siebel, Faust, Méphistophélès, Marguerite, Chœur)
CD 2
Act II
01- Prélude et Air : Faites-lui mes aveux (Siebel)
02- Dialogue : Drôle ! (Faust, Siebel, Méphistophélès)
03- Cavatine : Salut ! demeure chaste et pure... (Faust)
04- Dialogue : Alerte ! J'ai aperçu la belle enfant... (Faust, Méphistophélès)
05- Chanson du Roi de Thulé et Air des bijoux : Je voudrais bien savoir... (Marguerite)
06- Dialogue : Seigneur Dieu, que vois-je ? (Marthe, Marguerite, Faust, Méphistophélès)
07- Quatuor : Prenez mon bras un moment ! (Marthe, Marguerite, Faust, Méphistophélès)
08- Dialogue : Il faut qu'il ait disparu sous terre ! (Marthe, Siebel, Méphistophélès, Faust, Marguerite)
09- Duo : Laisse ma main... (Faust, Marguerite)
10- Scène et Finale : Tête folle ! (Faust, Marguerite, Méphistophélès)
CD 3
Act III
01- Prélude
02- Scène et Air du rouet : Elles ne sont plus là ! (Marguerite, Jeunes Filles)
03- Dialogue : Marguerite ! (Marguerite, Siebel)
04- Romance : Versez vos chagrins dans mon âme ! (Siebel)
05- Dialogue : Adieu, Siebel ! (Marguerite, Siebel, Marthe)
06- Chœur et Scène : Déposons les armes ! (Siebel, Valentin, Soldats)
07- Couplets : Chaque jour, nouvelle affaire ! (Valentin, Soldats)
08- Dialogue : Eh bien, Siebel ! (Siebel, Valentin)
09- Scène de l'église : Seigneur, daignez permettre... (Marguerite, Méphistophélès, Chœur)
10- Mélodrame et Dialogue : Vois-tu trembler... (Faust, Méphistophélès)
11- Sérénade : Vous qui faites l'endormie... (Méphistophélès, Faust)
12- Trio : Que voulez-vous, Messieurs ? (Faust, Valentin, Méphistophélès)
13- Mort de Valentin : Par ici, mes amis ! (Valentin, Siebel, Marthe, Marguerite, Chœur)
Act IV
14- Chœur des follets et Scène : Dans les bruyères... (Faust, Méphistophélès, Chœur)
15- Scène et Chœur : Jusqu'aux premiers feux du matin... (Méphistophélès, Faust, Courtisanes)
16- Chant bachique : Doux nectar, en ton ivresse... (Méphistophélès, Faust, Courtisanes)
17- Chœur de sorcières : Un, deux et trois... (Les Sorcières)
18- Entracte
19- Scène : Va-t'en ! (Faust, Méphistophélès)
20- Duo : Ah ! c'est la voix du bien-aimé ! (Marguerite, Faust)
21- Trio : Alerte, alerte ! Ou vous êtes perdus ! (Marguerite, Faust, Méphistophélès)
22- Apothéose : Sauvée ! (Voix célestes, Chœur d'anges)