L'Île du rêve
Bru Zane Label
CD-book
French Opera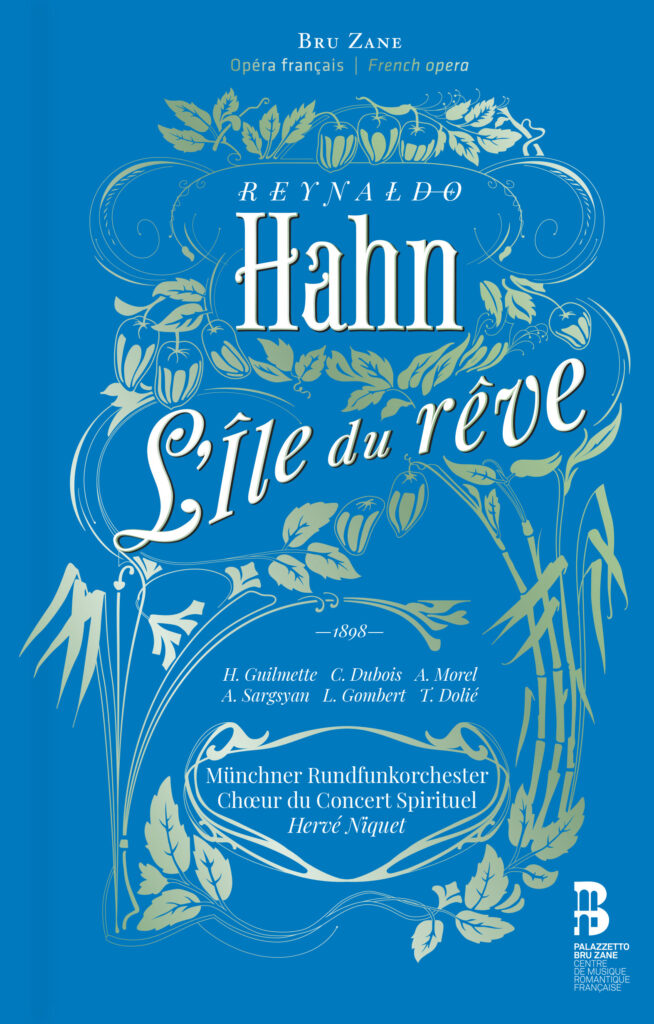 MÜNCHNER RUNDFUNKORCHESTER CHŒUR DU CONCERT SPIRITUEL Hervé Niquet conductor with Hélène Guilmette, Cyrille Dubois, Anaïk Morel, Artavazd Sargsyan, Ludivine Gombert, Thomas Dolié
'French opera' series | Bru Zane
Volume 26 | BZ 1042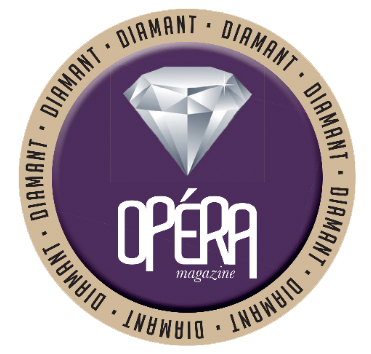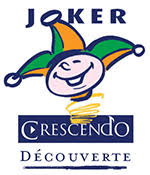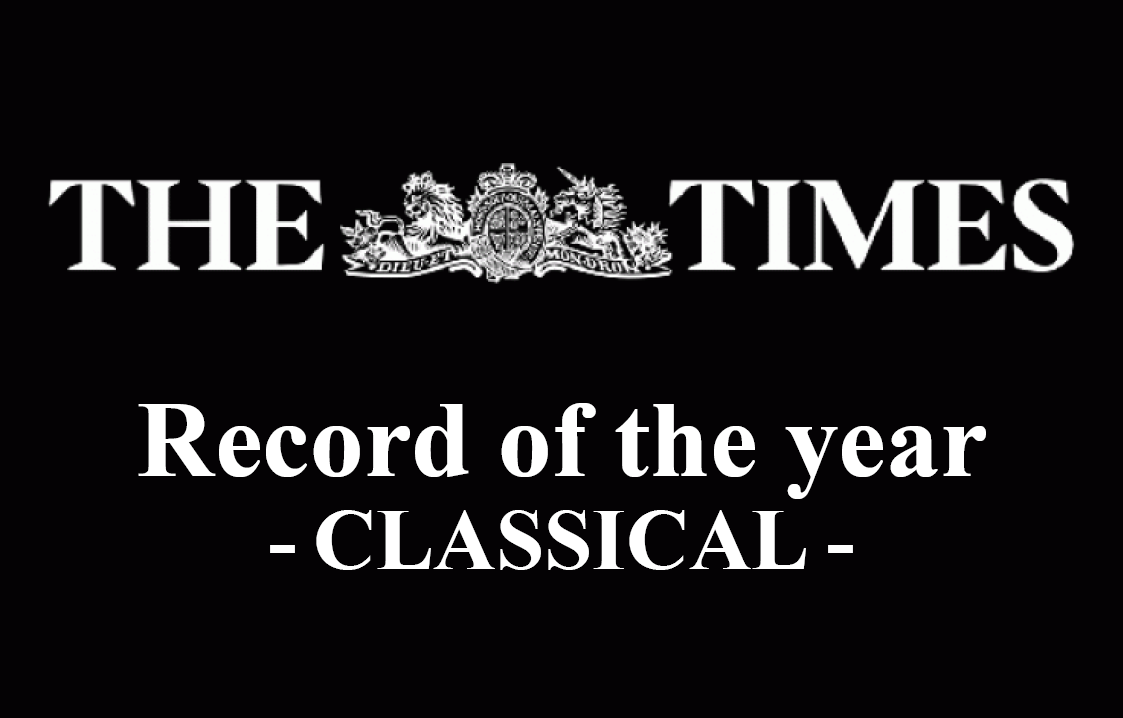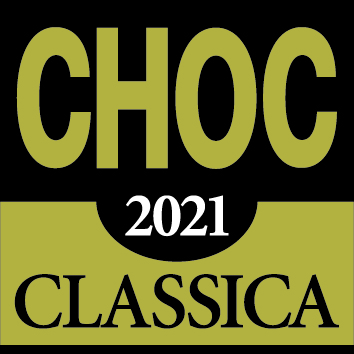 L'Île du rêve condenses into an hour of music all the charms of French Romantic opera. The youthful Reynaldo Hahn – just seventeen at the time – reveals colouristic talents inherited from Bizet, a prosodic originality anticipating Debussy, and above all the passionate outpourings he learnt from his teacher Jules Massenet. On reading through the score of L'Île du rêve, Massenet told Hahn: 'To have written that, you must be a poet.' The plot recounts a French naval officer's love affair with a young Polynesian girl he is forced to abandon. This subject – also treated musically by Puccini (Madama Butterfly) and Delibes (Lakmé) – is approached in an almost Symbolist style: the Romanticism of the music contrasts with a contemplative, introspective treatment of the narration.
Recorded at the Prinzregententheater, Munich (Germany), on 24 and 26 January 2020
Alphonse Leduc musical editions in collaboration with the Palazzetto Bru Zane
Contents of the book
A deserted island
Vincent Giroud, A Polynesian idyll in the time of Gauguin
Léon Parsons, An interview with Reynaldo Hahn
Arthur Pougin, The evening of the premiere
In the composer's workshop: correspondence between Hahn and his friend Édouard Risler
Synopsis
Libretto
Update Required
To play the media you will need to either update your browser to a recent version or update your
Flash plugin
.
Act I
1. Scène : Ô pays de Bora-Bora (Mahénu, chœur)
2. Scène : Quel est ce bruit ? Alerte ! (Chœur)
3. Scène : Ô belle enfant, vers qui montent mes plaintes (Mahénu, Tsen-Lee, chœur)
4. Scène : Amis, voilà le salon de l'île du rêve (Oréna, Mahénu, Loti, chœur)
5. Scène : Que ton chagrin soit bercé par nos chants ! (Mahénu, Loti, chœur)
6. Duo : Enfant, demeure (Mahénu, Loti, chœur)
7. Duo (suite) : Restons encor, les paupières mi-closes (Mahénu, Loti)
Act II
8. Prélude
9. Scène : Or, Adam que venait de bercer un long rêve (Taïrapa, Tsen-Lee, chœur)
10. Scène : Trêve de paroles ! (Mahénu, Loti, chœur)
11. Scène : Cherche à qui cet homme ressemble (Mahénu, Téria, Loti)
12. Duo : Jalouse !... (Mahénu, Loti, Taïrapa, chœur)
Act III
13. Prélude et Chœur : Tihi 'ura teie (Mahénu, chœur)
14. Scène : Hélas ! Nous te quittons demain (Henri, Faïmana, 2 Officiers)
15. Scène : J'ai tressé pour ma couronne (Mahénu, Loti)
16. Arioso : Ne plus te voir, ô ma petite case (Loti, chœur)
17. Scène : La princesse ! (Oréna, Loti, Mahénu)
18. Duo : C'est moi, chère petite (Mahénu, Loti)
19. Scène : Non, Mahénu... (Oréna, Mahénu, Téria, Taïrapa, chœur)