Werther
Drame lyrique in four acts by Jules Massenet, premièred at the Hofoper, Vienna, on 16 February 1892. The first performance in France was given at the Opéra-Comique (Théâtre-Lyrique) in Paris on 16 January 1893.
Version with the title role for baritone.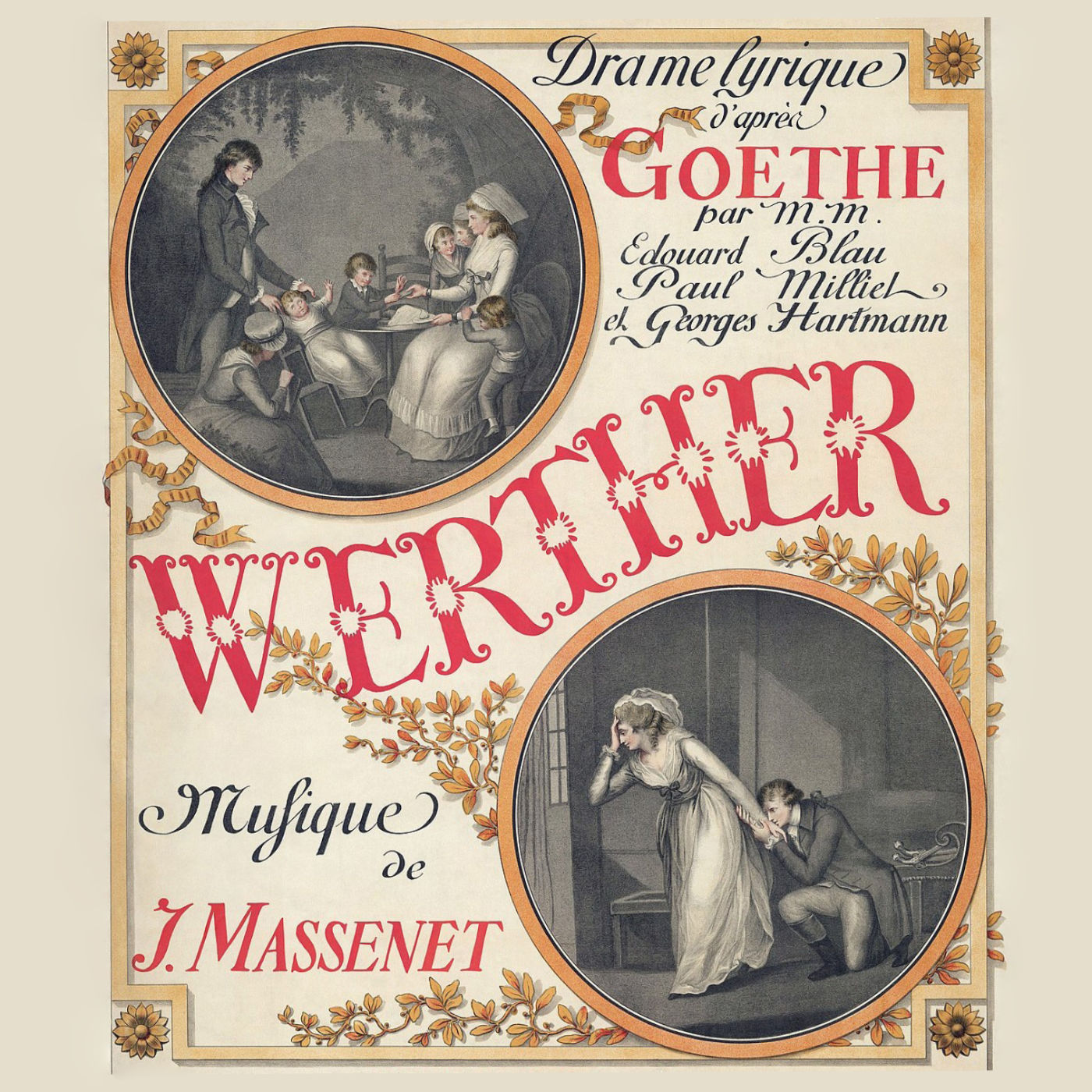 With
Werther
Massenet took on Goethe and delivered his most personal score. He creates broad dramatic entities, connected with a fine sense of transition. The eloquence of the vocal line and an orchestra that is often the driving force behind the discourse reveal the interiority of the characters with depth and at the same time economy of means.
Concert broadcast live on
Mupa.hu
Dates
Wed 22 February 2023
19.30

Müpa, Budapest
HUNGARIAN NATIONAL PHILHARMONIC ORCHESTRA
CHILDREN'S CHOIR OF THE ZOLTÁN KODÁLY HUNGARIAN CHORAL SCHOOL
György Vashegyi conductor
Ferenc Sapszon and Borbála Sapszon choir conductors

Charlotte Véronique Gens
Werther Tassis Christoyannis
Sophie Hélène Carpentier
Albert Thomas Dolié
Le Bailli Matthieu Lécroart
Schmidt Artavazd Sargsyan
Johann / Bruhlmann Laurent Deleuil
Concert performance
Co-production Hungarian National Philharmonic Orchestra / Palazzetto Bru Zane
Score published by Heugel
Recording for the 'French opera' series – Bru Zane Label