La Fille de Madame Angot
Opéra-comique in three acts by Charles Lecocq, first performed at the Théâtre des Folies-Parisiennes (Brussels) on 4 December 1872.
First Paris performance at the Théâtre des Folies-Dramatiques on 21 February 1873.
The title of this
opéra-comique
is a reference to an archetypal fictional character of the last decades of the eighteenth century,
la poissarde
(the fishwife), and depicts a series of amorous adventures coloured with numerous details intended to enhance the historical verisimilitude of the work. It was a huge success, staying on the bill at the Folies-Dramatiques for over four hundred performances, then touring several towns in France and all over the world. It was recorded for the
Bru Zane Label
in 2021.
Dates
Wed 27 September 2023
20.00

Opéra Comique, Paris
Fri 29 September 2023
20.00

Opéra Comique, Paris
Sun 1 October 2023
15.00

Opéra Comique, Paris
Tue 3 October 2023
20.00

Opéra Comique, Paris
Thu 5 October 2023
20.00

Opéra Comique, Paris
ORCHESTRE DE CHAMBRE DE PARIS
CHOIR OF THE CONCERT SPIRITUEL
Hervé Niquet conductor
Richard Brunel stage director
Catherine Ailloud-Nicolas dramaturgy
Bruno Delavenère sets and costumes
Laurent Castaingt lighting
Maxime Thomas chorégraphy

Clairette Hélène Guilmette
Mademoiselle Lange Véronique Gens
Pomponnet Pierre Derhet
Ange Pitou Julien Behr
Larivaudière Matthieu Lécroart
Amarante / Babette / Javotte / Hersilie Floriane Derthe
Louchard Antoine Foulon
Trénitz Geoffrey Carey
Cadet / Un incroyable / Un officier Matthieu Walendzik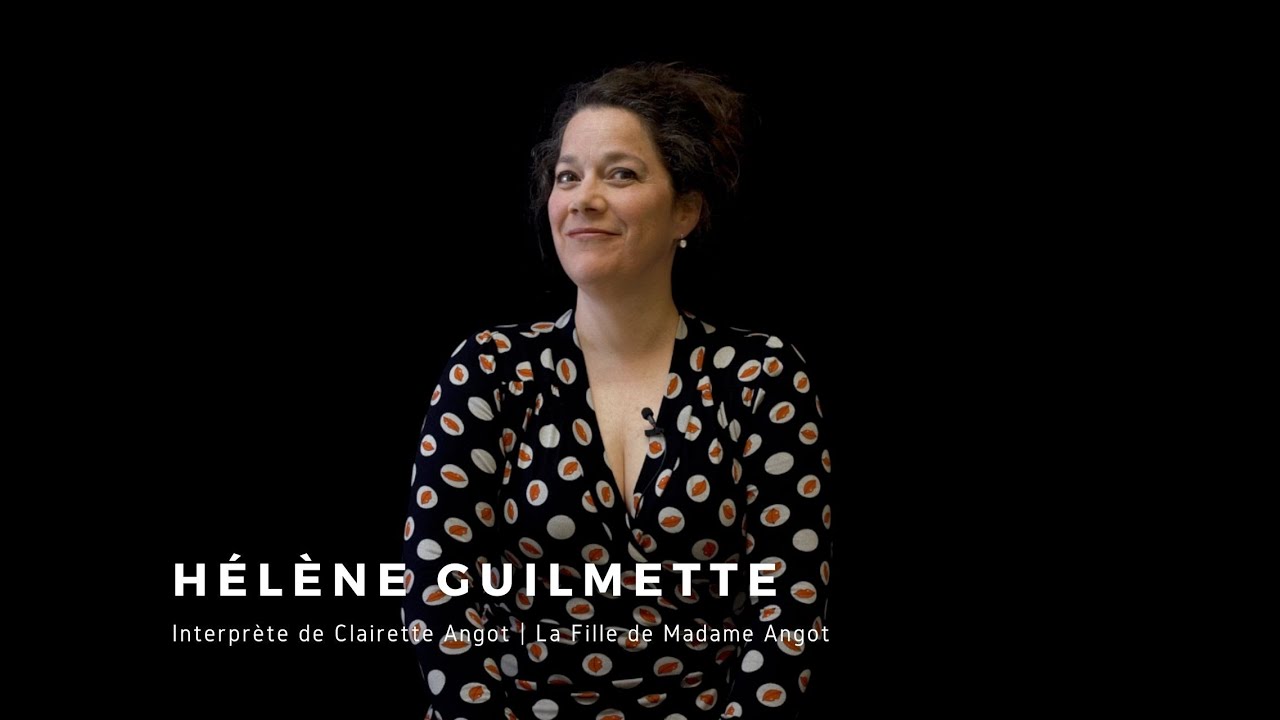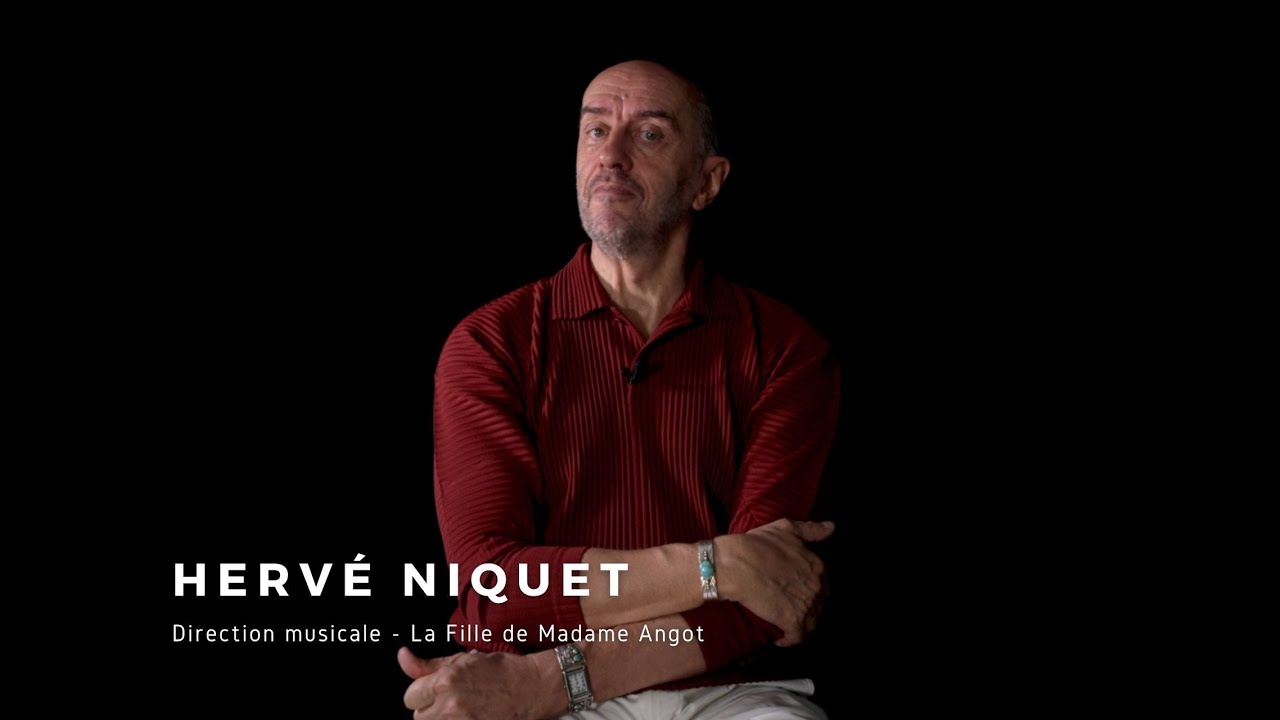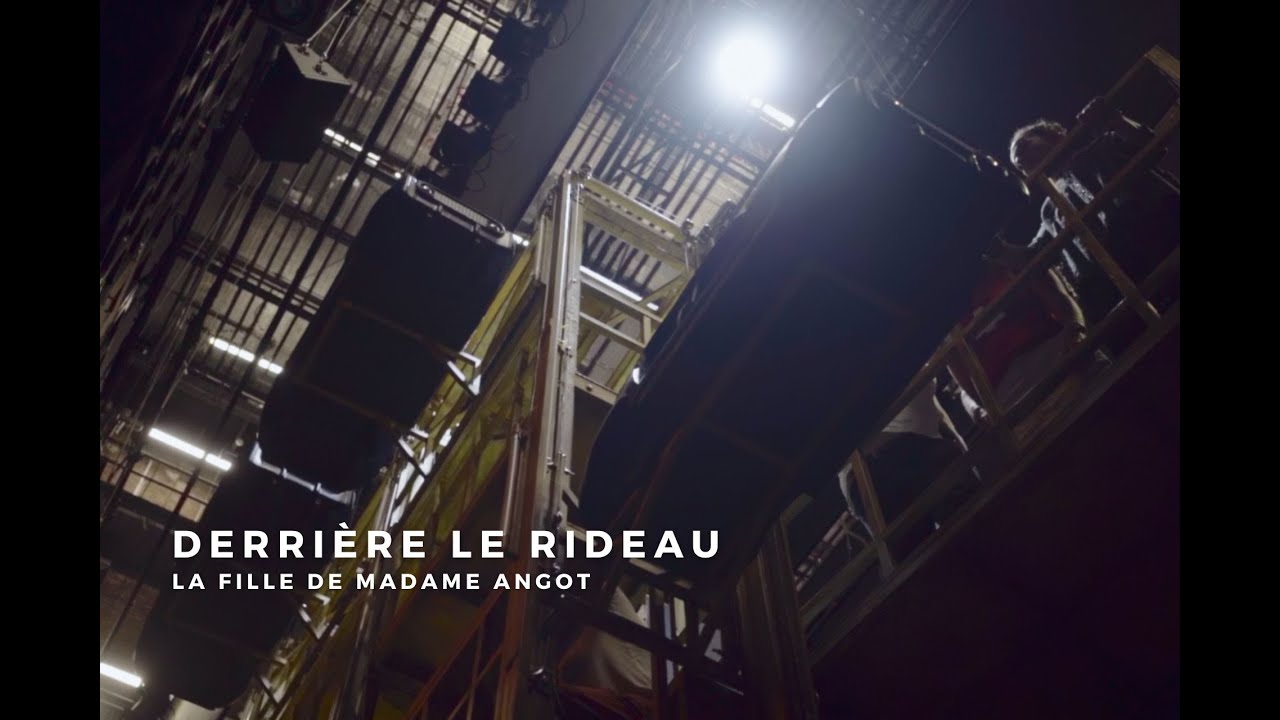 Coproduction Opéra Comique / Opéra Nice Côte d'Azur / Opéra Grand Avignon / Opéra de Lyon / Palazzetto Bru Zane
Score published by the Palazzetto Bru Zane