Carmen
Opéra-comique in four acts by Georges Bizet after Prosper Mérimée, first performed at the Opéra-Comique in Paris. Version with recitatives composed by Ernest Guiraud, first performed in Vienna on 23 October 1875.
© Loïc Le Gall
Following the rediscovery of the first version of Gounod's
Faust
(2018) and the original version of Offenbach's
La Vie parisienne
(2021), the Palazzetto Bru Zane and its partners present a restoration – this time in visual terms – of another great French Romantic opera: Bizet's
Carmen
, with the costumes, sets and staging of its 1875 premiere.
Dates
Fri 22 September 2023
20.00

Théâtre des Arts, Rouen
Sun 24 September 2023
16.00

Théâtre des Arts, Rouen
Tue 26 September 2023
20.00

Théâtre des Arts, Rouen
Thu 28 September 2023
20.00

Théâtre des Arts, Rouen
Sat 30 September 2023
18.00

Théâtre des Arts, Rouen
Tue 3 October 2023
20.00

Théâtre des Arts, Rouen
ORCHESTRE DE L'OPÉRA DE ROUEN NORMANDIE
CHŒUR ACCENTUS / OPÉRA DE ROUEN NORMANDIE
CHŒUR D'ENFANTS DE LA MAÎTRISE DU CONSERVATOIRE DE ROUEN
Ben Glassberg conductor
Romain Gilbert stage director
Gabrielle Laviale stage director assistant
Antoine Fontaine sets
Adrien Dauvillier sets assistant
Christian Lacroix costumes
Jean-Philippe Pons costumes assistant
Vincent Chaillet choreographies
Hervé Gary lighting

Carmen Deepa Johnny
Don José Stanislas de Barbeyrac
Escamillo Nicolas Courjal
Micaëla Iulia Maria Dan
Frasquita Faustine de Monès
Mercédès Floriane Hasler
Moralès Yoann Dubruque
Le Dancaïre Florent Karrer
Remendado Thomas Morris
Zuniga Nicolas Brooymans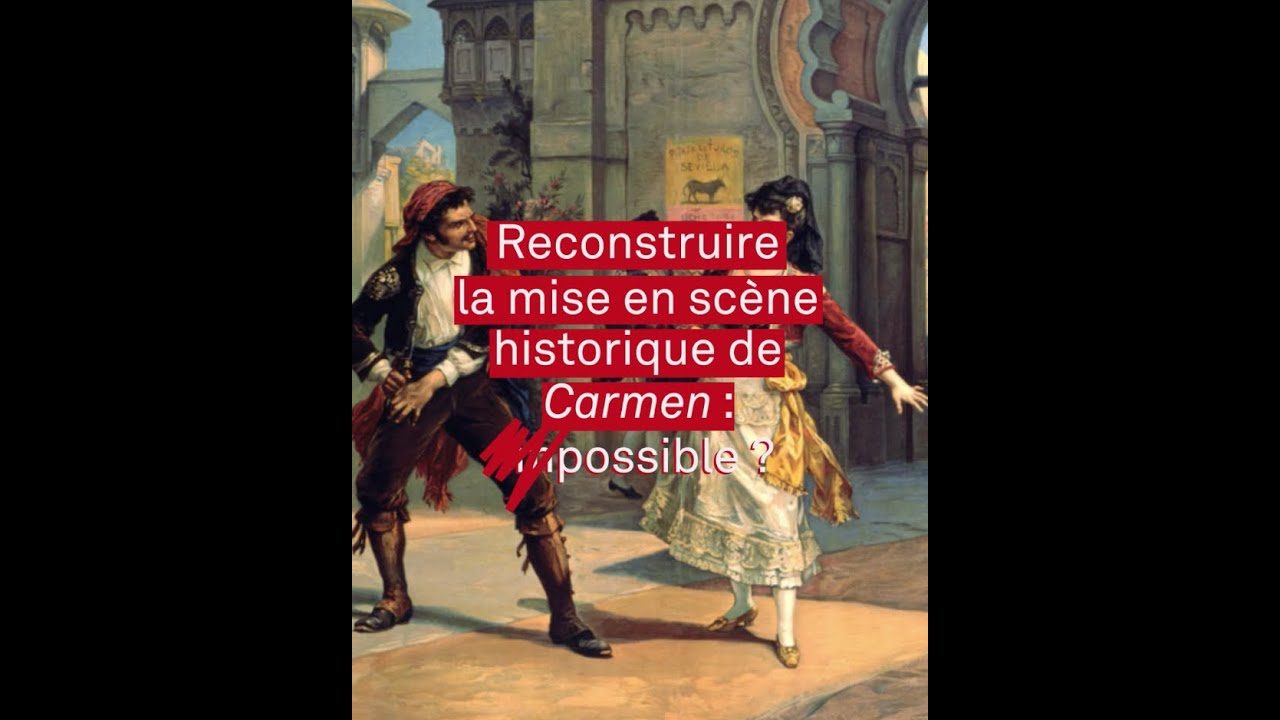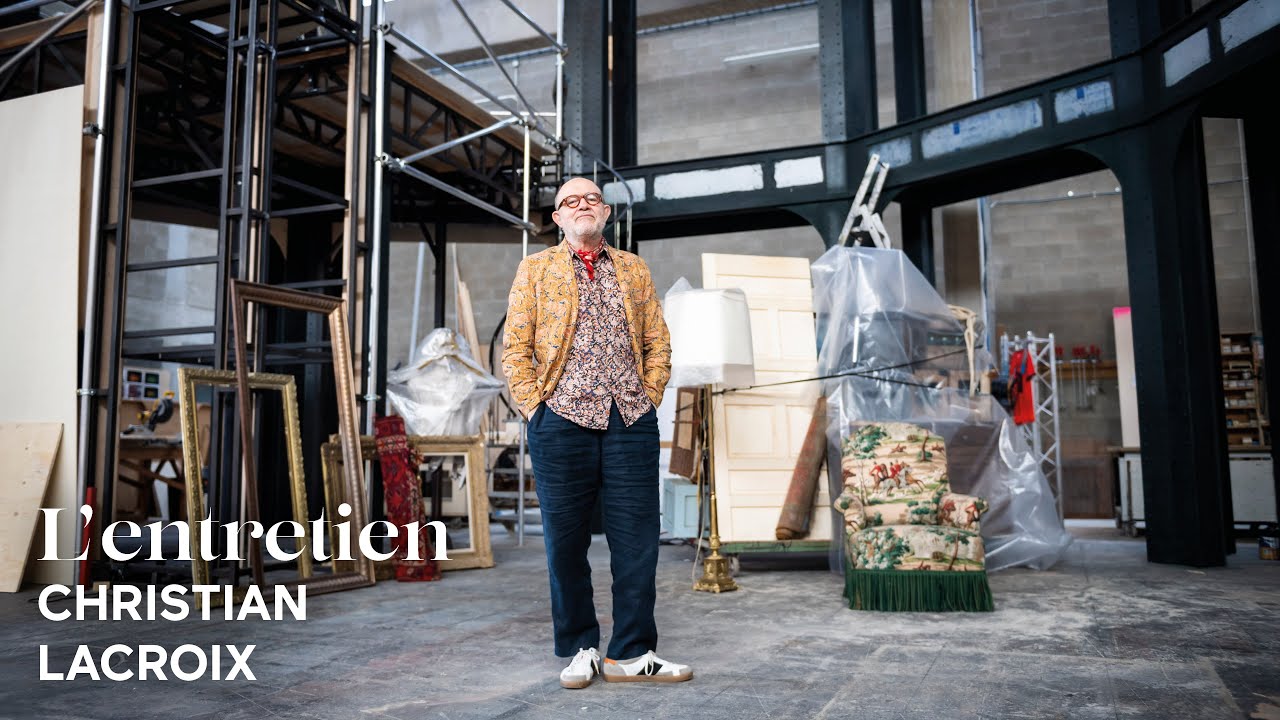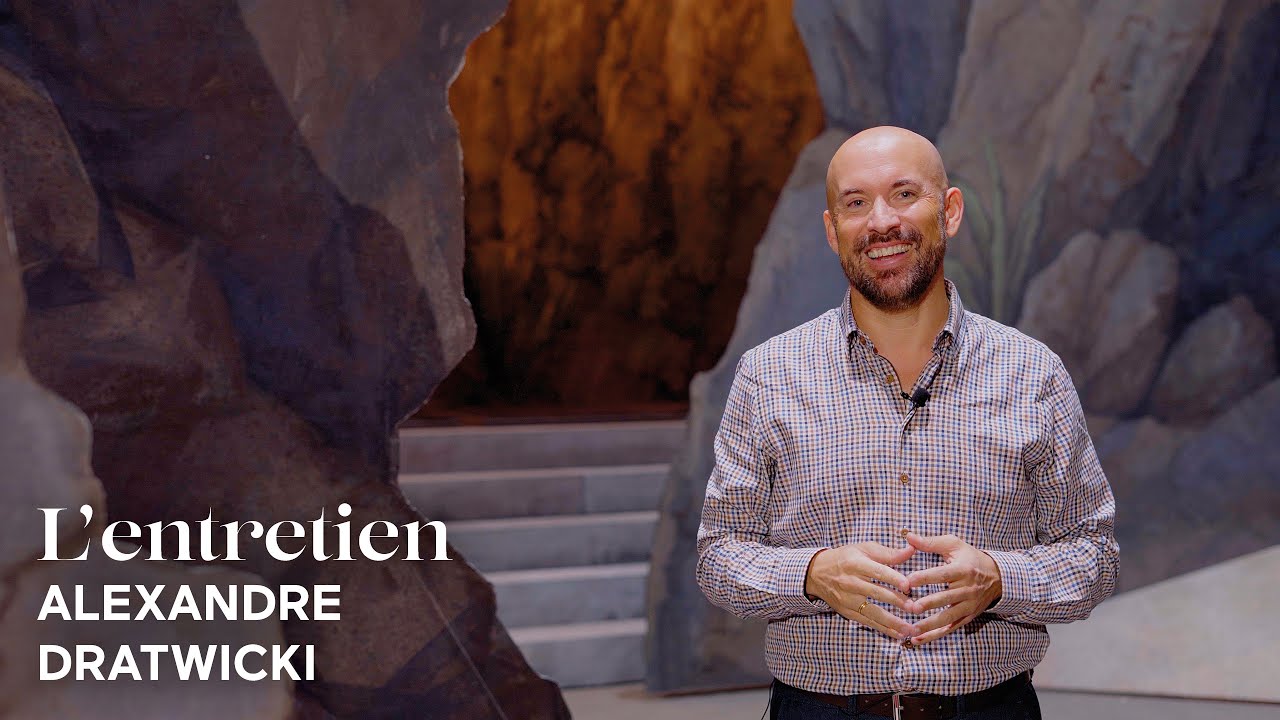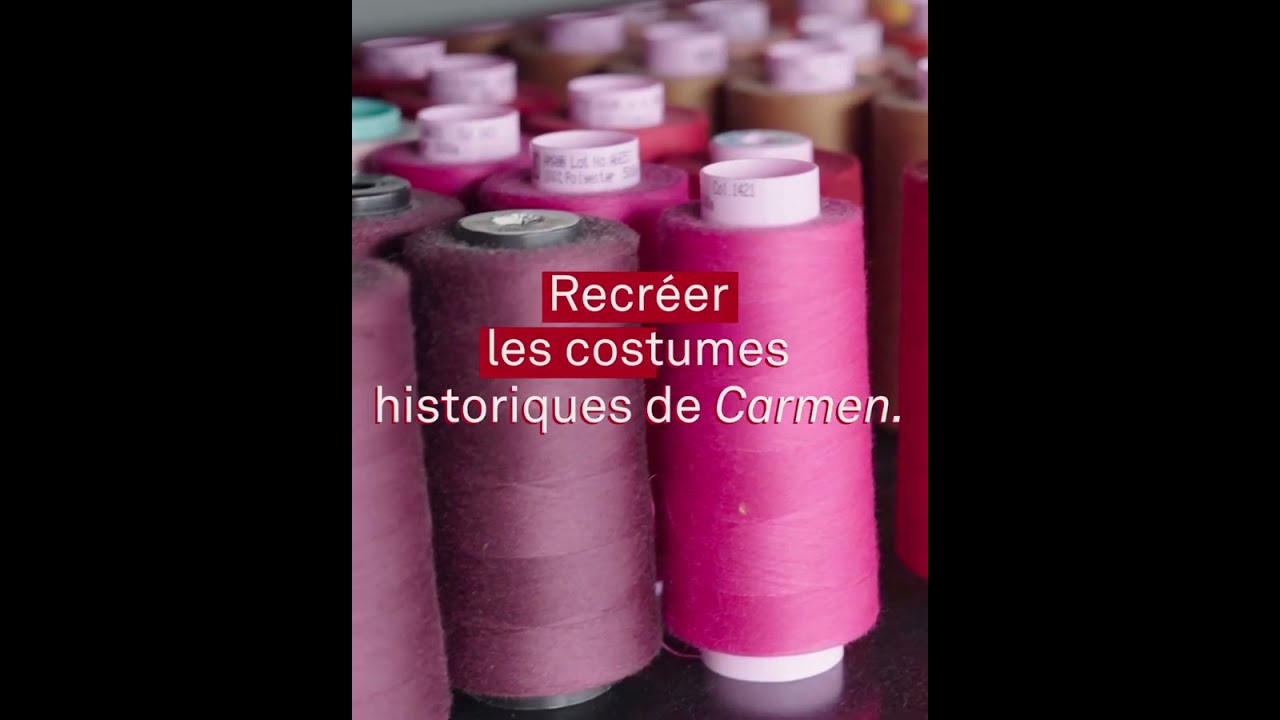 Co-production Château de Versailles Spectacles / Opéra de Rouen Normandie / Bru Zane France / Palazzetto Bru Zane
Scores published by Choudens (revised by the Palazzetto Bru Zane)