Le surnaturel sur la scène lyrique: du merveilleux baroque au fantastique romantique
Daniel-François-Esprit Auber, Gustave Charpentier, Charles Gounod, Jean-François Lesueur, Jules Massenet, Jacques Offenbach
Whatever the period or the genre, French opera has always sought to enchant its audiences. This work is devoted to the supernatural element in French opera from the Baroque age, when the magical element was prevalent, to the Romantic period and the advent of the fantastic.
Through contributions from speakers at the two seminars organised in 2009 by the Opéra Comique and the Palazzetto Bru Zane, this work takes a look at how the supernatural has been represented in French opera, from the time of the fair theatres of Saint-Laurent and Saint-Germain to the early twentieth century. It considers influences, meaning, how the supernatural was staged, and its formulations in the works of great composers of the nineteenth century, such as Gounod, Offenbach, Massenet, Charpentier and, of course, Berlioz, who regarded Romanticism and the fantastic as being synonymous: "romantique, fantastique, c'est tout un" (Journal des débats, 8 September 1857).
Agnès Terrier
Holder of the agrégation (the highest teaching diploma in France) and a doctorate in modern literature, Agnès Terrier is also a graduate of the Paris Conservatoire (musical culture). She is a playwright, artistic advisor to the Théâtre de l'Opera Comique in Paris, and she teaches French diction at the Paris Conservatoire. After teaching literature at the University of Angers, she worked in the cultural department of the Paris Opéra, and at the Aix-en-Provence Festival as a playwright.

Alexandre Dratwicki
Alexandre Dratwicki is scientific director of the Palazzetto Bru Zane – Centre de musique romantique française in Venice. He has a doctorate in musicology and is a former resident of the Académie de France (Villa Medici) in Rome. He is the author of many articles on French music of the eighteenth and nineteenth centuries. A graduate of the Paris Conservatoire (aesthetics), he has taught music history at several French universities and in 2006-2007 he was a producer at Radio France.
Bru Zane
Classical Radio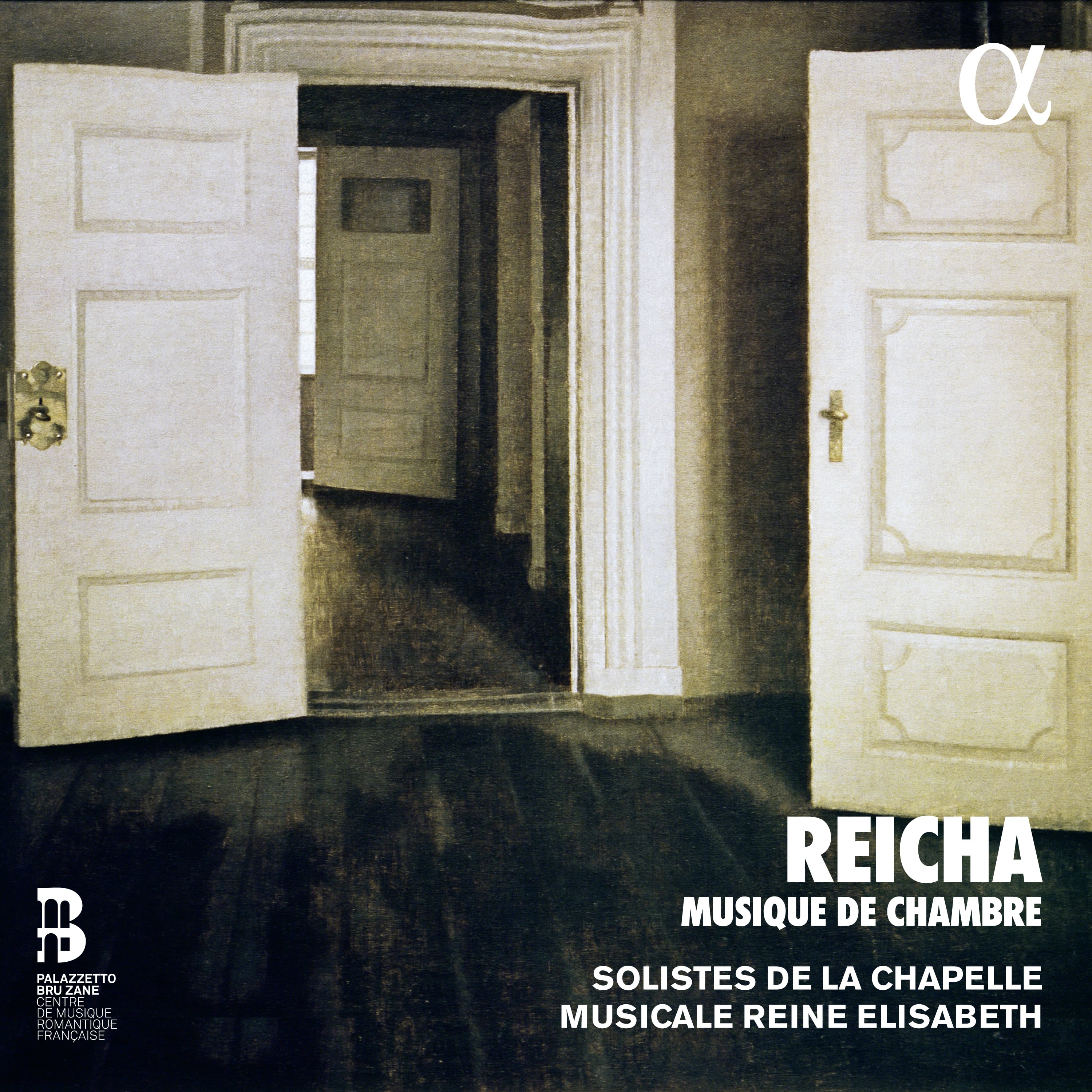 George Onslow
Quintetto per strumenti a fiato pt.8