César Franck
Complete Chamber Music
QUEEN ELISABETH MUSIC CHAPEL'S MUSICIANS
Leon Blekh, Augustin Dumay, Anna Agafia, Lorenzo Gatto, Shuichi Okada, Miguel da Silva, Ari Evan, Gary Hoffman, Stéphanie Huang, Frank Braley, Alexandre Chenorkian, Jonathan Fournel, Salih Can Gevrek, Julien Libeer, Jean-Claude Vanden Eynden, Philippe Cormann, Quartetto Adorno, Trio Ernest, Karski Quartet
Fuga Libera | Queen Elisabeth Music Chapel | Palazzetto Bru Zane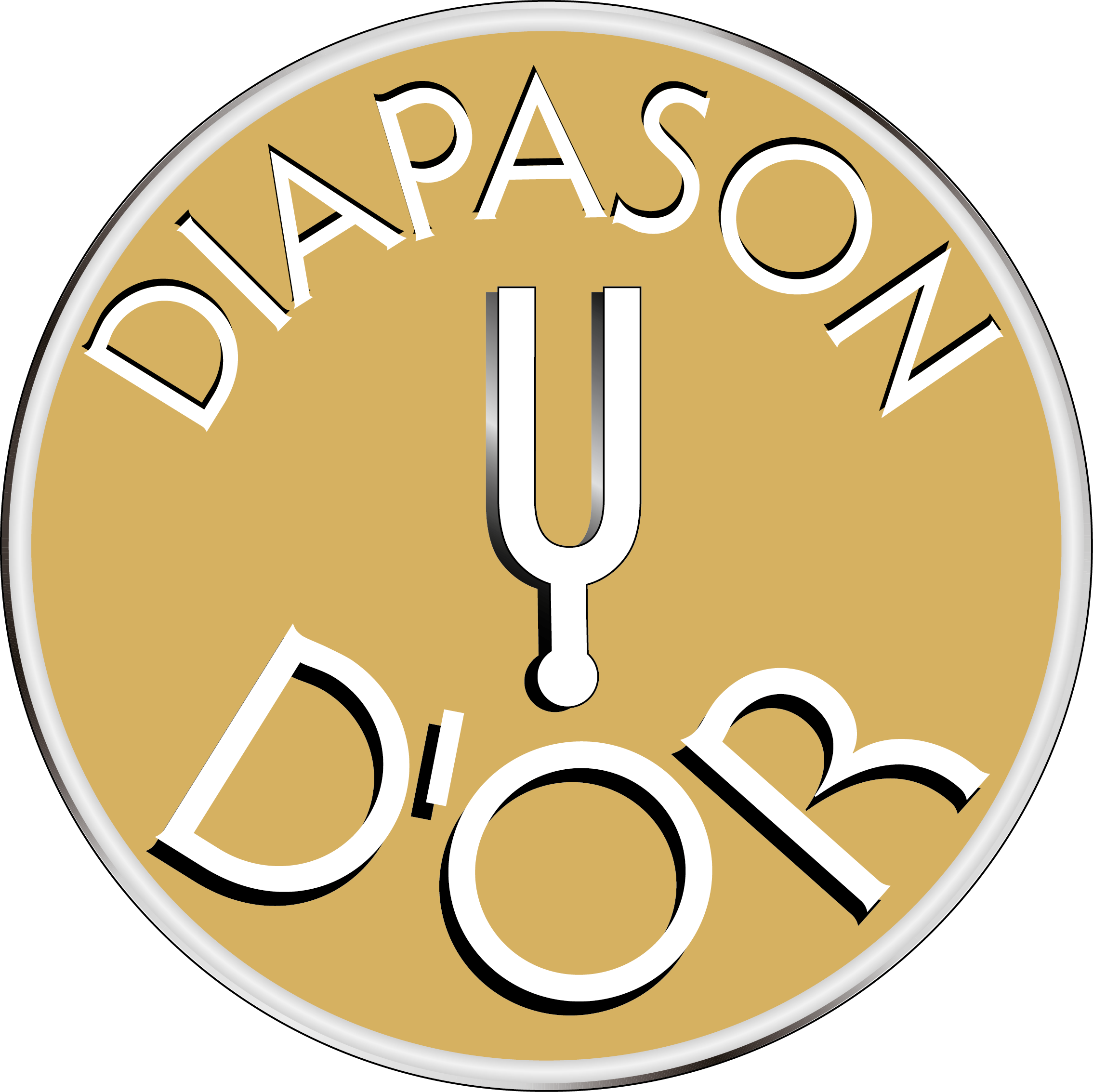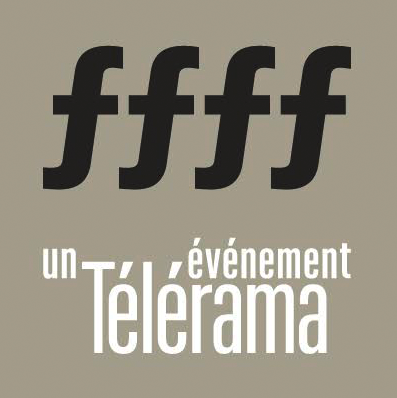 To mark the 200th anniversary of César Franck, the Queen Elisabeth Music Chapel, its recording partner Outhere (the Fuga Libera label in particular) and the Palazzetto Bru Zane present a new boxed set of Franck's complete chamber works. The individuality of this recording lies in the mentoring and joint performance that is the hallmark of the Music Chapel, with several of its masters in residence (Augustin Dumay, Gary Hoffman, Jean-Claude Vanden Eynden) or guest masters (Frank Braley), associate artists Lorenzo Gatto, Julien Libeer, Jonathan Fournel and the Adorno Quartet, as well as many promising young artists in residence.
To record Franck's complete chamber works today is to spotlight Franck's genius once again through the masterpieces that have achieved worldwide fame: the great Piano Quintet (1878) and the Sonata for violin and piano (or cello and piano) (1886). The listener will also discover Franck's early chamber works, which were composed during the 1840s; his other chamber works were composed much later in life, during the 1880s.
The quality of the performers, both young and more experienced, the work done in pre¬paration for these recordings and the care taken with the recordings themselves make this complete collection unique in Franck's discography.
Update Required
To play the media you will need to either update your browser to a recent version or update your
Flash plugin
.
CD 1

1- Grand Trio pour violon, violoncelle et piano en ut mineur (1834)
Trio concertant n° 1 en fa dièse mineur (1843):
2- Andante con moto
3- Allegro molto
4- Final Allegro maestoso
Trio concertant n° 2 en si bémol majeur "Trio de salon" (1843):
5- Allegro moderato
6- Andantino
7- Minuetto
8- Finale: Allegro molto

CD 2

Trio concertant n° 3 en si mineur (1843):
1- Allegro
2- Adagio
3- Final Poco lento – Moderato ma molto energico – Il doppio più lento – Tempo 1°
4- Quatrième Trio concertant pour piano, violon et violoncelle en si mineur, op. 2 (1843)
5- Andantino Quietoso, pour violon avec accompagnement de piano, op. 6 (1844)
6- Solo de piano en mi majeur avec accompagnement de quintette à cordes, op. 10 (ca 1844)

CD 3

1- Premier Duo concertant pour piano et violon sur des motifs de Gulistan de Dalayrac, op. 14 (1844)
2- Morceau de lecture (1877)
Quintette en fa mineur pour piano, 2 violons, alto et violoncelle (1878):
3- Molto moderato quasi lento
4- Lento con molto sentimento
5- Allegro non troppo ma con fuoco
Sonate en la majeur pour piano et violon (1886):
6- Allegretto ben moderato
7- Allegro
8- Recitativo – Fantasia: ben moderato
9- Allegretto poco mosso

CD 4

1- Mélancolie (ca 1885) Transcription pour violon et piano d'après une leçon de solfège
Sonate en la majeur pour piano et violoncelle (1888) Transcription par Jules Delsart:
2- Allegretto ben moderato
3- Allegro
4- Recitativo – Fantasia: ben moderato
5- Allegretto poco mosso
Quatuor en ré majeur pour 2 violons, alto et violoncelle (1890):
6- Poco lento – Allegro
7- Scherzo: vivace
8- Larghetto
9- Final Allegro molto