Histoire de l'opéra-comique
François-Henri-Joseph Blaze (1784-1857), alias Castil-Blaze – best known today for his very free French adaptations of operas by Mozart, Weber, Rossini and Donizetti – was also a music critic, composer and historian of French opera. After his works on the major musical institutions of Paris (Chapelle Royale et Imperial, Opéra, Théâtre-Italien), he turned to the history of opéra-comique; the study was still in manuscript form when he died. Using source material and his own knowledge of the subject, Castil-Blaze analyses this musical genre from the founding of the fair theatres of Saint-Germain and Saint-Laurent to the late 1830s. The work includes a reconstruction of the repertoire and anecdotes, as well as aesthetic considerations. This first edition of the text is supplemented by a series of indexes (persons, works, incipits, concepts, venues and institutions) that correct some of the author's mistakes and facilitate reading of this rich and abundant text.
Alexandre Dratwicki
Alexandre Dratwicki is scientific director of the Palazzetto Bru Zane – Centre de musique romantique française in Venice. He has a doctorate in musicology and is a former resident of the Académie de France (Villa Medici) in Rome and a graduate of the Paris Conservatoire (aesthetics). A former producer at Radio France, he has published, amongst other works, Un Nouveau Commerce de la virtuosité (Symétrie, 2005), which was awarded the Prix des Muses in the essay category, Mozart. Idées reçues (Le Cavalier bleu, 2006), L'Artiste et sa muse with Christiane Dota (Somogy, 2006) and Le Concours du prix de Rome de musique (1803-1968) with Julia Lu (Symétrie, 2011).

Patrick Taïeb
University professor Patrick Taïeb (Department of Musicology, University of Rouen) studied at the Sorbonne with Jean Mongrédien and Jean Gribenski, and at the Paris Conservatoire (harmony and counterpoint); he was a member of the Institut Universitaire de France from 2000 to 2005, and director of the ANR programme devoted to "Documentary tools for the history of musical practices in France, 16th-19th century" from 2006 to 2009. Patrick Taïeb's speciality is music and musical life in France in the eighteenth and nineteenth centuries. He has published several articles and books, including L'Ouverture d'opéra en France de Monsigny à Méhul (Société française de musicologie, 2007) and Opéra-ci, opéra-là (Gallimard, 2009) in collaboration with Dorian Astor and Gérard Courchelle. He is currently director of the RPCF group (Répertoire des programmes de concert en France), which aims to publish the programmes of concerts given in France between 1700 and the present day and also a series of monographs on the concert in France.
Bru Zane
Classical Radio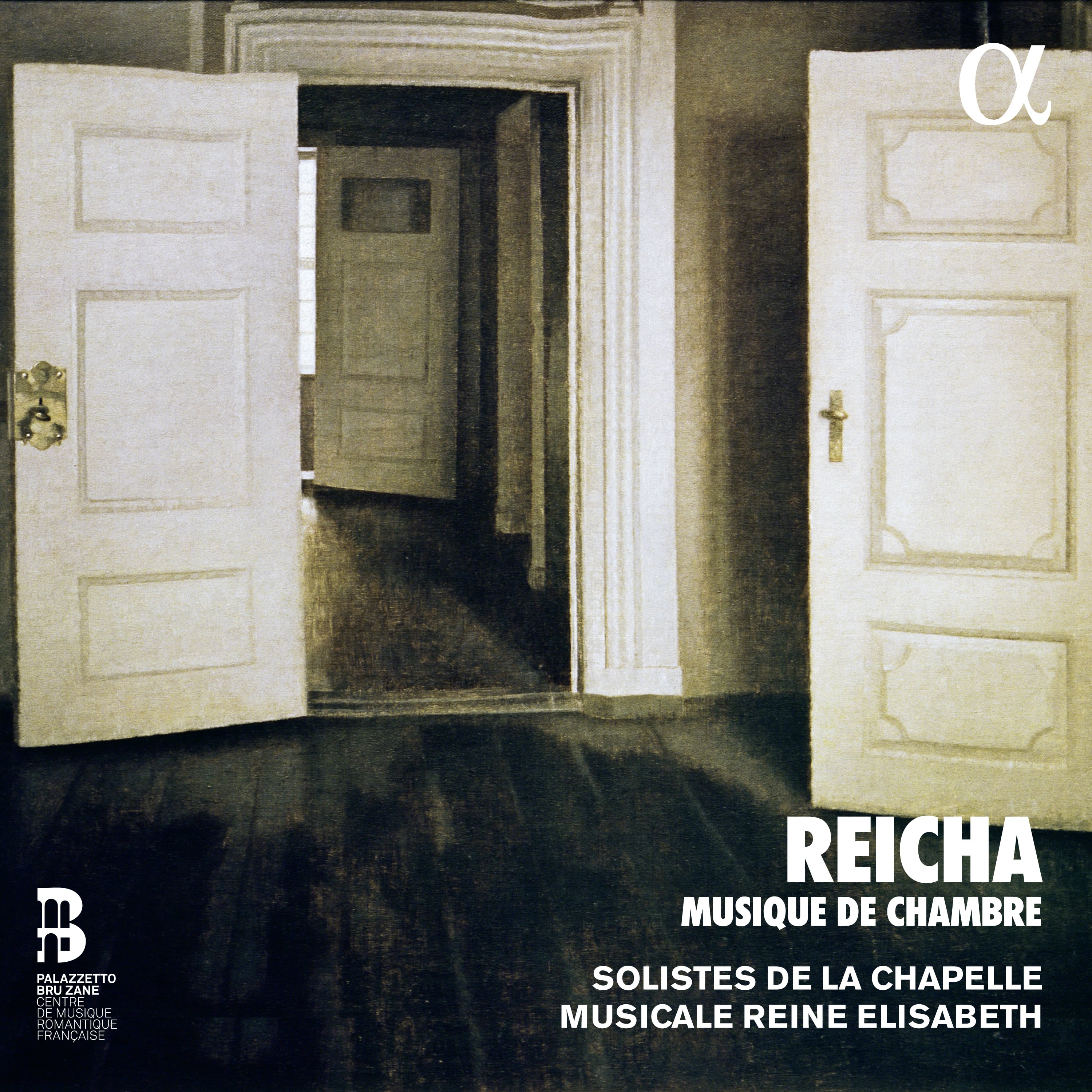 George Onslow
Quintetto per strumenti a fiato pt.8