Alpha Classics | Palazzetto Bru Zane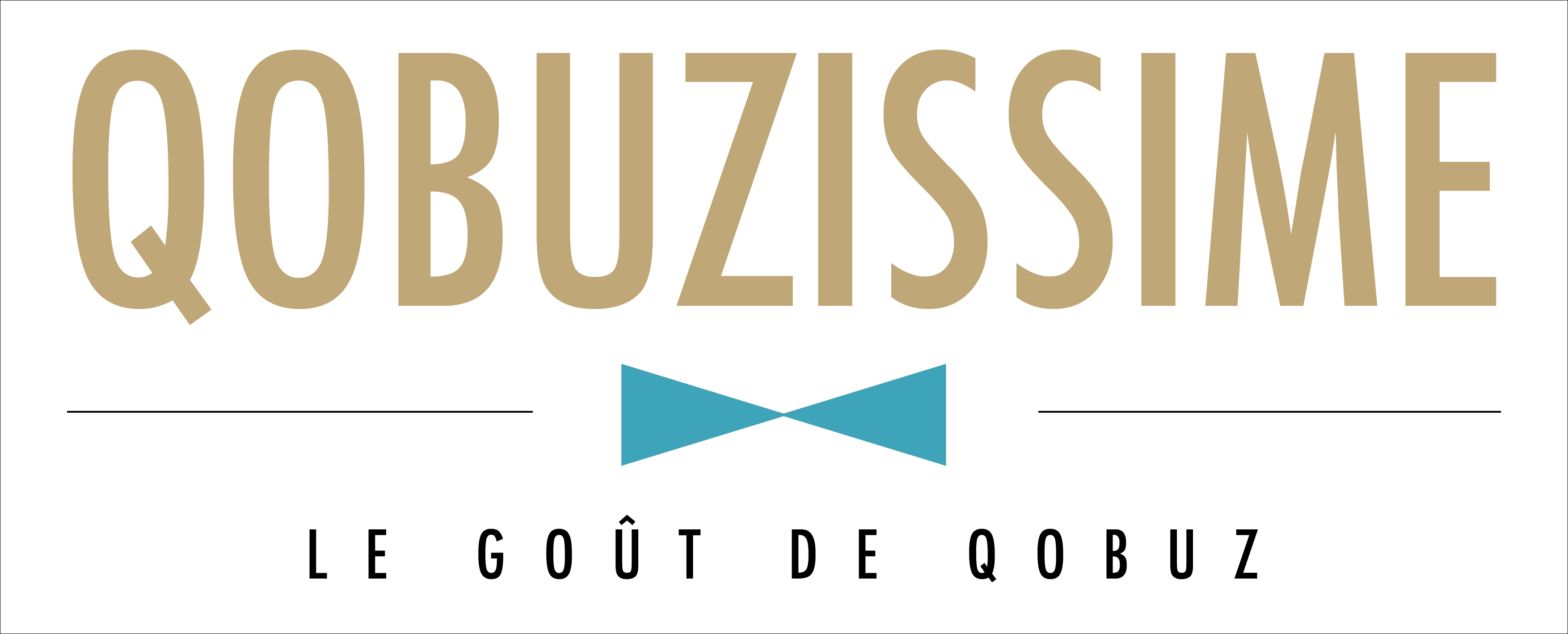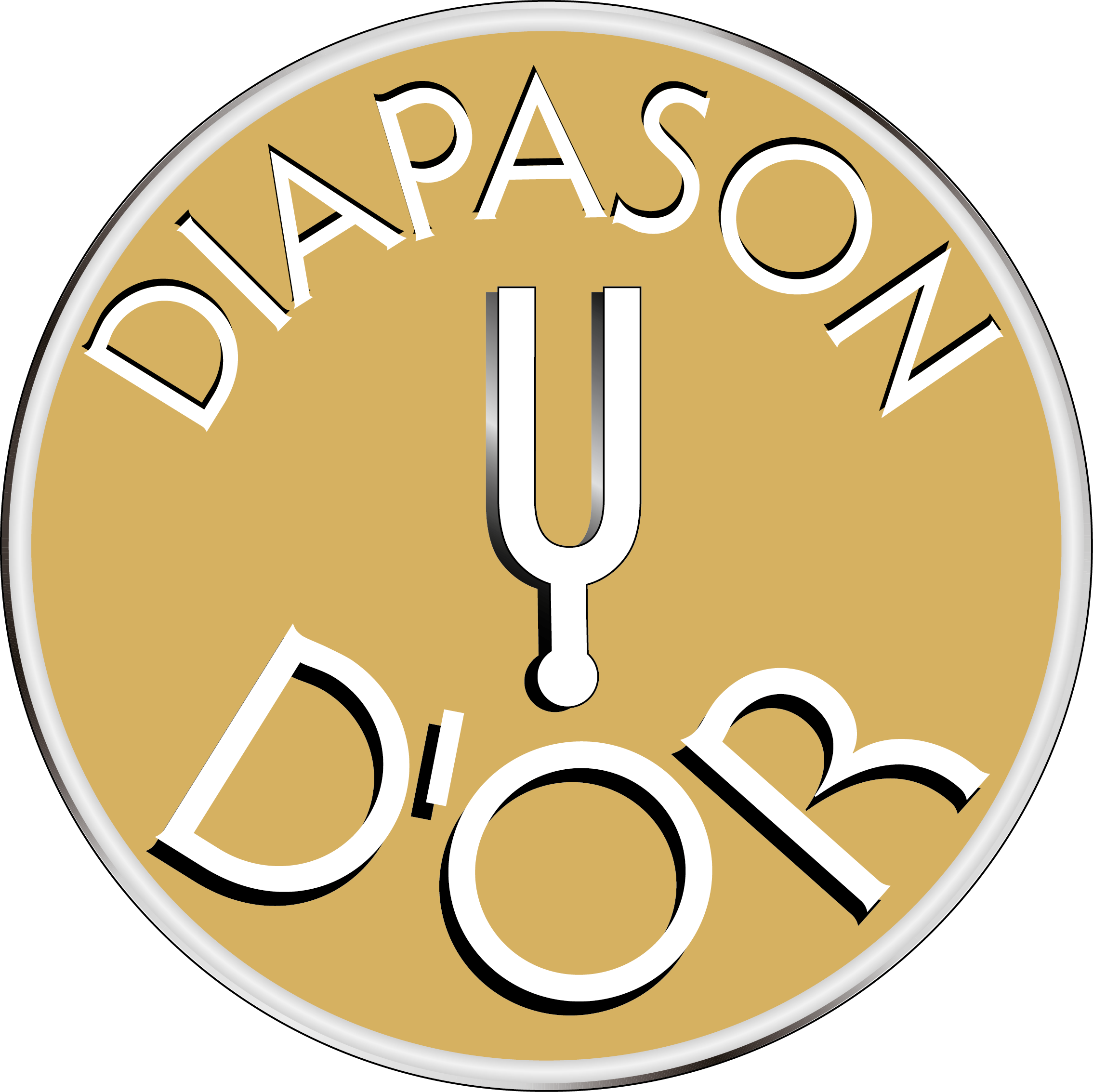 For several years now, the Alpha label and the Palazzetto Bru Zane have been engaged in the rediscovery of the French Romantic repertory, an aspect of the nineteenth century that is still little known. At the centre of the artistic project on each occasion is a singer or instrumentalist who places his or her artistic rigour and curiosity at the service of a new adventure. This time it is the tenor Julien Behr, already much admired for his charismatic vocal style and personality, who is the protagonist of a recital that revisits this repertory in all its variety, ranging from tenderness to heroism, from joy to melancholy.
The Romantic tenor voice adopted very different guises in France between 1800 and 1900. Grand opéra requires it to be wide in compass, ringing in tone and crowned with top notes emitted in voix de poitrine (chest voice) from the 1830s onwards. Opéra-comique wishes it to be light, clear and capable of half-tones in voix de tête (head voice) right up to the time of Bizet and Gounod. The tenor of the First Empire, in Méhul and Cherubini (around 1800), is central and very baritone-like in tessitura; the tenor of the July Monarchy, in Adam and Auber (around 1840), borrows his coloratura and virtuosity from Rossini. In short, there is nothing more difficult for a tenor than to 'find his voice' in this imbroglio of genres and institutions. The later Romantic era mixed the specificities of each voice type in order to give birth to the lead tenor known as 'grand ténor d'opéra-comique', also called 'ténor de demi-caractère', capable of lyricism and power yet also of sweetness and introspection (thanks to the typically French voix de tête). Gérald (Delibes), Roméo (Gounod), Des Grieux (Massenet), Mylio (Lalo) and many other operatic heroes became internationally renowned characters. With his warm timbre, the firmness of his articulation, the elegance of his phrasing and the radiant ductility of his upper middle range, Julien Behr is one of the contemporary tenors best able to do justice to this demi-caractère repertory, often assigned to excessively heavy voices that do not necessarily reveal its finesse and variety. Between shadows and light...
The scores and parts for Cinq-Mars (Gounod), Le Chevalier Jean (Joncières) and Jocelyn (Godard) have been edited and furnished by the Palazzetto Bru Zane.
Update Required
To play the media you will need to either update your browser to a recent version or update your
Flash plugin
.
1- Charles GOUNOD, Cinq-Mars (1877), Prélude et cavatine de Cinq-Mars « À vous, ma mère… Ô chère et vivante image »
2- Léo DELIBES, Jean de Nivelle (1880), Récit et stances de Jean « J'ai vu la bannière de France ! »
3- André MESSAGER, Fortunio (1907), Air de Fortunio « J'aimais la vieille maison grise »
4- Victorin JONCIÈRES, Le Chevalier Jean (1885), Scène et air de Jean « Parlons de moi, le voulez-vous ?… Oui j'aime, hélas ! »
5- Augusta HOLMÈS, Ludus Pro Patria (1888), La Nuit et l'Amour
6- Georges BIZET, La Jolie Fille de Perth (1867), Sérénade de Henry Smith « Partout des cris de joie… À la voix d'un amant fidèle »
7- Benjamin GODARD, Jocelyn (1888), Berceuse « Cachés dans cet asile »
8- Léo DELIBES, Lakmé (1883), Cavatine de Gérald « Prendre le dessin d'un bijou… Fantaisie aux divins mensonges »
9- Franz LEHÁR, Le Pays du sourire (1929), Air de Sou-Chong « Je t'ai donné mon cœur »
10- Emmanuel CHABRIER, Habanera (1885)
11- Ambroise THOMAS, Mignon (1866), Romance de Wilhelm Meister « Elle ne croyait pas, dans sa candeur naïve »
12- Franz LEHÁR, La Veuve joyeuse (1905), Air de Camille « Viens dans ce joli pavillon »
13- Henri DUPARC, Aux Étoiles (av. 1874, rév. 1910)
14- Charles TRENET, Vous, qui passez sans me voir (1937)
Lyrics: Charles Trenet
Music: John Hess
Arrangements: Arthur Lavandier
Cinq-Mars: récit et cavatine « À vous ma mère ! »
1.2 (1+e.h).2.2./2.0.0.0./timp./harp/strings
Opéra
Orchestral score / orchestral parts / reduction for voice and piano
About 6 min.
Palazzetto Bru Zane