Comment la musique est devenue romantique
The present-day use in France of the word "romantique" to refer to the lyrical outpourings of emotion found especially in music, but also in art, literature, etc., would have taken aback many a nineteenth-century French musician.
How did the word "romantique", which in the eighteenth century had a visual connotation (referring to the picturesqueness of scenery or of a particular place) and a poetic meaning (evoking the characters of a medieval chivalric romance), gradually shift to be used as a description of music?
In this book Emmanuel Reibel takes a look at "romantisme" not as a period, a style, or some mysterious and essential feature of composition, but as a controversial and contradictory word, indicating a new way of apprehending music.
From Rousseau to Berlioz, via the "troubadour" style, Ossianism, the craze for popular music such as the ranz des vaches, Rossini-ism, the "fantastique" genre, and so on, this essay explores the various transformations involved in the "romanticising" of music.
This rigorous demonstration of historical aesthetics, written in a delightfully elegant style, is backed up by rich and extensive documentation in the form of scores, treatises, musicians' correspondence, and literary texts.
Emmanuel Reibel
Emmanuel Reibel is a lecturer at the University of Paris X-Nanterre. He studied at the Paris École Normale Superieure and the Paris Conservatoire (CNSM), and he holds an agrégation in Classics and a doctorate in the Humanities. He is a specialist in the relationship between music and literature: history of opera, musical drama, literary myths in music. Emmanuel Reibel has published, amongst other works, Les Concertos de Poulenc (Zurfluh, 1999), Verdi (1813-1901) (Gisserot, 2001), Les Musiciens romantiques, fascinations parisiennes (Fayard-Mirare, 2003) and L'Écriture de la critique musicale au temps de Berlioz (Champion, 2005).
Bru Zane
Classical Radio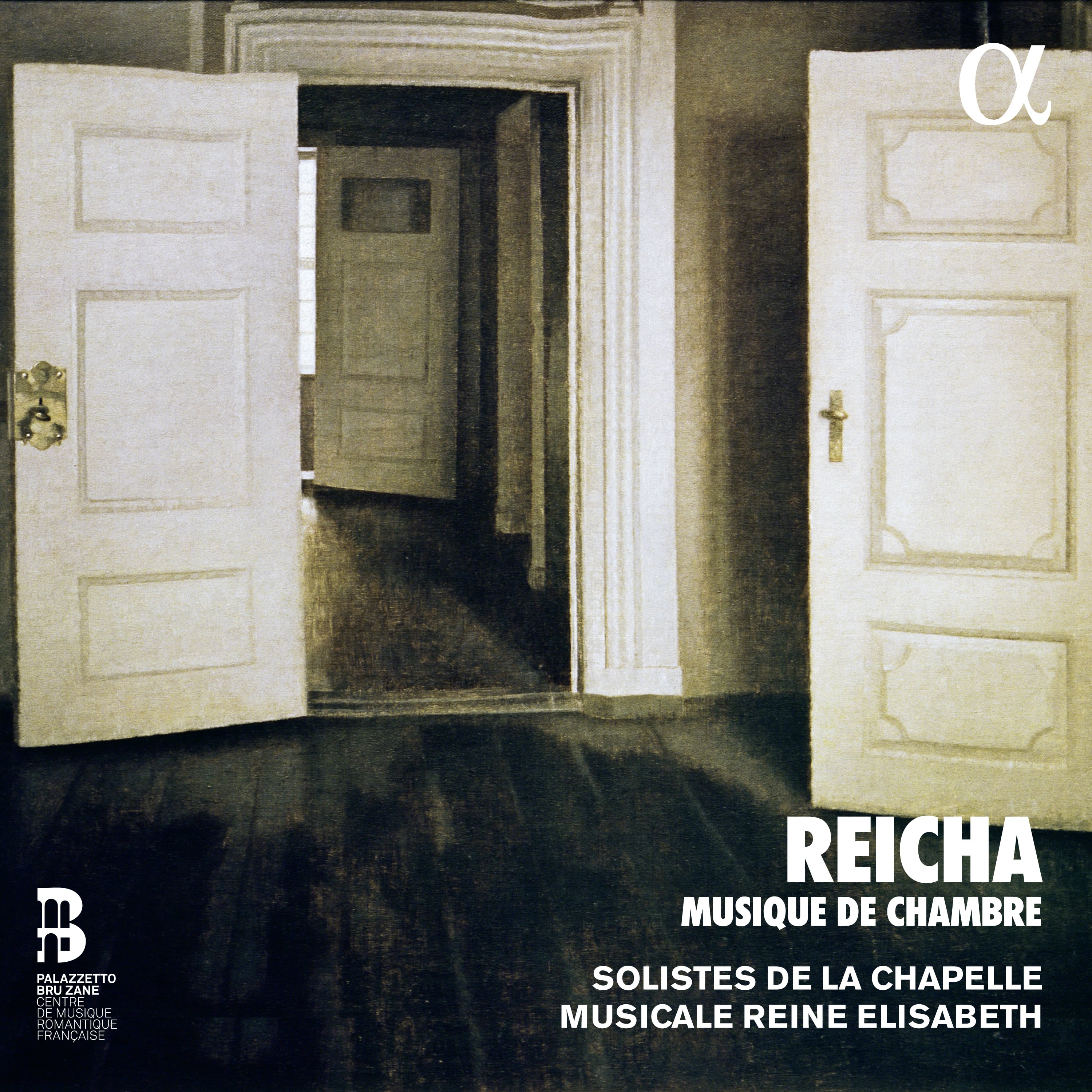 George Onslow
Quintetto per strumenti a fiato pt.8