For as long as I can remember, I have loved the music of Chopin. And when one loves Chopin – and maybe because one loves Chopin – it is difficult to talk about him. Chopin experienced creative despair. What then must be the despair of one who tries to write about him and his works, and has only the inadequacy of words at his disposal! Very often, I admit, I have lacked confidence in myself and in the only language available to me. I am convinced, like Felix Mendelssohn, that 'a musical work expresses a thought that is not too vague but, on the contrary, too precise to be translated into words'.
Valse de l'adieu, Prélude de la goutte d'eau, Étude révolutionnaire… such titles are a little bit a part of myself, of my inner life, and I decided to use them as milestones in this journey through the life and works of Chopin. He distanced himself from such titles, but he did not give up the suggestive power of words. He simply used it with more discretion. Today we no longer need to fight for the recognition of Chopin. Few composers enjoy such universal prestige as he does. But there is no reason why we should not to want to make people love him, or love him all the more. That is the sole aim of this book.
Pierre Brunel, emeritus professor of comparative literature at the University of Paris-Sorbonne, has published, amongst other works, several books on the relationship between literature and music: an annotated edition of the "musical" short stories of Balzac, Saracen, Gambara, Massimilla Doni (Gallimard, folio, 1995), Stendhal's Vie de Rossini (first published in 1987; new edition, Gallimard, folio, 1992), studies of writers and composers (Les Arpèges composés, Klincksieck, 1997, Basso continuo, Presses universitaires de France, 2001). With Xavier Darcos, he launched the Presses universitaires de France "Musique et Musiciens" series. He has also directed the compilation of several dictionaries devoted to myths, notably the Dictionnaire de Don Juan (Robert Laffont, Bouquins, 1999).
Bru Zane
Classical Radio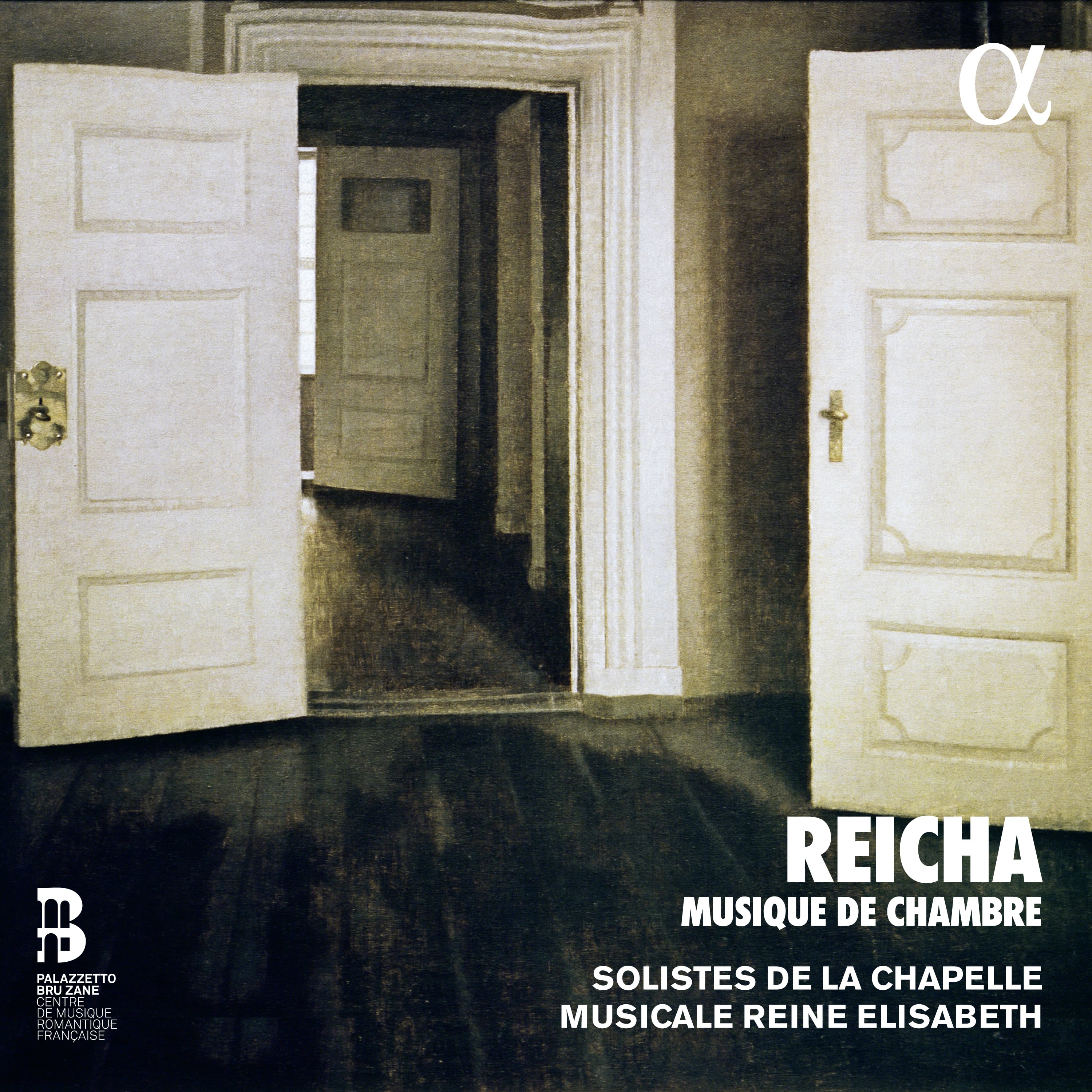 George Onslow
Quintetto per strumenti a fiato pt.8