Bru Zane Classical Radio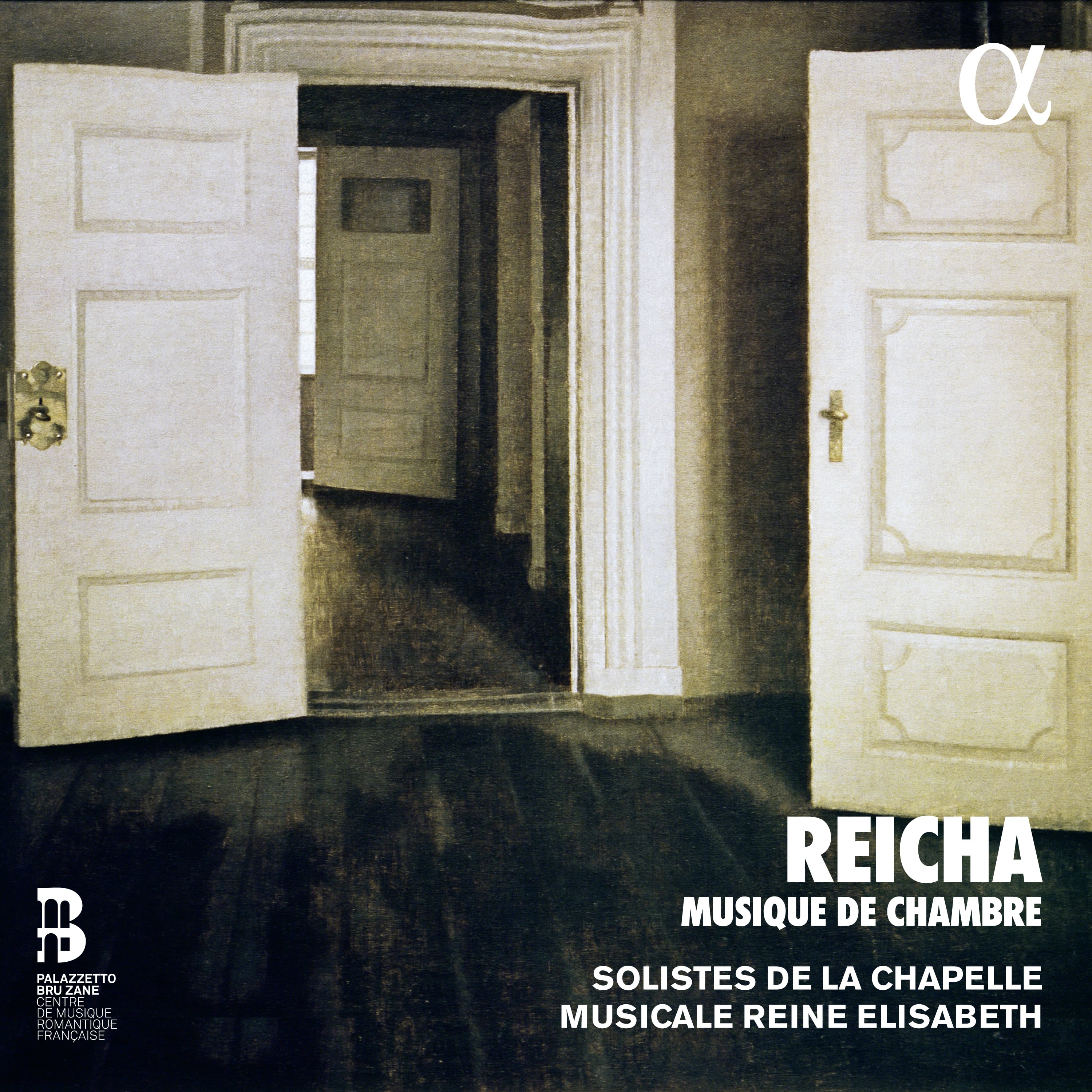 George Onslow
Quintetto per strumenti a fiato pt.8
Wed 12 October - 20.00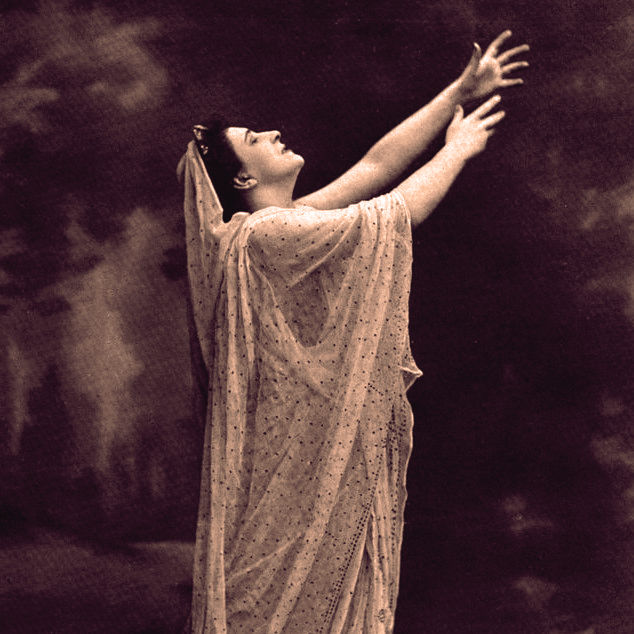 Cycle
Women Composers
Thu 13 October - 19.30

Cycle
Massenet, a must!
Thu 13 October - 20.00

Fri 14 October - 20.00

Special offer
15/09/2022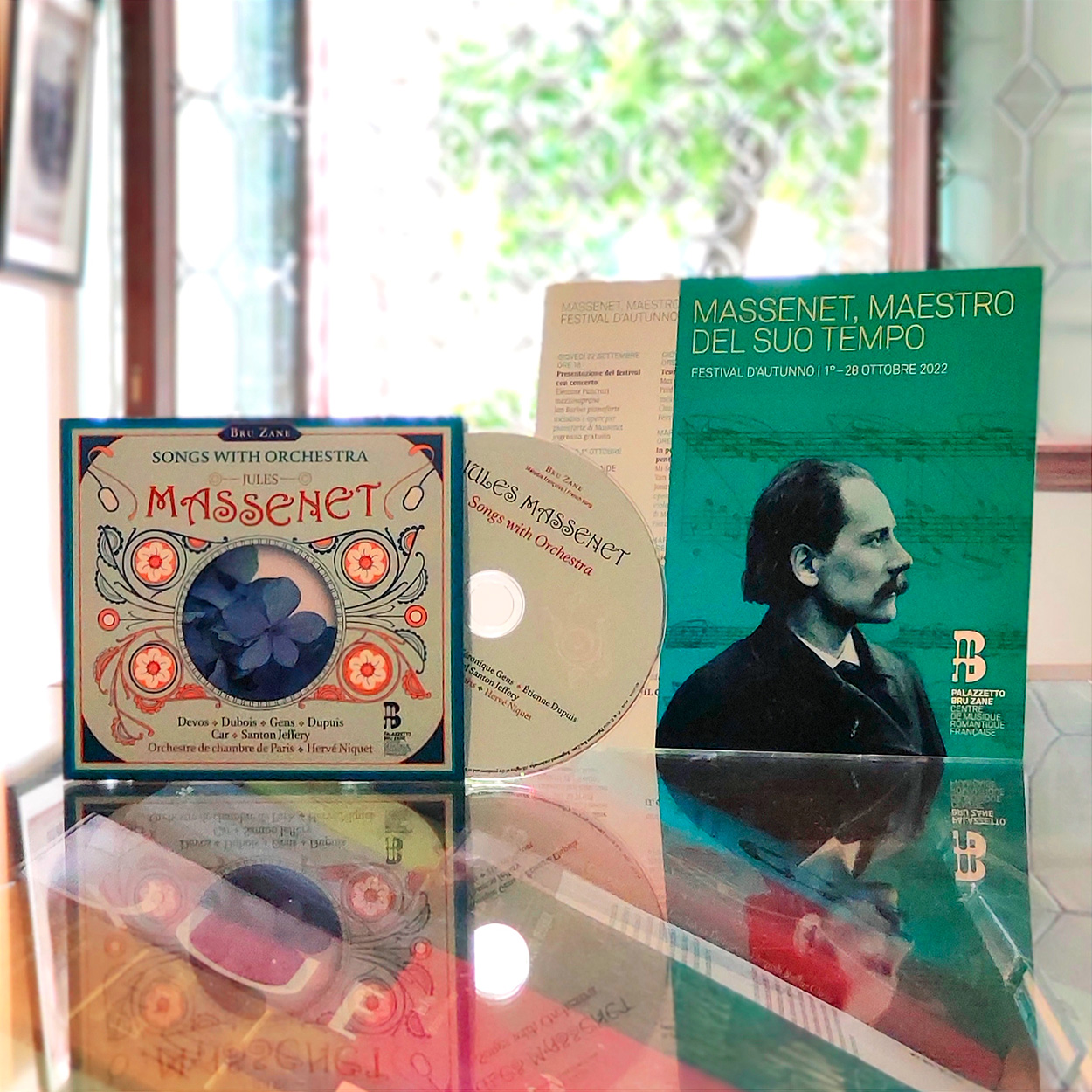 The Songs with Orchestra by Massenet
26/08/2022
The album of Massenet's songs with orchestra has recently been awarded three prestigious prizes: Gramophone Editor's Choice, Diapason d'or and CHOC de Classica.
More info about the recording
.
the mission
The vocation of the Palazzetto Bru Zane – Centre de musique romantique française is the rediscovery and international promotion of the French musical heritage of the period 1780-1920. Its interests range from chamber music to the orchestral, sacred and operatic repertories, not forgetting the lighter genres characteristic of the 'esprit français' (chanson, opéra-comique, operetta). The Centre was inaugurated in 2009 and has its headquarters in a Venetian palazzo dating from 1695 specially restored for this purpose. It is an emanation of the Fondation Bru.
Find out more
video gallery