Alpha Classics | Palazzetto Bru Zane
1 CD - Partiture pubblicate dal Palazzetto Bru Zane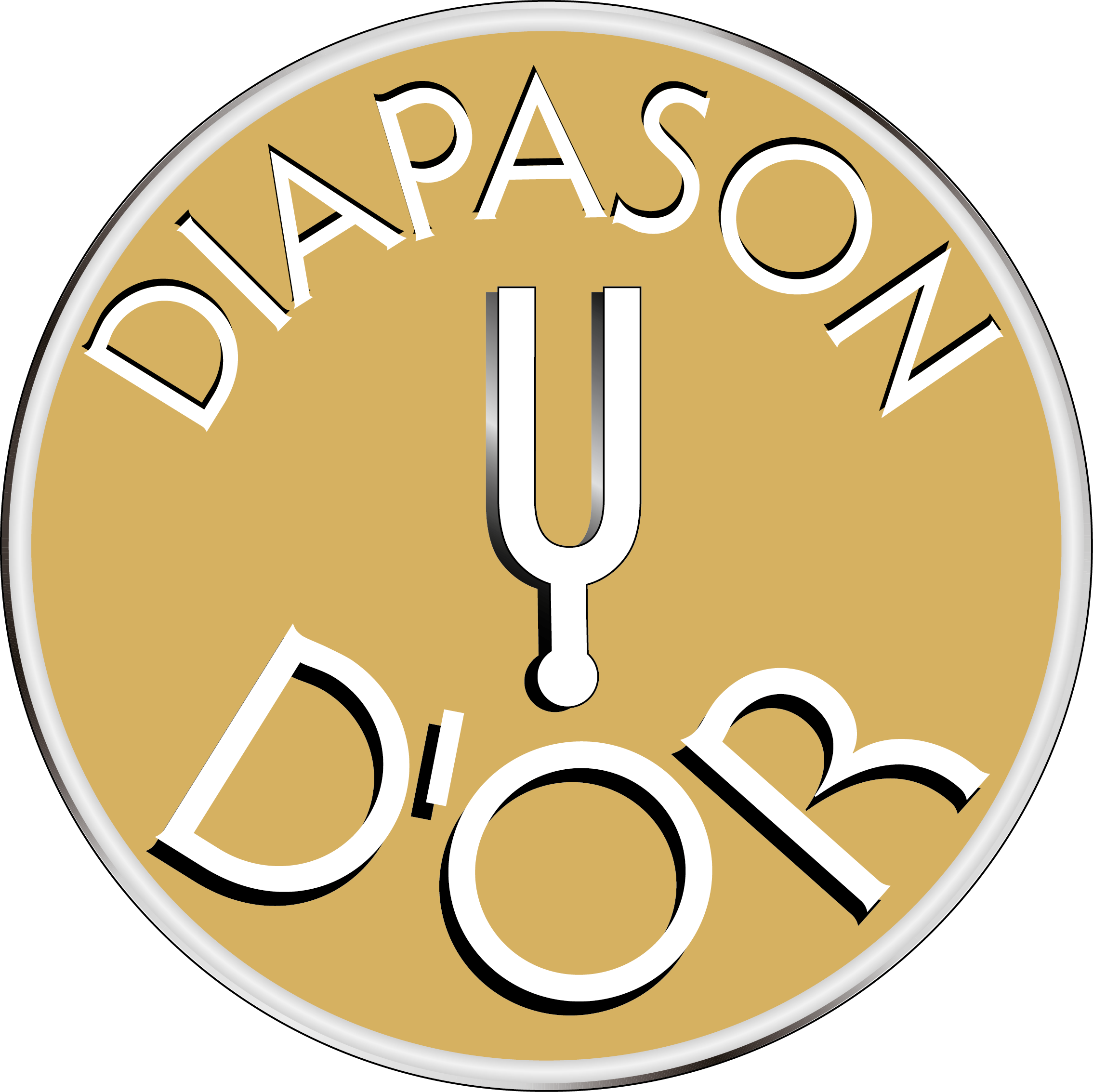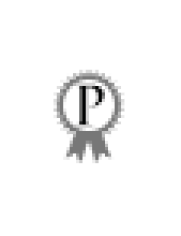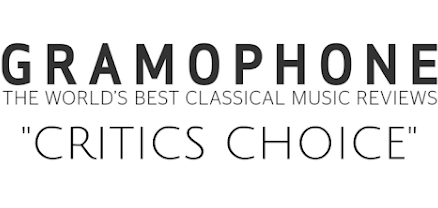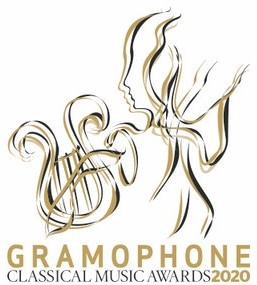 Recent research into the little-known works of Camille Saint-Saëns led to the resurrection of nineteen orchestral songs recorded by Alpha Classics in partnership with the Palazzetto Bru Zane in 2017. For a genre that has become extremely rare today, this marked the opening of a Pandora's box, gems from which have consistently been brought to light by the Centre de Musique romantique française since then. This investigation has revealed that, in the shadow of Berlioz's Nuits d'été, Chausson's Poème de l'amour et de la mer and a few titles by Duparc, dozens – if not hundreds – of mélodies sublimely arrayed in sparkling orchestral colours were slumbering on library shelves. Famous names (Hugo, Verlaine and Gautier for the poetry, Gounod, Massenet and Bizet for the music) rub shoulders with artists whose stature is currently being reassessed (Dubois, David, Bordes, La Tombelle among others). Emboldened by these new finds, and with the assiduous support of its editorial team, without whom no project is possible, the Palazzetto Bru Zane has once again suggested to Alpha Classics and its artists a trip along the paths of discovery. Sandrine Piau has ventured with talent and curiosity into a repertory that she had essentially frequented with piano accompaniment, while Julien Chauvin and his Concert de la Loge have revived the original colours of these Romantic pastels with the mellow yet incisive timbres of their period instruments. The programme is constructed like an extended cycle of mélodies on the theme of love, punctuated by orchestral meditations displaying an unexpected gravity in the case of such composers as Benjamin Godard.
Update Required
To play the media you will need to either update your browser to a recent version or update your
Flash plugin
.
SOUVENIR
1- Camille SAINT-SAËNS, Extase
2- Camille SAINT-SAËNS, Papillons
3- Charles BORDES, Promenade matinale
4- Hector BERLIOZ, Les Nuits dété : Au cimetière
5- Jules MASSENET, Le Poète et le Fantôme
6- Gabriel PIERNÉ, Album pour mes petits amis op, 14 : Chanson d'autrefois
7- Théodore DUBOIS, Si j'ai parlé… si j'ai aimé

DÉSIR & SÉDUCTION
8- Hector BERLIOZ, Les Nuits dété : Villanelle
9- Théodore DUBOIS, Musiques sur l'eau : Promenade à l'étang
10- Louis VIERNE, Trois Mélodies op. 11 : Beaux Papillons blancs
11- Henri DUPARC, Aux étoiles
12- Alexandre GUILMANT, Ce que dit le silence
13- Théodore DUBOIS, Chansons de Marjolie : Sous le saule
14- Camille SAINT-SAËNS, Aimons-nous
15- Jules MASSENET, Valse très lente
16- Camille SAINT-SAËNS, L'Enlèvement
17- Benjamin GODARD, Symphonie gothique op. 23 : Grave
18- Jean-Paul-Égide MARTINI (orchestration d'Hector BERLIOZ), Plaisir d'amour
2.0.2.0./2.0.0.0./strings
Romance for high voice and orchestra
Orchestral score / orchestral parts / reduction for voice and piano
About 3 min.
Palazzetto Bru Zane