"Accounts of my life have appeared, and from time to time still appear, so full of errors and inaccuracies, that I have at length resolved to set down myself those things in my arduous and turbulent life which I believe may be of interest to lovers of art. […] The public, I am aware, is little concerned with what I may have done or felt or thought. But since a few artists and music-lovers having expressed the desire to know, I would rather they know the truth than be left to believe what is false. […] I do not have the least pretension to appear before God, book in hand, declaring myself the best of men, nor to write confessions. I shall say only what I choose to say; and should the reader refuse me his absolution, he must needs be harsh to the point of unorthodoxy, for I will admit none but venial sins."
Hector Berlioz, London, 21 March 1848.
Many people see Berlioz as the personification of French Romanticism in music. His Symphonie fantastique (1830), first performed a few months after the "Battle of Hernani" and the July Revolution that inspired Delacroix's Liberty leading the people, is a "manifesto of Romanticism" as envisioned by Berlioz: the form, stemming from the "idea", freed itself from pre-established structures; the orchestration, unprecedented in its originality, reflects the "vague des passions" (vagueness, uncertainty of sentiment and passion) and stimulates the visual imagination of the listener. The composer encountered many obstacles in his bold endeavour, and they in turn provided nourishment for the invention of new means of expression. After the failure of Benvenuto Cellini (1838), Berlioz developed the unusual dramatic forms of Roméo et Juliette and La Damnation de Faust. In order to defend his music and that of the composers he admired, he wrote criticism that revealed a remarkable literary talent, and he took up the baton, becoming one of the greatest conductors of his time. The virulence with which he denounced academicism, however, should not make us forget the solid training he received with Reicha (counterpoint) and Le Sueur (composition) at the Paris Conservatoire. Berlioz was a candidate for the Prix de Rome five times (finally meeting with success in 1830), which was indispensable for his works to be played at the Académie Royale de Musique (the Paris Opéra). Fascinated by Beethoven and Weber, Shakespeare and Goethe, he also revered Gluck and the eighteenth-century opéra-comique, and took inspiration from Virgil for Les Troyens. For with Berlioz, the heat of the passions was always combined with the discipline of reason.
Bru Zane
Classical Radio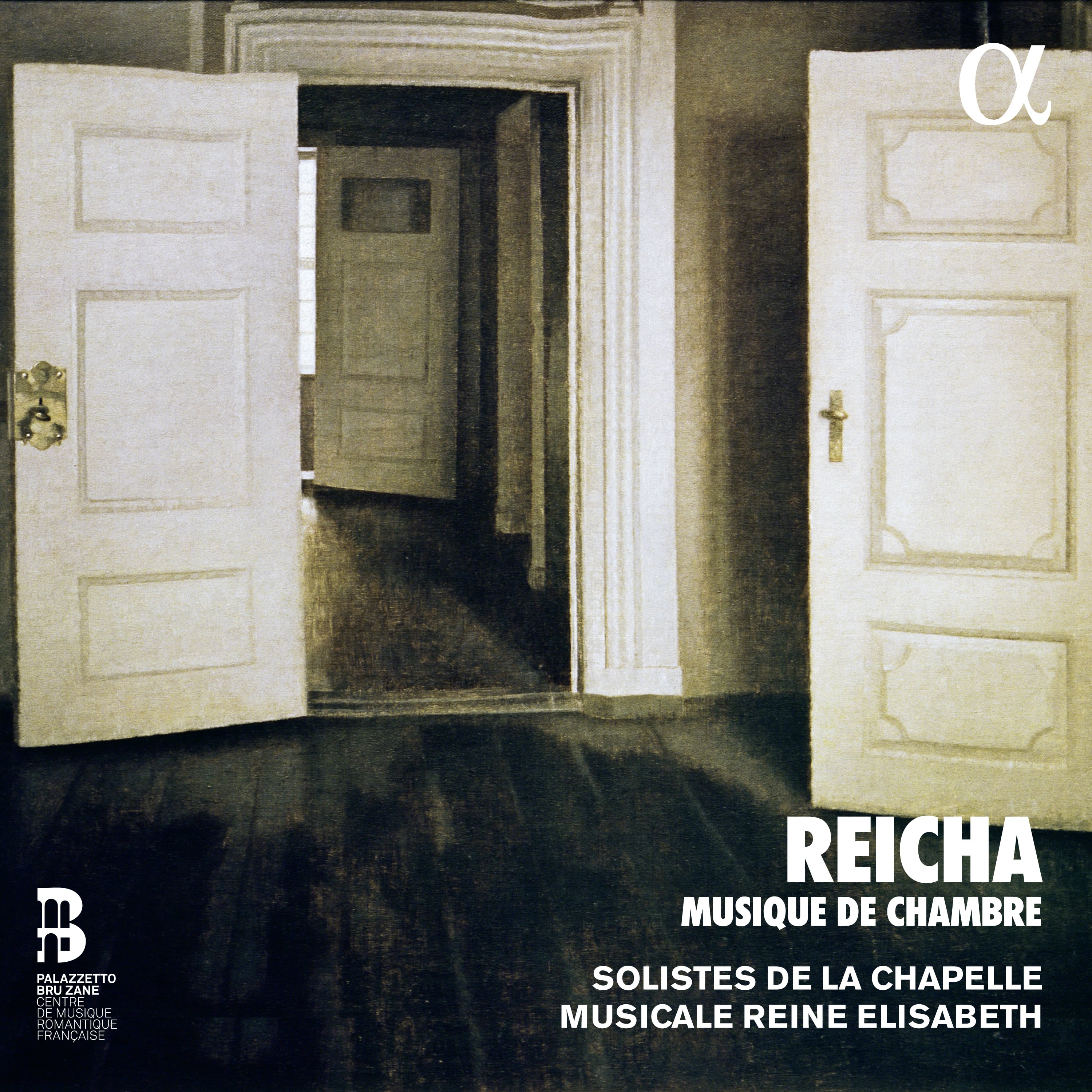 George Onslow
Quintetto per strumenti a fiato pt.8