L'Église comme lieu de concert
The Actes Sud/Palazzetto Bru Zane collection — co-authored books, musicological essays, conference proceedings or archive documents — gives the floor to key actors and witnesses in the artistic history of the 19th century, as well as their present-day critics. Published at the rate of two to four books each season, the collection will examine many aspects of the French Romantic répertoire and the musical life of this period, focusing on the careers of famous or neglected composers as well as the history of the concert, musical genres and performers.
Fanny Gribenski Ancienne élève de l'ENS de Lyon, agrégée de musique, diplômée du Conservatoire de Paris (histoire de la musique et esthétique), Fanny Gribenski a soutenu sa thèse – dont le présent livre est une version réécrite – à l'EHESS (Paris). Elle est actuellement Research Scholar au Max Planck Institute for the History of Science de Berlin, où elle mène des recherches sur l'histoire de la standardisation du diapason. Elle a été boursière de la Fondation Thiers, Fulbright Postdoctoral Fellow et Visiting Scholar à l'université de Californie (Los Angeles), ainsi que Dibner Fellow in the History of Science and Technology à la Huntington Library (San Marino, Californie). Elle a par ailleurs codirigé la réédition de Ce que dit la musique d'Hermione Quinet (Actes Sud / Palazzetto Bru Zane, 2016).
Bru Zane
Classical Radio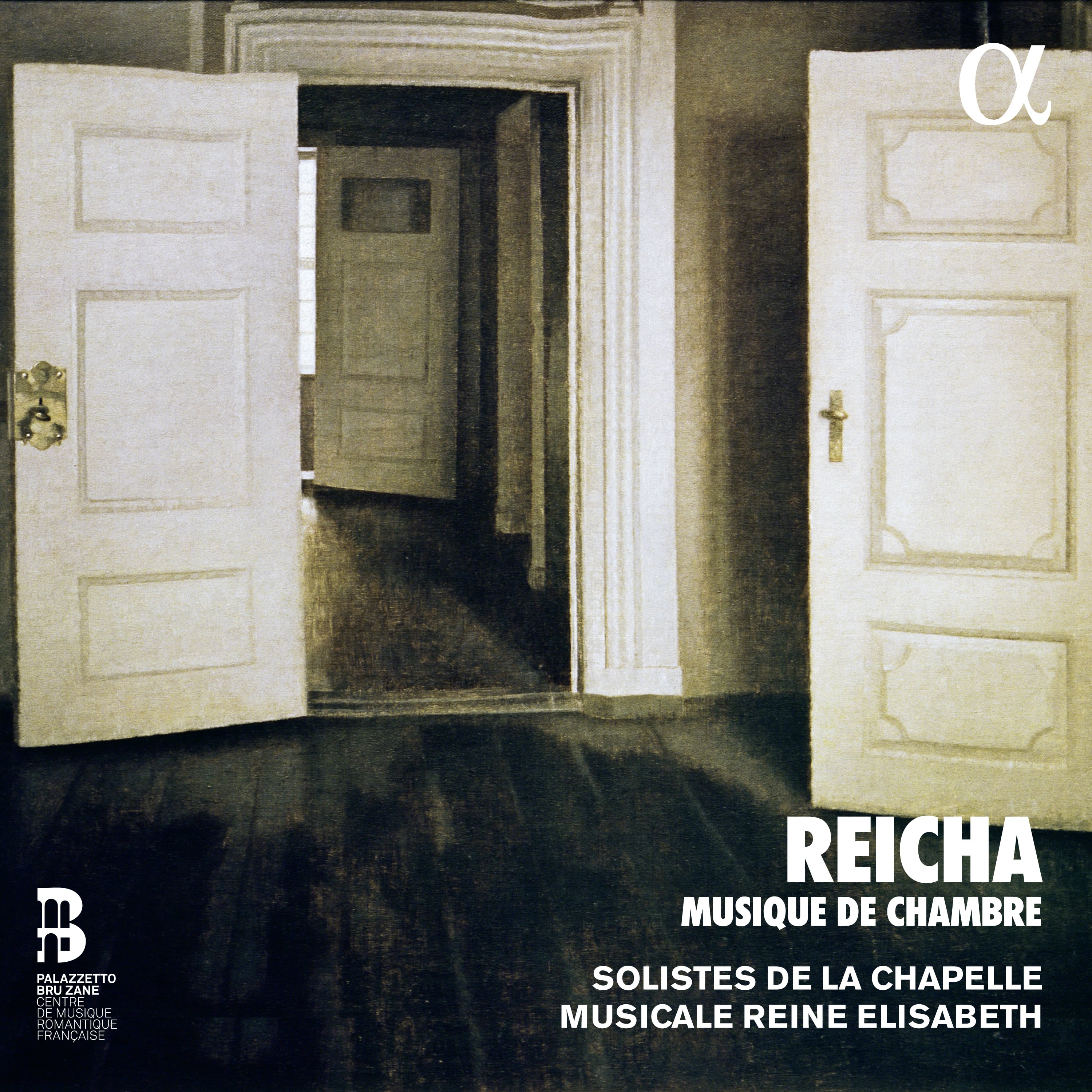 George Onslow
Quintetto per strumenti a fiato pt.8