Le concerto pour piano français à l'épreuve des modernités
The Actes Sud/Palazzetto Bru Zane collection—co-authored books, musicological essays, conference proceedings or archive documents—gives the floor to key actors and witnesses in the artistic history of the 19th century, as well as their present-day critics. Published at the rate of two to four books each season, the collection will examine many aspects of the French Romantic répertoire and the musical life of this period, focusing on the careers of famous or neglected composers as well as the history of the concert, musical genres and performers.
Alexandre Dratwicki
Docteur en musicologie et ancien pensionnaire de l'Académie de France à Rome (Villa Médicis), Alexandre Dratwicki est directeur scientifique du Palazzetto Bru Zane – Centre de musique romantique française (Venise) et a écrit plusieurs articles sur la musique française des XVIIIe et XIXe siècles. Diplômé du Conservatoire de Paris (esthétique), il a enseigné l'histoire de la musique dans plusieurs universités françaises et a été producteur à Radio France (« La Querelle des Bouffons » et « Sortez les jumelles » en 2006-2007). Alexandre Dratwicki a notamment publié chez Somogy, Le Cavalier bleu et Symétrie. Son ouvrage Un nouveau commerce de la virtuosité (1780-1830), paru chez ce dernier éditeur a reçu le prix des Muses 2007 de l'essai. En tant que chercheur, il s'intéresse particulièrement aux notions de virtuosité et d'académisme musical (prix de Rome).
Bru Zane
Classical Radio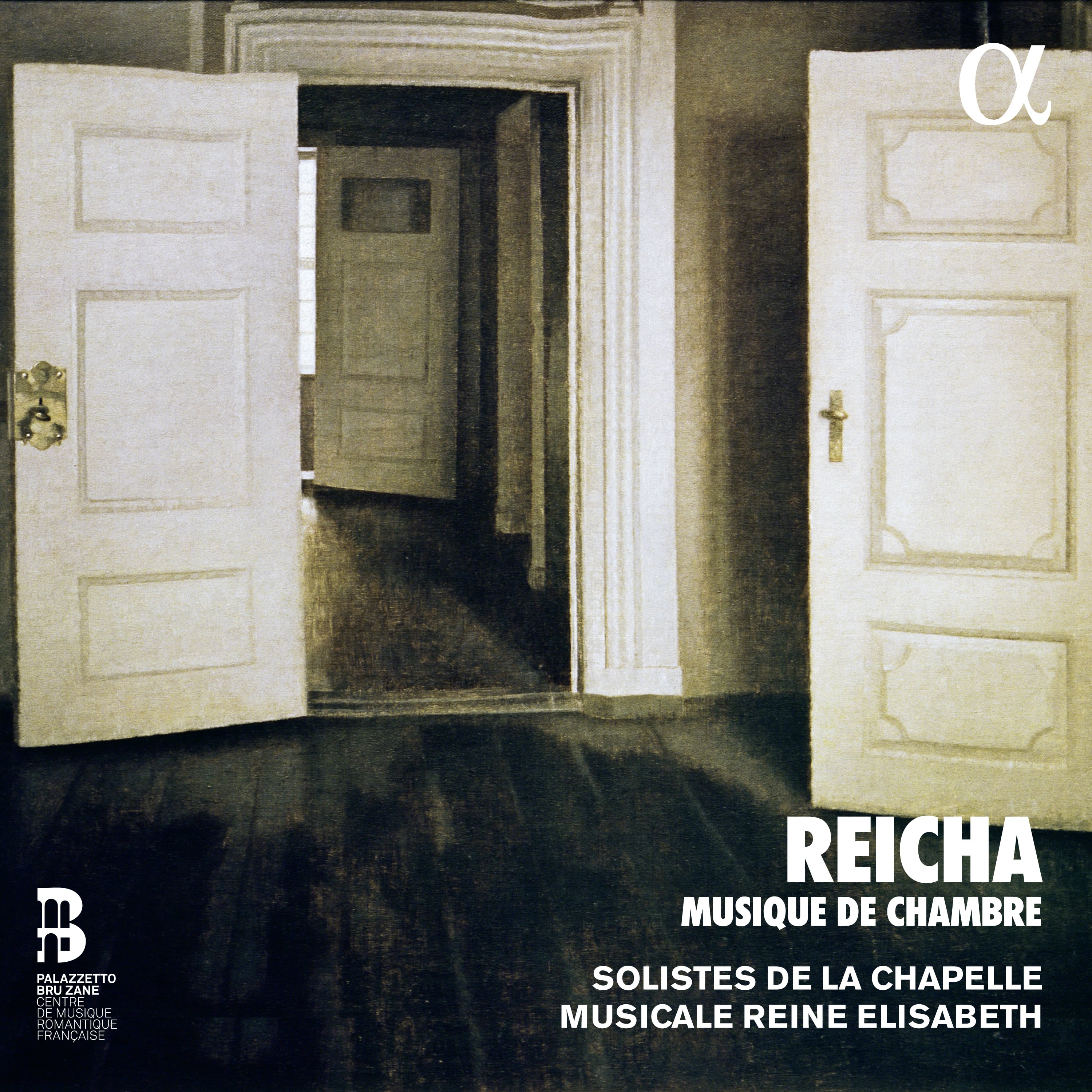 George Onslow
Quintetto per strumenti a fiato pt.8