Mozart et la France de l'enfant prodige au génie (1764-1830)
This is not yet another book aiming to analyse the works of Mozart; it takes a look, rather, at Mozart's relationship with France, from the years when he was regarded as a 'child prodigy' to those of his 'genius', while dealing with how he was seen during his lifetime and in the years following his death, and how the image of Mozart that has prevailed in France to this day gradually emerged.
A broad outline of the reception of Mozart and his works in France up to c.1830 shows clearly that, in the twenty or so early years of the nineteenth century, a new dimension was attained – this is evidenced both by concert programmes and by the activity of music publishers, with the past influencing the way his music was heard and performed. While benefiting from that very important change, Mozart's music was also the driving force behind it.
However, things had really begun to change a little earlier, in 1801, a year that marked a 'turning point', with three events of major importance: the first performance of Les Mystères d'Isis (Lachnith's adaption of Mozart's Die Zauberflöte), the arrival in Paris of a German company presenting Die Entführung aus dem Serail in its original language, and finally the publication of the first biographies of Mozart – those of Winckler and Cramer – in French. The latter were largely responsible for building up a 'myth' around Mozart: by laying emphasis on the 'miraculous' elements, they highlighted the 'child prodigy' aspect as well as a new concept of 'genius'.
Patrick Taïeb
University professor Patrick Taïeb (Department of Musicology, University of Rouen) studied at the Sorbonne with Jean Mongrédien and Jean Gribenski, and at the Paris Conservatoire (harmony and counterpoint); he was a member of the Institut Universitaire de France from 2000 to 2005, and director of the ANR programme devoted to "Documentary tools for the history of musical practices in France, 16th-19th century" from 2006 to 2009. Patrick Taïeb's speciality is music and musical life in France in the eighteenth and nineteenth centuries. He has published several articles and books, including L'Ouverture d'opéra en France de Monsigny à Méhul (Société française de musicologie, 2007) and Opéra-ci, opéra-là (Gallimard, 2009) in collaboration with Dorian Astor and Gérard Courchelle. He is currently director of the RPCF group (Répertoire des programmes de concert en France), which aims to publish the programmes of concerts given in France between 1700 and the present day and also a series of monographs on the concert in France.

Jean Gribenski
Jean Gribenski is professor and head of the music department at the University of Poitiers. He was chief editor of the Revue de musicologie (1974-1986 and 2005-2006), president of the Société française de Musicologie (1996-2001), French expert adviser for the important international encyclopedias Die Musik in Geschichte und Gegenwart (21 volumes, 1994-2006) and The New Grove Dictionary of Music and Musicians (29 volumes, 2001). He has published numerous articles on musical life in France in the late eighteenth and early nineteenth centuries and is also the author of the Catalogue des éditions françaises de Mozart, 1764-1825 (Hildesheim: G. Olms, 2006).
Bru Zane
Classical Radio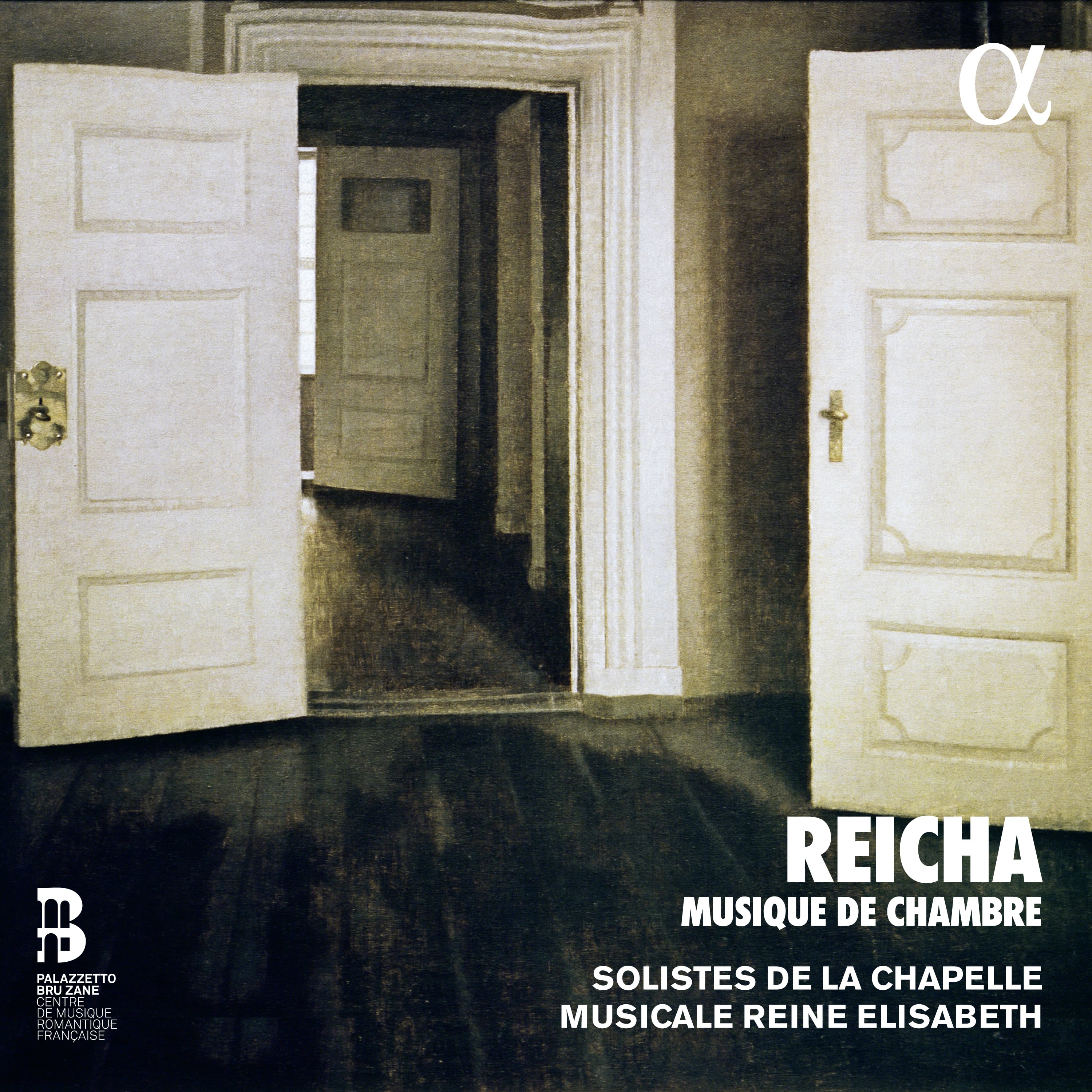 George Onslow
Quintetto per strumenti a fiato pt.8