Vote for me!
Live Concert
Salle Bourgie Musée des beaux-arts de Montréal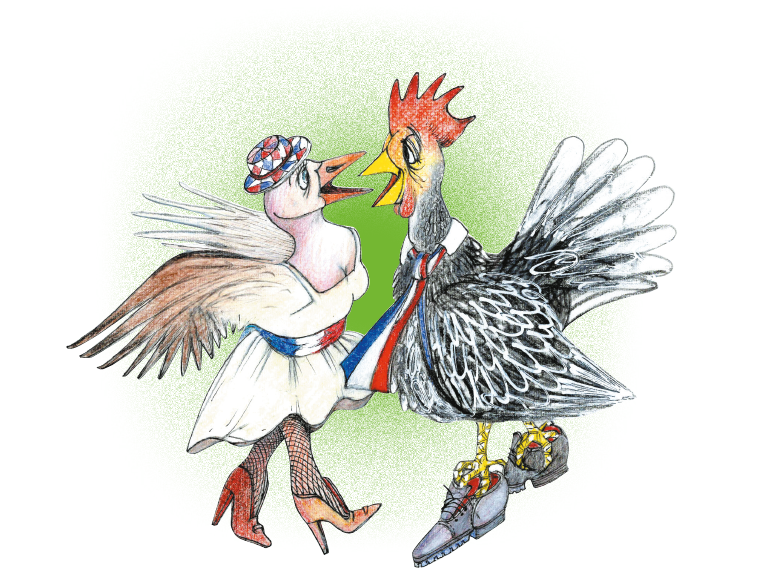 Sat 9 March 2019
20.00

Salle Bourgie, Musée des beaux-arts de Montréal, Montréal
Louis XIV and Napoleon understood very well just how effective music – and especially the popular genres of chanson, opéra-comique and operetta – could be as weapons of political propaganda. It comes as no surprise that the nineteenth century, which saw so many conflicting regimes succeeding each other, should offer an almost infinite repertory of satirical or demagogic pieces on the theme of elections and sovereignty. This recital, Votez pour moi!, invites the listener to witness the exercise of rhetoric, popular complaint and deceitful manipulation. A personification of France will be torn between two candidates in the impending elections, one more of a charlatan than a technocrat, and the other more of a seductress than an economist. Any resemblance to persons living or dead will, of course, be purely coincidental.
The France Lara Neumann The Feminist candidate Ingrid Perruche The Politician cum magician Arnaud Marzorati LES LUNAISIENS Mélanie Flahaut flute, flageolet and bassoon Pierre Cussac accordion Daniel Isoir piano Flannan Obé artistic collaboration and staging
Within the context of the 1st Festival Palazzetto Bru Zane Montréal