Presentation of the festival with concert
Women Composers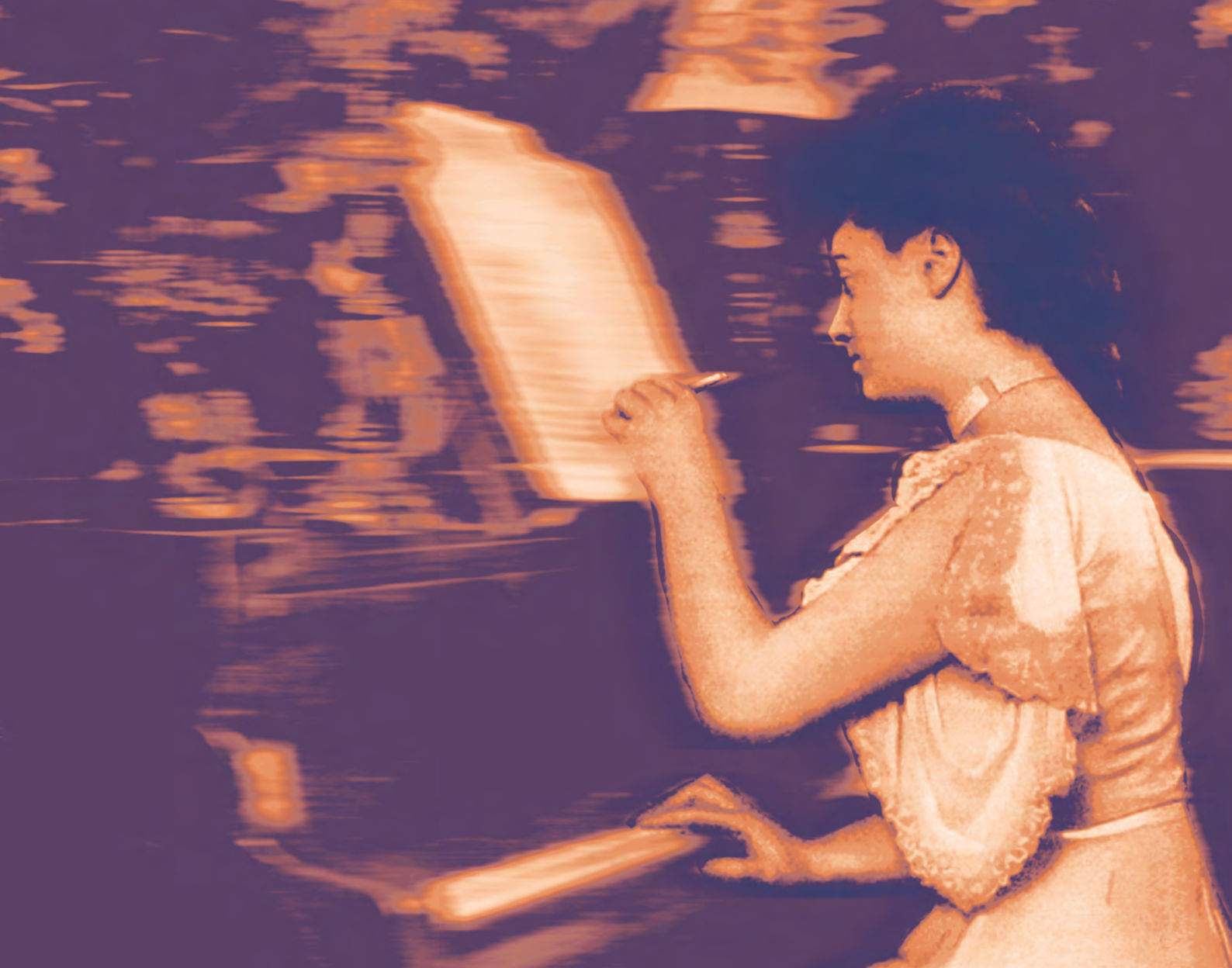 Presentation (in Italian) of the
festival 'Women Composers'
, to be followed by a concert.
Were there any women composers in the nineteenth century? Music history textbooks may lead us to doubt it. Yet…
FREE ADMISSION
Reservation required
tickets@bru-zane.com
Dates
Thu 23 March 2023
18.00

Palazzetto Bru Zane, Venice
DUO LUPERCA
Aurélienne Brauner cello
Lorène de Ratuld piano
Cello and piano works by FARRENC, BONIS, GRANDVAL and N. BOULANGER
Una selezione di stampe presenta ai visitatori figure di compositrici del XIX secolo per ridare un volto a queste artiste dimenticate.