Pianissimo!
Concert
Chamber Music
Palazzetto Bru Zane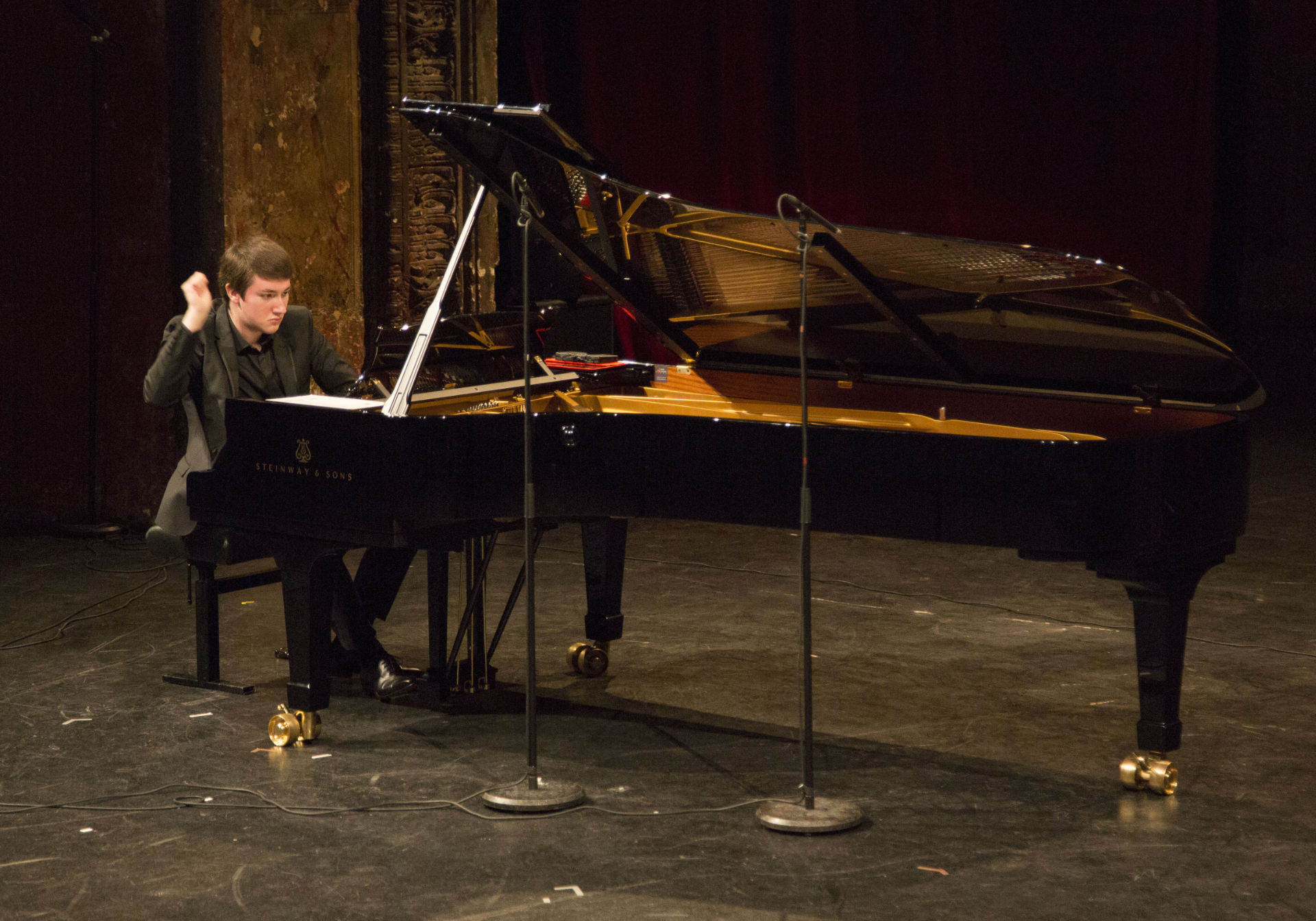 Sat 13 February 2021
19.30

Palazzetto Bru Zane, Venice
In the last decades of the nineteenth century, French piano music remained resistant to the sonata. Composers preferred to write études, stylized dances that increasingly looked back to the Ancien Régime, genre pieces implying latent poetry (nocturne, barcarolle, impromptu), picturesque vignettes with a more or less overtly extra-musical subtext. Rather than predetermined forms, composers cultivated short or medium-sized pieces, isolated, in collections or cycles, which gave an (apparent) impression of spontaneity and favoured rhapsodic forms. While virtuosity was common, the piano became above all the setting for the harmonic and tonal research that inspired the future masterpieces of Debussy and Ravel.
Works by SAINT-SAËNS, DUBOIS, LA TOMBELLE, RAVEL, etc.
Nell'ambito del Carnevale di Venezia

Bru Zane
Classical Radio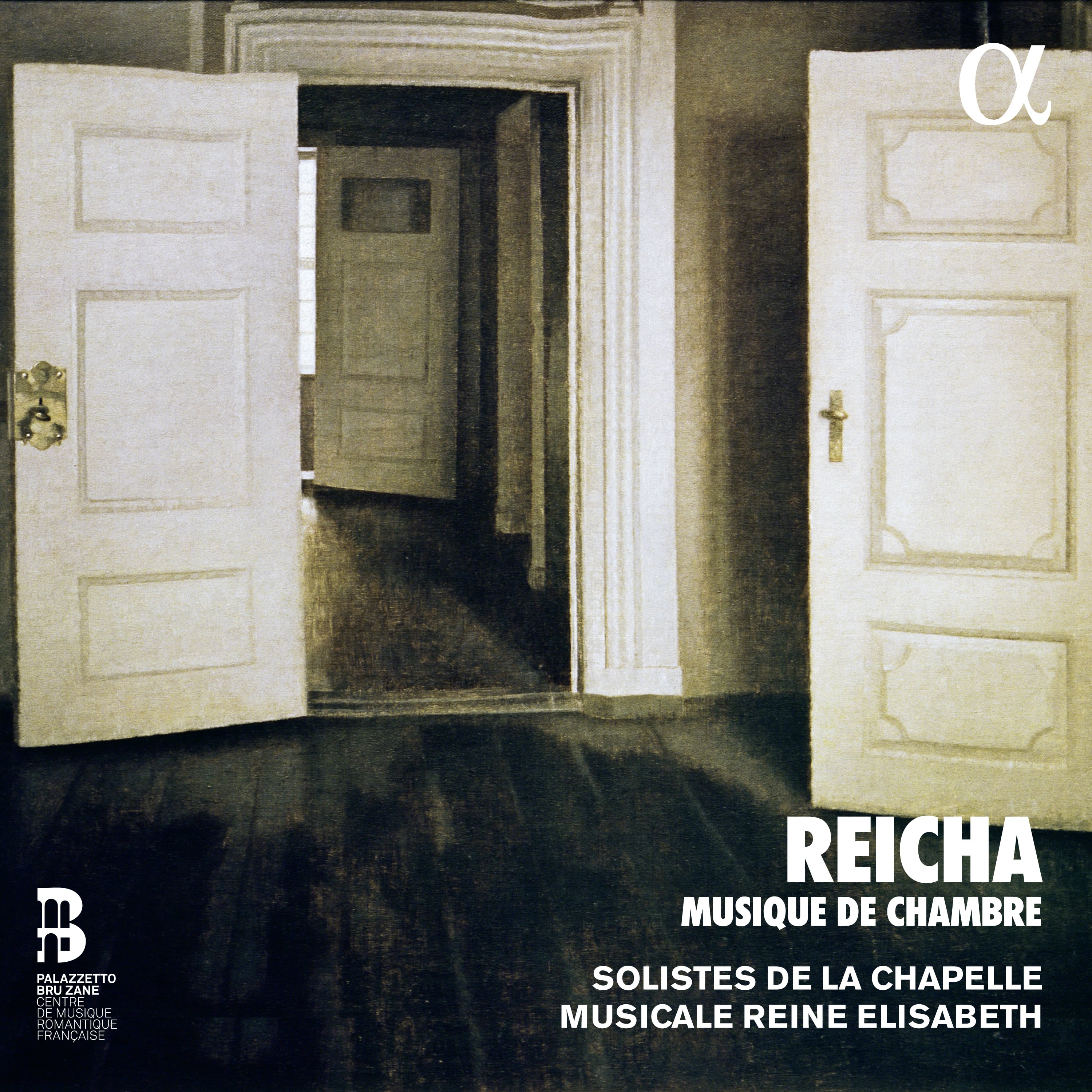 George Onslow
Quintetto per strumenti a fiato pt.8