Phèdre
by Jean-Baptiste Lemoyne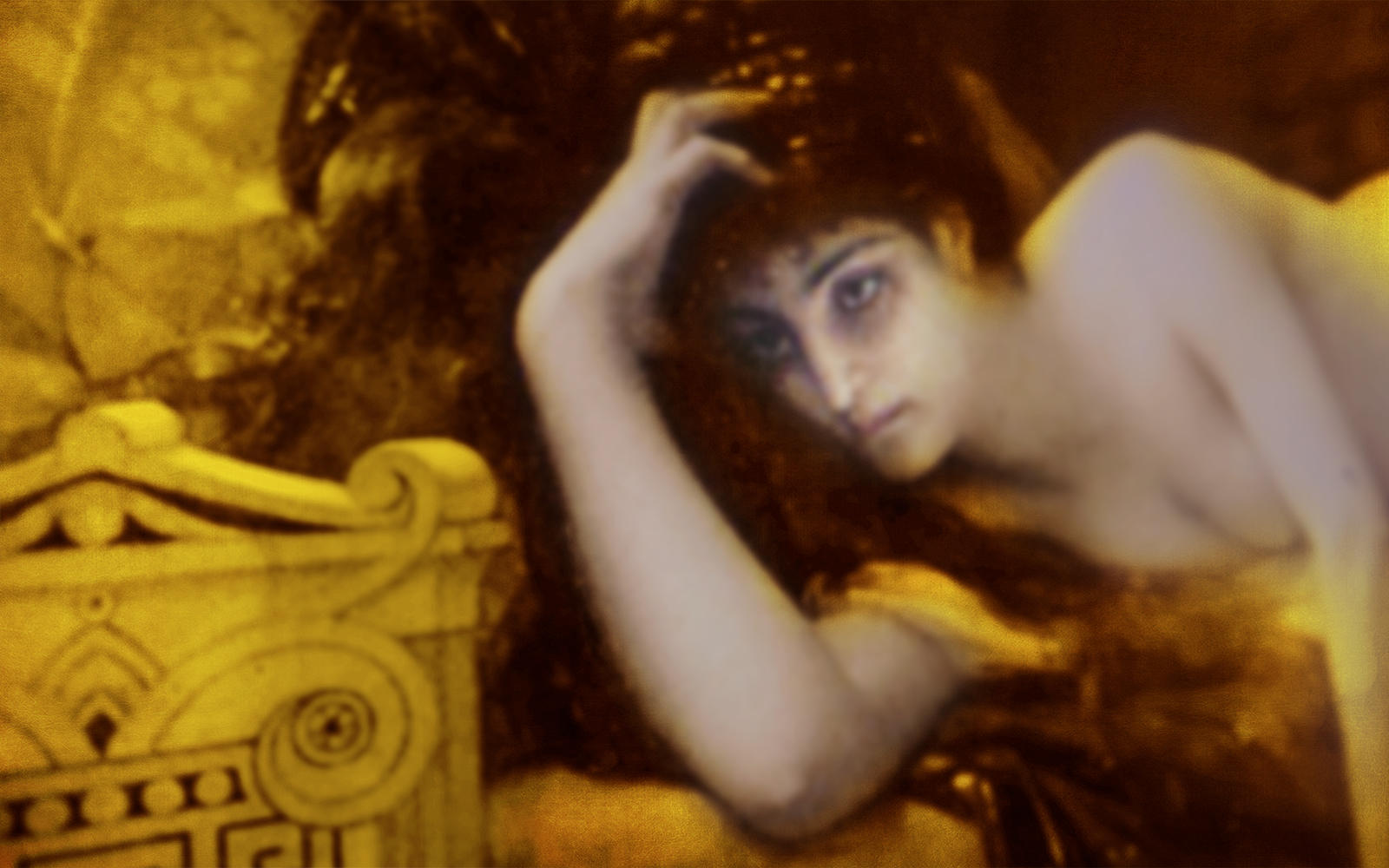 Wed 11 September 2019
19.30

Müpa, Budapest
Still brimming with youthful high spirits, the librettist François-Benoît Hoffman (1760-1828)—who later penned the libretto for Cherubini's brilliant Médée in 1797—completely transformed the text of Racine's Phèdre, retaining only a few striking passages. It was popular at the time to condense classical plots (here it was shortened from five acts to three). The main alteration was to remove the character of Aricie, focusing the spectator's attention on the title role. The music composed for this compressed storyline was influenced by experiments carried out by Gluck between 1770-1780. Short orchestral phrases, unpredictable modulations, sudden melodic shifts and even silences add intensity to a particularly expressive and dramatic discourse. Lemoyne uses several effects which make his "style" easily recognisable and, in this regard, highly personal. This is particularly true of the orchestral unisons, which create an unsettling sense of mystery every time Phèdre appears. The score also successfully uses the "frenetic" style developed in particular by Cherubini and Méhul (Berlioz saw in this the unquestionable sources of early Romanticism), a style which enabled Mademoiselle Saint-Huberti—for whom the principal role had been written—to showcase her full dramatic potential and all the power of her voice.

Initially performed in a transcription for 10 musicians and 4 soloists, Lemoyne's Phèdre will be recreated in its uncut version with chorus, orchestra and 6 soloists, owing to this collaboration with the Orfeo Orchestra and the Purcell Choir.
PURCELL CHOIR
ORFEO ORCHESTRA
György Vashegyi conductor
Làszló Paulik first violin

Phèdre Judith van Wanroij
Œnone Melody Louledjian
La Grande Prêtresse Ludivine Gombert
Hippolyte Julien Behr
Thésée Tassis Christoyannis
Un Grand de l'État / Un Chasseur Jérôme Boutillier
Tragédie lyrique in 3 acts, to music by Jean-Baptiste Lemoyne and a libretto by François-Benoît Hoffman (after Racine), premiered on 26 October 1786 at the Palace of Fontainebleau.
Co-production Palazzetto Bru Zane / Orfeo Music Foundation Budapest
With the support of the Hungarian Ministry of Human Capacities (EMMI), the National Cultural Fund of Hungary (NKA) and the Buda Castle District – Tradition and Renewal
Palazzetto Bru Zane musical editions
Recording for the "Opéra français" collection - BRU ZANE