The piano, king of instruments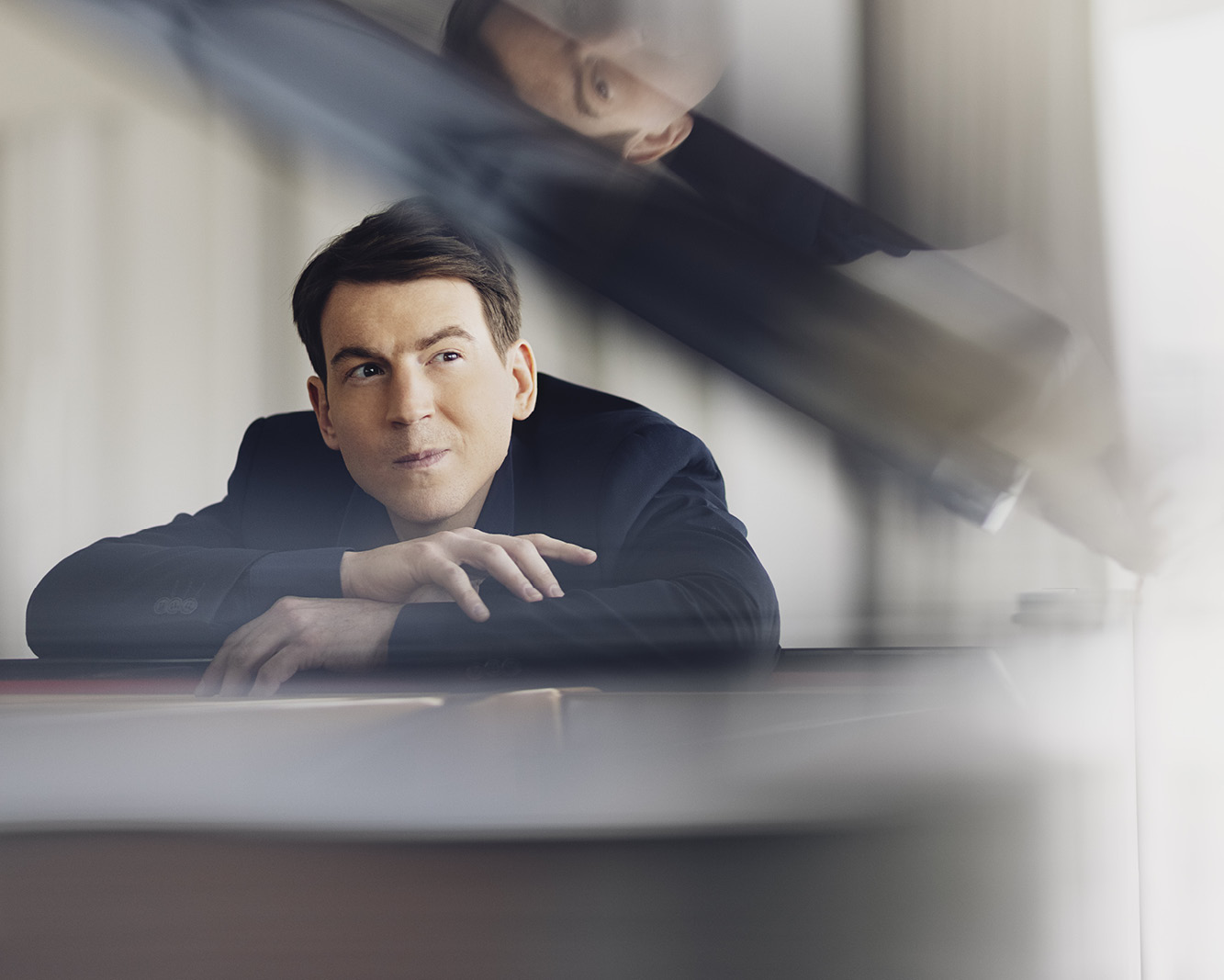 After their work on the music of Édouard Lalo in 2015 (culminating in the recording and publication of his complete concertante works), of Camille Saint-Saëns and Fernand de La Tombelle in 2016, and of Antoine Reicha in 2017 (resulting in a boxed set of three CDs coproduced with Alpha Classics), The Palazzetto Bru Zane and the Chapelle Musicale Reine Elisabeth have invited several young soloists to gather around César Franck's œuvre in Venice during the festival dedicated to the composer. Following the piano trios performed by Anna Egholm, Ari Evan and Frank Braley on 2 April, Nathanaël Gouin will play piano works by César Franck and his contemporaries.

The magic of music will continue after the concert with a drink with the artists! In the splendid garden of the Palazzetto Bru Zane a cocktail will be offered to the audience.*

*The event will be organised only in case of good weather.
Dates
Tue 17 May 2022
19.30

Palazzetto Bru Zane, Venice
Sun 22 May 2022
16.30

GAM Piano Boschetto, Milan
Piano works by FRANCK, BIZET, VIERNE, FAURÉ and SAINT-SAËNS
In collaboration with Queen Elisabeth Music Chapel
Programme included as part of
Piano City Milano
(free entrance)