Women Composers and the French Mélodie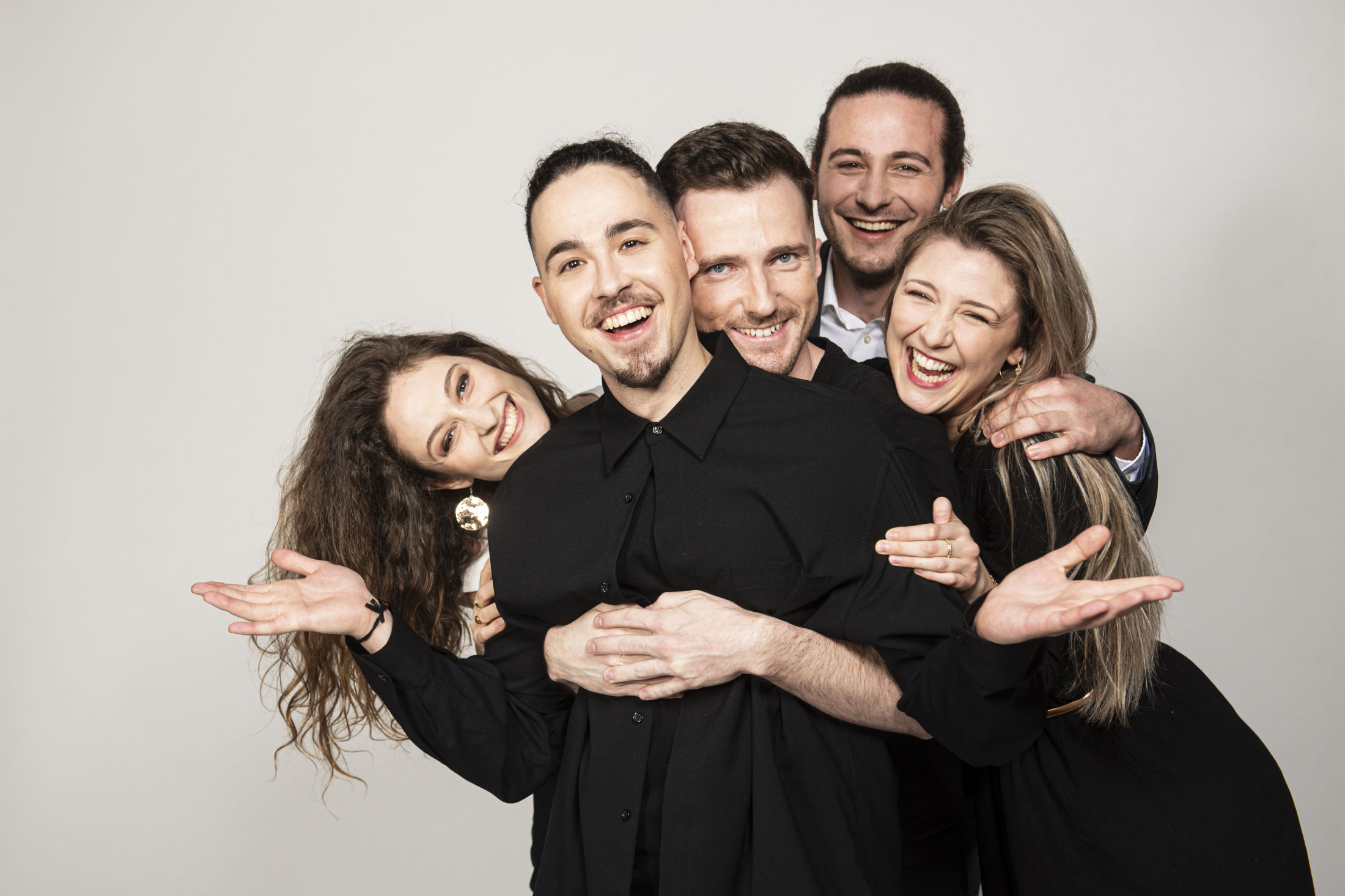 Surely women compose melodies no differently to men, so why are their works never performed? This concert is also presented at the Paris Opéra.
This collaboration between the Palazzetto Bru Zane and the Académie de l'Opéra national de Paris focuses this season on mélodies of the Romantic period composed by women. This concert, the result of that collaboration, is also given in Paris on 16 February 2023.
Dates
Wed 8 March 2023
19.30

Palazzetto Bru Zane, Venice
Margarita Polonskaya, soprano
Marine Chagnon, mezzo-soprano
Laurence Kilsby, tenor
Adrien Mathonat, baritone
Guillem Aubry, Carlos Sanchis Aguirre piano

Artists of the Académie de l'Opéra National de Paris
Songs by STROHL, CHAMINADE, VIARDOT, HOLMÈS, and N. BOULANGER
As part of International Women's Rights Day