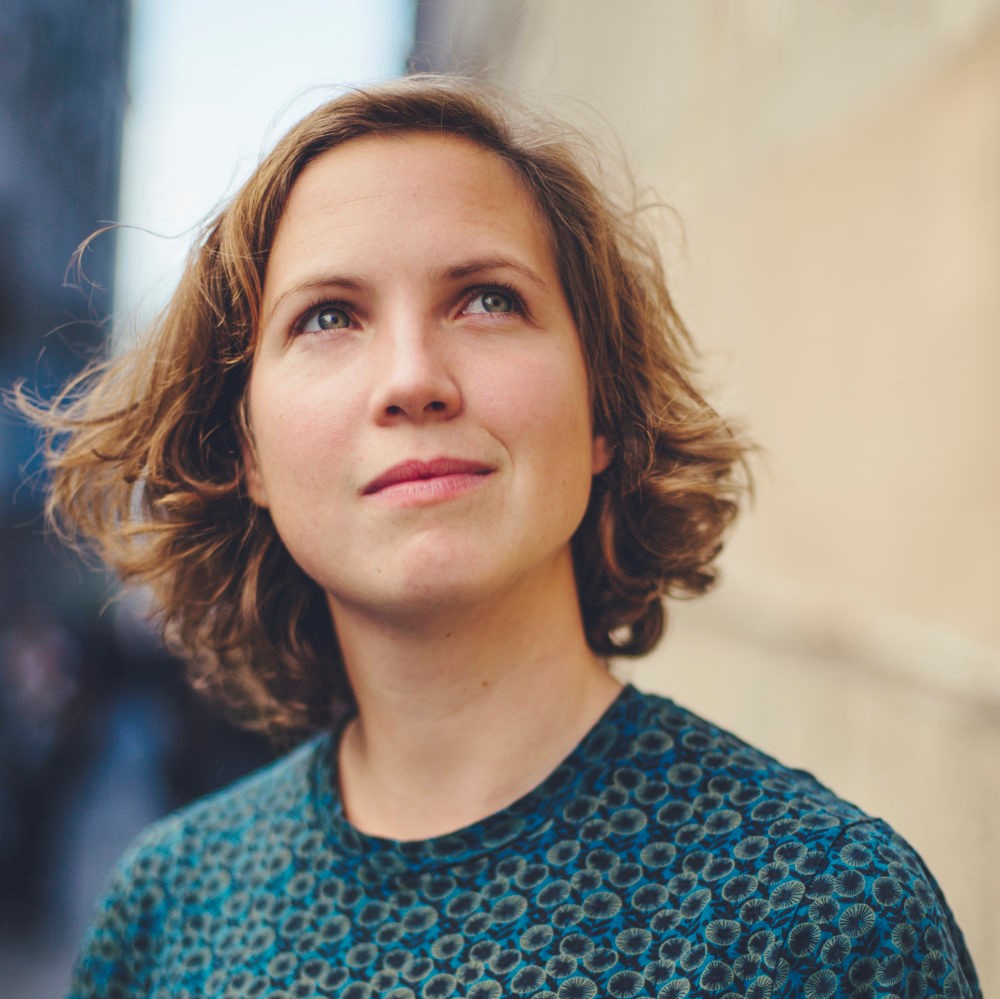 The director and the clarinettist will take the audience behind the scenes of
Le 66!
, an interactive performance mixing theatre and music for an hour of side-splitting laughter.
This informal talk will shed light on how a 19th century operetta can be staged today through the eyes of performing arts professionals.
Dates
Sat 26 February 2022
17.00

Palazzetto Bru Zane, Venice
Victoria Duhamel director
Rozenn Le Trionnaire clarinettist
Event in English

free admission | reservation requiered
contact@bru-zane.com
+39 041 30 37 615