Ten Year Gala
Concert
Théâtre des Champs-Élysées
Mon 7 October 2019
20.00

Théâtre des Champs-Élysées, Paris
To celebrate in music a first ten years laden with experiences, Palazzetto Bru Zane is proposing a gala associating light music and extracts from operas or symphonies. Under the energetic baton of Hervé Niquet, 16 soloists, the Concert Spirituel Choir and the Orchestre de chambre de Paris will play stirring or contemplative pieces by a variety of comic composers (Offenbach, Hervé, Audran, etc.) and more 'serious' composers (Saint-Saëns, Méhul, Joncières, etc.) to highlight the complementarity of this many-facetted French musical romanticism – cheerful or serious, meditative or spectacular, highbrow or popular –, that the '10 Year Gala' proposes to illustrate in music.
Concert broadcasted live on
radioclassique.fr
Podcast on
bru-zane.com/classical-radio
ORCHESTRE DE CHAMBRE DE PARIS
CONCERT SPIRITUEL CHOIR
Hervé Niquet conductor
Romain Gilbert stage direction and light design
with Véronique Gens, Lara Neumann, Ingrid Perruche, Chantal Santon Jeffery, Judith van Wanroij, Marie Gautrot, Rodolphe Briand, Cyrille Dubois, Edgaras Montvidas, Flannan Obé, Olivier Py, Tassis Christoyannis, Antoine Philippot, Emmanuel Ceysson, Pierre Cussac, Vincent Leterme
Rediscovering Saint-Saëns, Gounod, Hervé, Godard, Offenbach, Lemoyne, Halévy, Méhul, Audran, ...
Bru Zane
Classical Radio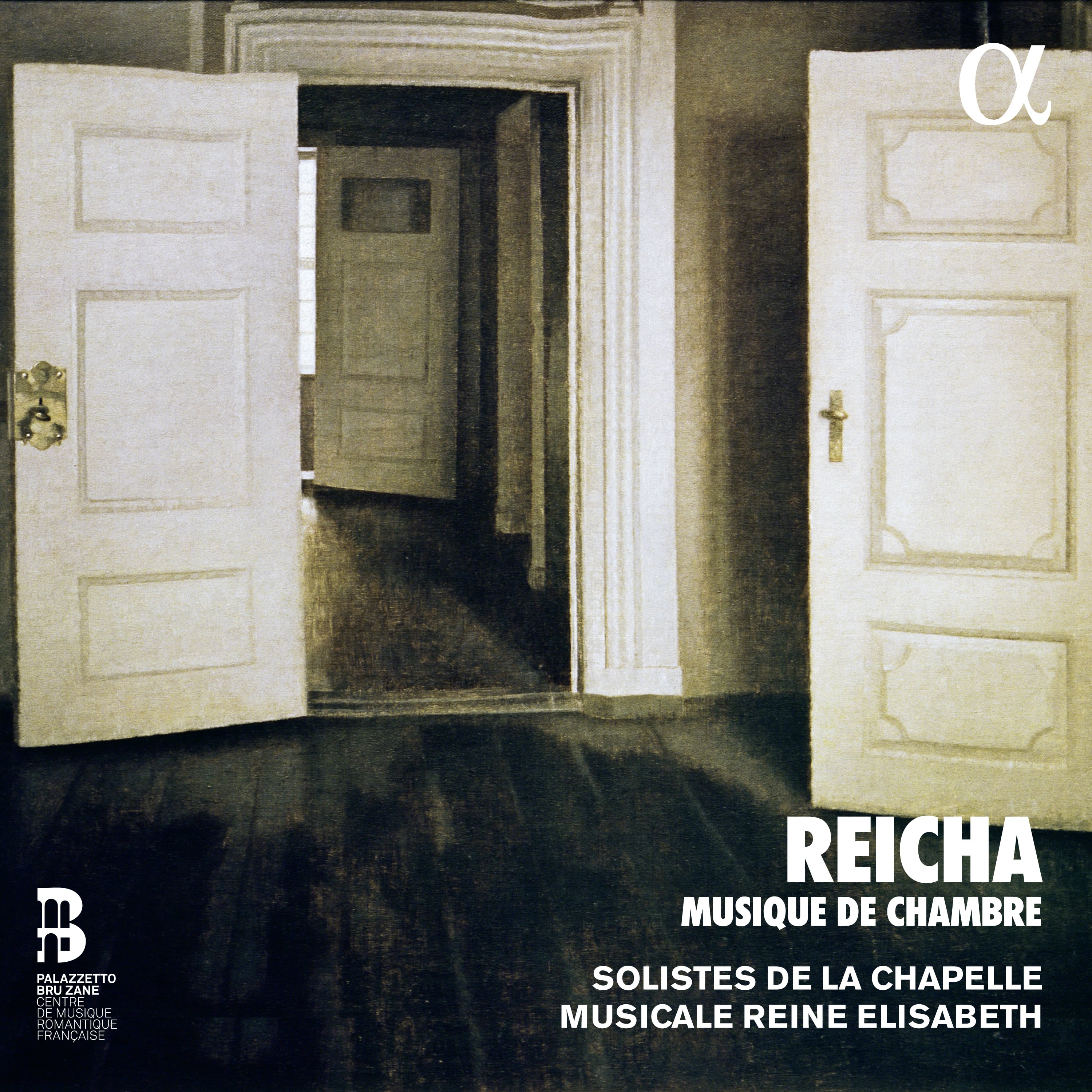 George Onslow
Quintetto per strumenti a fiato pt.8